Hire Kotlin
Developers
Concise and versatile, Kotlin is the de facto standard for Android development. With more reliability and productivity, this programming language brings unbeatable experience and performance to your Android app. Google, Slack, Netflix, and other market leaders are already writing native Android apps in Kotlin.
Our dedicated Kotlin developers can help you accelerate your Android app development process and innovate at lower costs.
Get a quote
Our Kotlin app developers' expertise
Hire Kotlin app developers from Orangesoft to tap into vetted developer talent and shuffle off the burden of in-house mobile app development.
Kotlin app development services
Providing end-to-end Android app development, we help companies to encourage high product quality, decrease time-to-market, and build fast and stable Kotlin apps with less investment.
Kotlin app migration services
Migrate from Java to Kotlin and take advantage of the lightweight, Java-interoperable, and highly productive ecosystem with multi-platform compatibility.
Kotlin application design services
We apply a human-centered design approach to deliver sleek, responsive, and intuitive UI visuals with transparent navigation to promote user engagement and high conversion rate.
Kotlin application testing services
Our QA engineers go through your application with a fine-tooth comb to ensure the impeccable quality of deliverables and prepare your product for a seamless release.
Kotlin app maintenance and support
Keep your apps up and running with our experienced maintenance team. We provide ongoing support for your Kotlin applications to improve security, user experience, and app functionality.
Need to hire Kotlin app developers?
Unlock new opportunities for your business with the skill set of our Kotlin app developers.
Share my project needs
Why hire Kotlin app developers from Orangesoft?
At Orangesoft, we help you hire Kotlin programmers that act as your in-house team and ensure cost-effective app development, fast time-to-market, and a high-value digital product.
Flexible hiring options
We offer a variety of engagement models to address the unique needs of your project and let you make the most out of your technology investment.
Time zone compatibility
Our remote Kotlin developers will work autonomously in your country's time zone to ensure a steady workflow.
Optimal price to value
Collaborating with our company, you get optimal value for money paired with decade-long expertise and time-tested practices that reduce your development costs.
Hassle-free hiring process
Gain from our mature hiring pipeline to secure the right skills in mere weeks and take your product to market faster.
Privacy and security
We put data security at the core of our collaboration and sign a non-disclosure agreement to protect your confidential information.
Talent scalability
Our dedicated hiring model allows you to establish an easily scalable talent acquisition strategy and build up or down your human resources within 1–5 days.
Cultural fit
Thanks to the global mindset, our developers connect with your company on a cultural level and easily grasp the core values of your business to reflect them in your digital product.
Technology enthusiasts
Our Kotlin developers are always up to date with the latest industry trends, platform guidelines, and releases to deliver competitive experiences grounded on innovative software components.
Direct communication
We set up a direct communication flow between our clients and development teams with no middlemen. This setup allows for immediate feedback and eliminates the possibility of miscommunication.
Steps for hiring Kotlin developers from Orangesoft
We help you secure the right team for your Kotlin project — fast and hassle-free. Simply share your project requirements with us, and we will choose the right Kotlin developers for your needs.
01. Process the initial request
We first help you set a clear vision for your future product and elaborate on your business concept. Our experts gather the project requirements and candidate qualifications. Then, we align your expectations with the right team structure, developers' experience, and our candidates' availability.
02. Scan candidate CVs
Following your project requirements and specs, we search for best-fit candidates in our internal talent pool. When we find matches, we evaluate candidates' compatibility with your project by conducting screening interviews.
03. Review candidate CVs
On average, it takes us 48 hours to do an availability check. Our experts then get back to you with the best fits' CVs. We introduce the shortlisted candidates to you only after double-checking potential hires against your criteria.
04. Interview developer
We schedule interviews with approved candidates and your team within 2–4 days. You can send tests to your potential employers as part of the interview process to validate the skills of our candidates. The number of interview rounds is up to you; you only pay for the developers you hire.
05. Sign a contract
As a final step, we sign a comprehensive contract based on your request. We need up to one week to reflect the agreed-upon service scope in an Agreement and Work Order.
Our clients say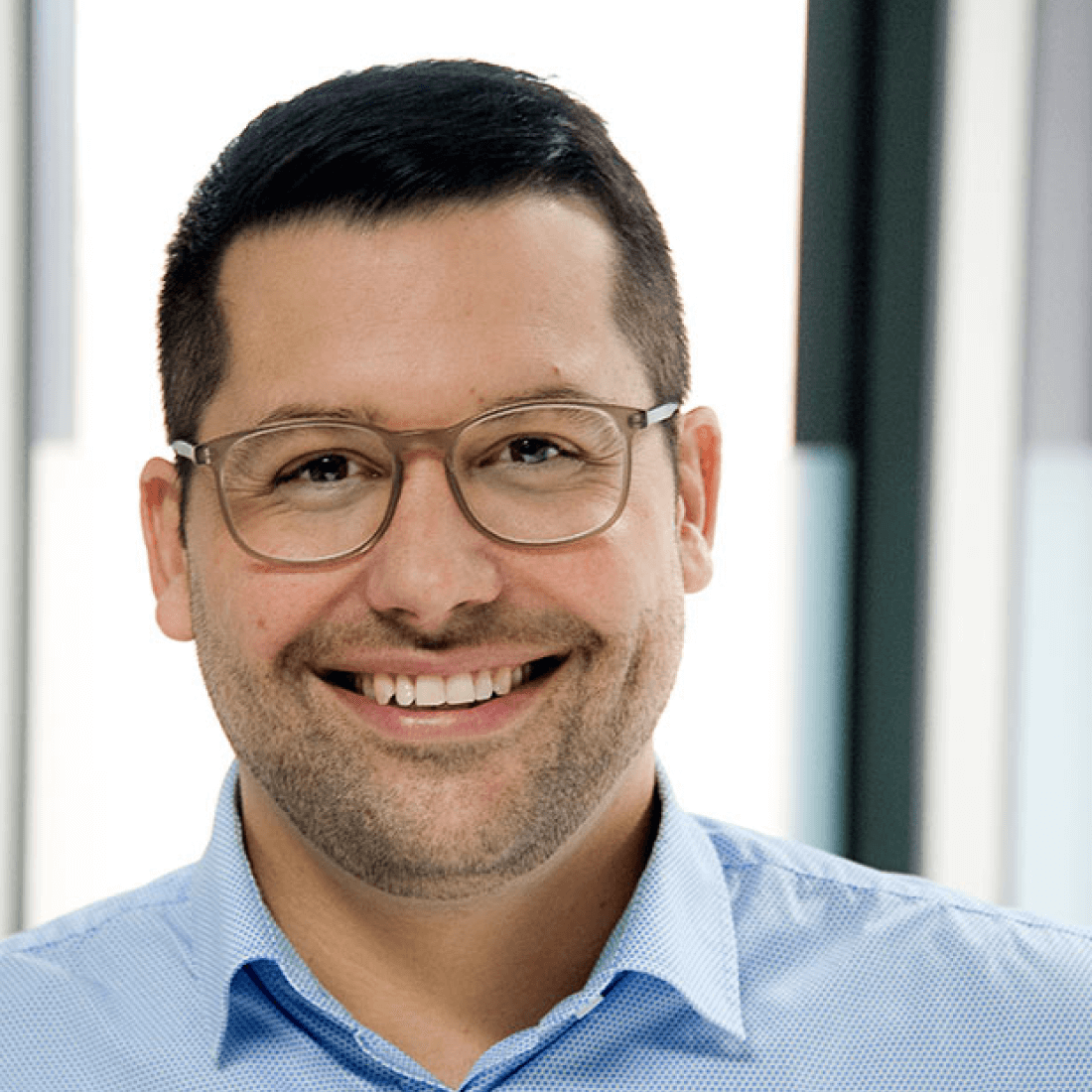 Giordano Rubino
CEO, WHplus GmbH, GERMANY
The guys from Orangesoft deliver quality results through a collaborative process, taking an active role in feedback cycles. They are fast, flexible, communicative, and always striving to do everything necessary to help the customer.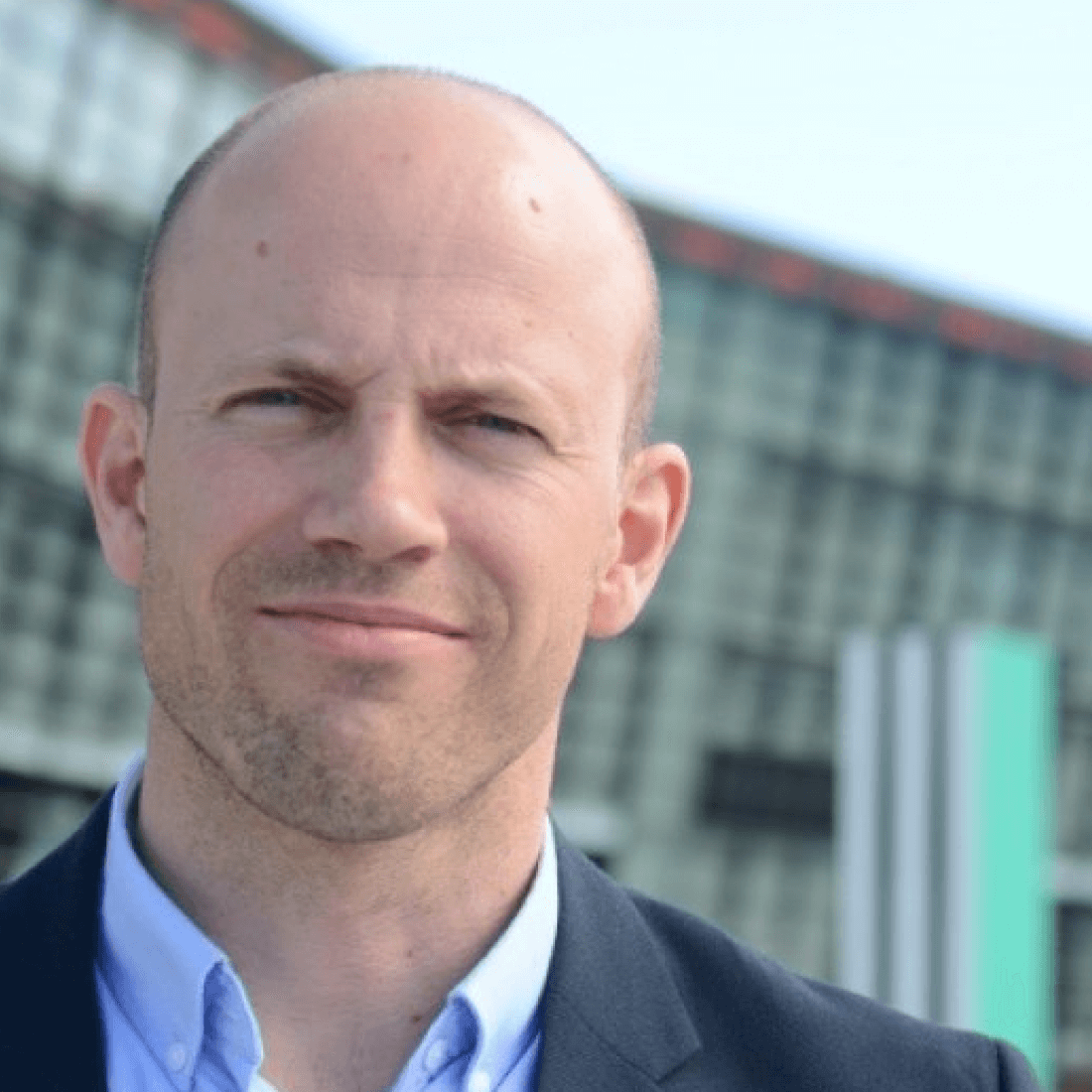 Mats Danielsen
CEO, LIQUID BARCODES, NORWAY
Orangesoft delivered a compelling app with superior operability and continues to produce deliverables that satisfy expectations. The team manages deadlines adeptly and provides tools that encourage collaboration and transparency.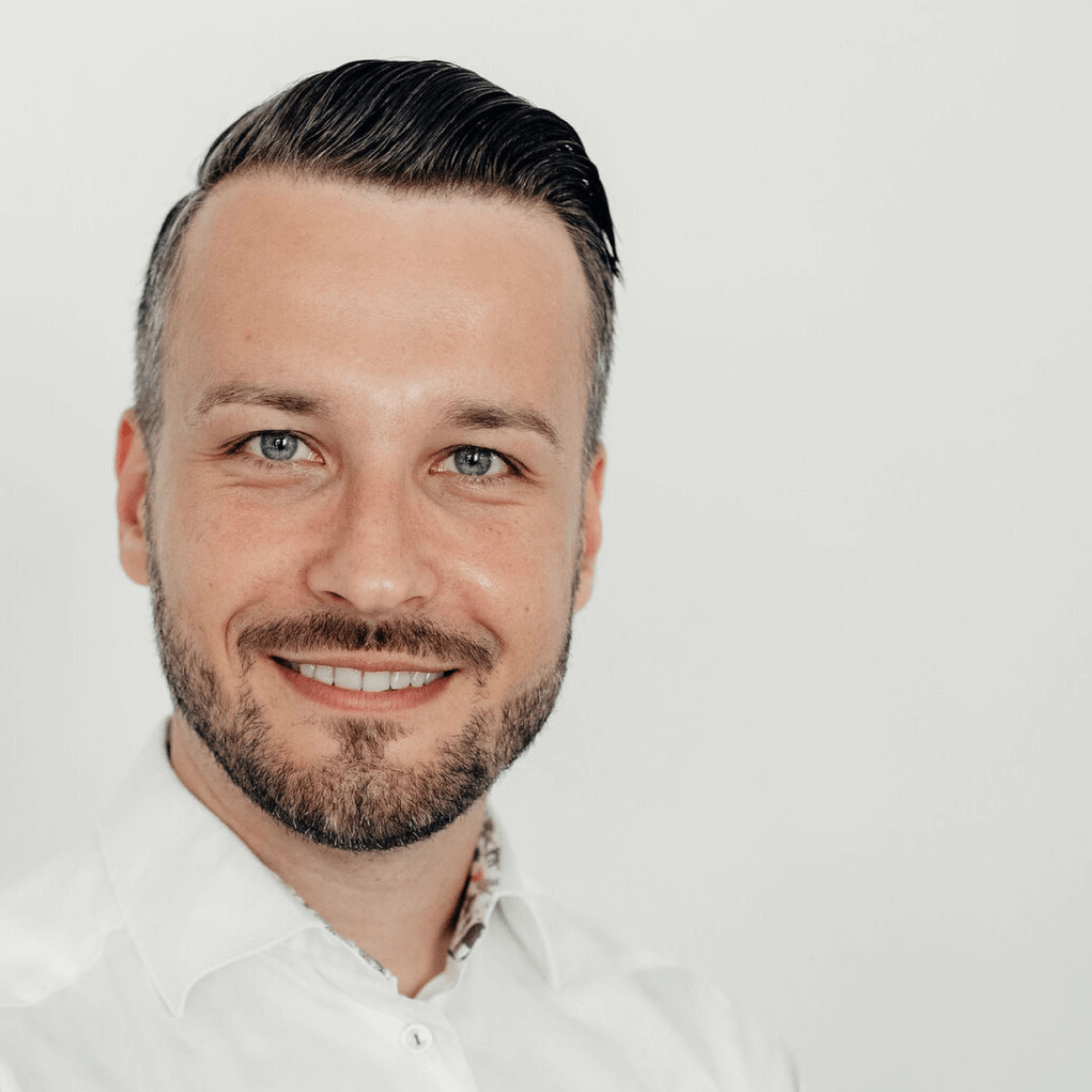 Michael Sender
CEO, COMPRADO, SWEDEN
They were very flexible and accommodating to our sometimes rather unusual needs and circumstances. Unlike many other vendors I have experience with, they are very trusting and prepared to take risks for the sake of building a solid business relationship.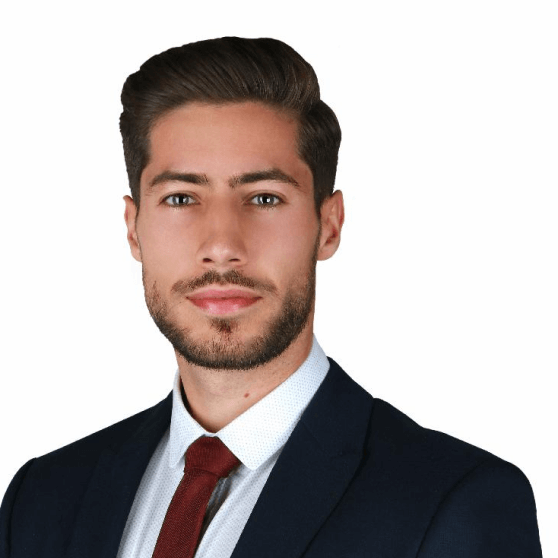 Sérgio Duarte
Key Account Manager, ASPORTUGUESAS, PORTUGAL
Orangesoft's output received hundreds of positive feedback regarding both its design and functionality. They also provided efficient and responsive communication.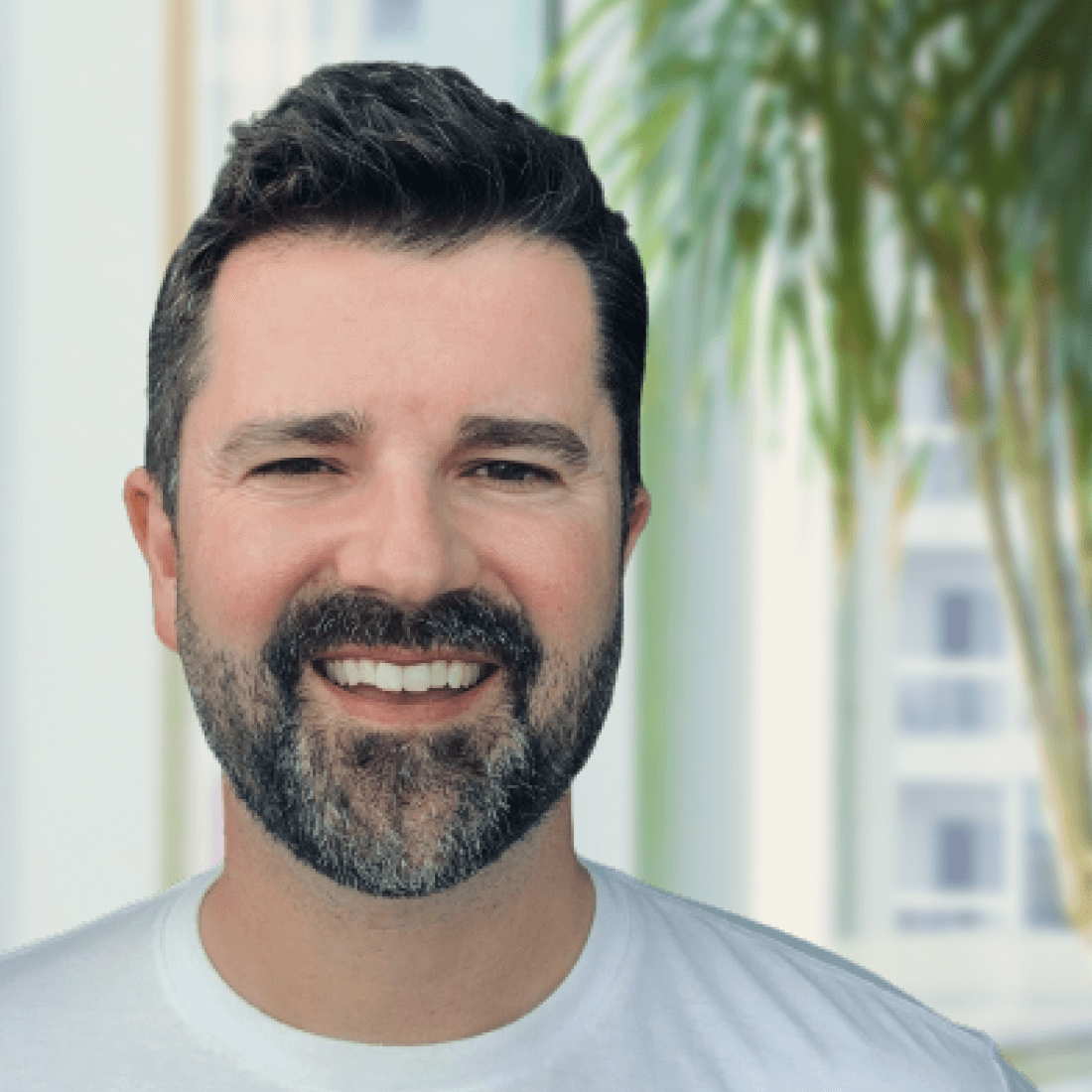 Spencer Dennis
CEO & CO-FOUNDER, COACHNOW, USA
The Orangesoft team was always accommodating to our needs and very flexible which is crucial for any startup or a new product being created. We felt like the developers were a part of our team while we worked together which was incredibly important to us.
Questions you might have
How long will it take to hire your Kotlin developer?
How much will it cost me to hire your Kotlin developers?
What are the key skills of your Kotlin app developers?
Which language is better, Kotlin or Java?
Do you provide multiple hiring models?
Do we work in different time zones?
Let's discuss your project!