Hire Swift
Developers
Swift is a dominant programming language for developing iOS, macOS, watchOS, and tvOS apps. For over 10 years, our skilled Swift developers have been helping top brands go mobile with custom, feature-rich iOS apps.
By hiring Swift developers from Orangesoft, you get an effortless, cost-effective, and fast hiring process built around your business needs. We take over the hiring burden while you choose among our pre-vetted middle and senior candidates who can deliver impactful mobile apps of any complexity.
Get a quote
Our Swift app developers' expertise
Our team of expert Swift developers can ideate, build, and launch a stunning iOS mobile application based on your business requirements.
Swift app development
Strengthen your digital presence with iOS applications that boast rich functionality and well-balanced layouts. Our dedicated Swift developers build products for iOS mobile devices across all business domains.
Swift app migration
Hire Swift developers from Orangesoft to convert your app into a Swift application using native APIs. Following a documented migration strategy, our experts perform the transition without sacrificing the look and feel of your application.
Dedicated Swift development team
Working as your in-house team, our dedicated Swift developers turn your concepts into winning solutions that give you a competitive edge on the market. Focus on your core business tasks and have your entire project implemented by our professionals.
Swift application design services
Following Apple's Human Interface Guidelines, our iOS app designers set up an intuitive user flow complemented by engaging visuals and user-friendly design. Our UX/UI designers use conceptual prototyping to make sure it fully meets your expectations.
Swift application testing services
Our iOS developers use real environments and Apple devices to test your product and verify its high quality. We use a combination of both functional and non-functional tests to check functionality, integration, user acceptance, usability, security, and other crucial aspects.
Swift app maintenance and support
We provide ongoing support and maintenance services for all our projects, including feature updates, bug fixing, performance monitoring, and more. Our team works hard to keep your app's performance, security, and feature diversity at a competitive level.
Why hire Swift app developers from Orangesoft?
We provide mobile software development services that give your business a competitive advantage in crowded markets.
Easy hiring process
We source developer talent from our internal pools, reducing your time to hire and taking the hiring burden from your company.
Time zone compatibility
Our developers will match your work schedule to ensure an uninterrupted workflow with zero communication lags.
Cost efficiency
By hiring mobile developers from Orangesoft, you reduce recruitment costs and secure top talent at competitive rates.
Flexible hiring options
From screening to onboarding, we offer a custom hiring flow tailor-fit to your job specifications, work arrangements, and budget expectations.
Privacy and security
We put data security at the center of our collaboration and ground our processes on a confidential relationship with our clients by signing a non-disclosure agreement.
Technology enthusiasts
As a leading app development company, we have our ears to the ground to provide innovative solutions based on the latest iOS mobile development trends.
Talent scalability
Our augmented and dedicated hiring options allow you to adjust your mobile app development team size per your goals. We guarantee to onboard or offboard hired teams or individuals within 1–5 days.
Cultural fit
Thanks to the global mindset and collaboration culture, our mobile app experts fit seamlessly into your in-house team and work as a single unit of operational excellence.
Direct communication
We set up a direct communication flow between our clients and development teams with no middlemen. This setup allows for immediate feedback and eliminates the possibility of miscommunication.
Steps for hiring Swift developers from Orangesoft
Extend your business reach beyond limits with dynamic, scalable, and custom Swift applications built by our skilled mobile developers.
01. Process the initial request
We start our collaboration by defining your business goals and shaping your development strategy. Our experts collect the project requirements to align your expectations with the right team structure, developers' experience, and the availability of our candidates.
02. Scan candidate CVs
Following your project requirements and specs, we then match the right talent to your project roles. We narrow down qualified applicants to the top candidates by conducting screening interviews.
03. Review candidate CVs
On average, it takes us up to 48 hours to do an availability check and send you the best CVs. We introduce the list of pre-selected candidates to you only after validating the compatibility of potential hires with your requirements.
04. Interview developer
We schedule interviews with approved candidates and your team within 2–4 days. You can send pre-employment tests to your potential hires to get a better idea of a candidate's performance on the job. The number of interview rounds is up to you; you only pay for the developers you hire.
05. Sign a contract
As a concluding stage, we sign a comprehensive contract based on your request. We need up to one week to reflect the agreed-upon service scope in an Agreement and Work Order.
Our clients say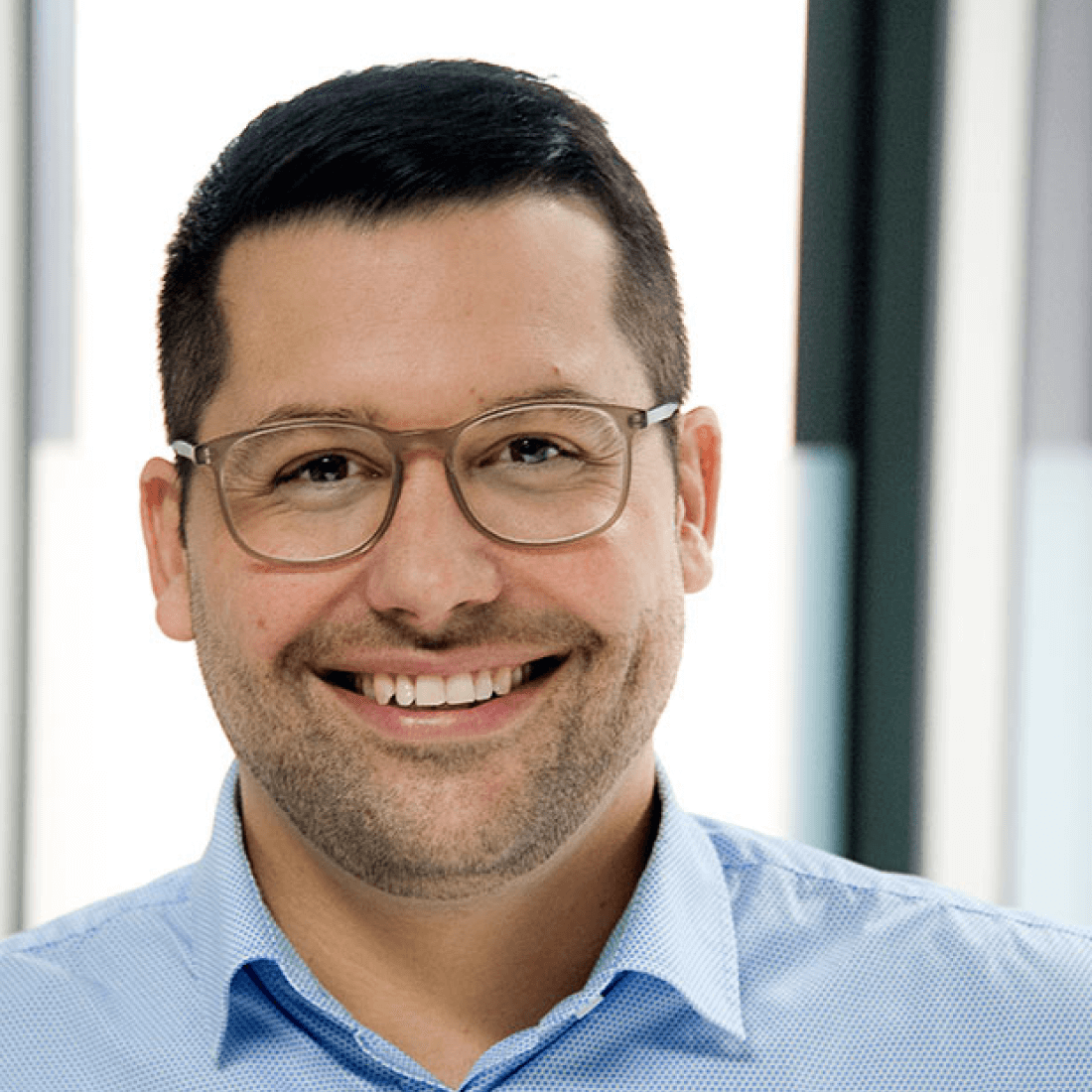 Giordano Rubino
CEO, WHplus GmbH, GERMANY
The guys from Orangesoft deliver quality results through a collaborative process, taking an active role in feedback cycles. They are fast, flexible, communicative, and always striving to do everything necessary to help the customer.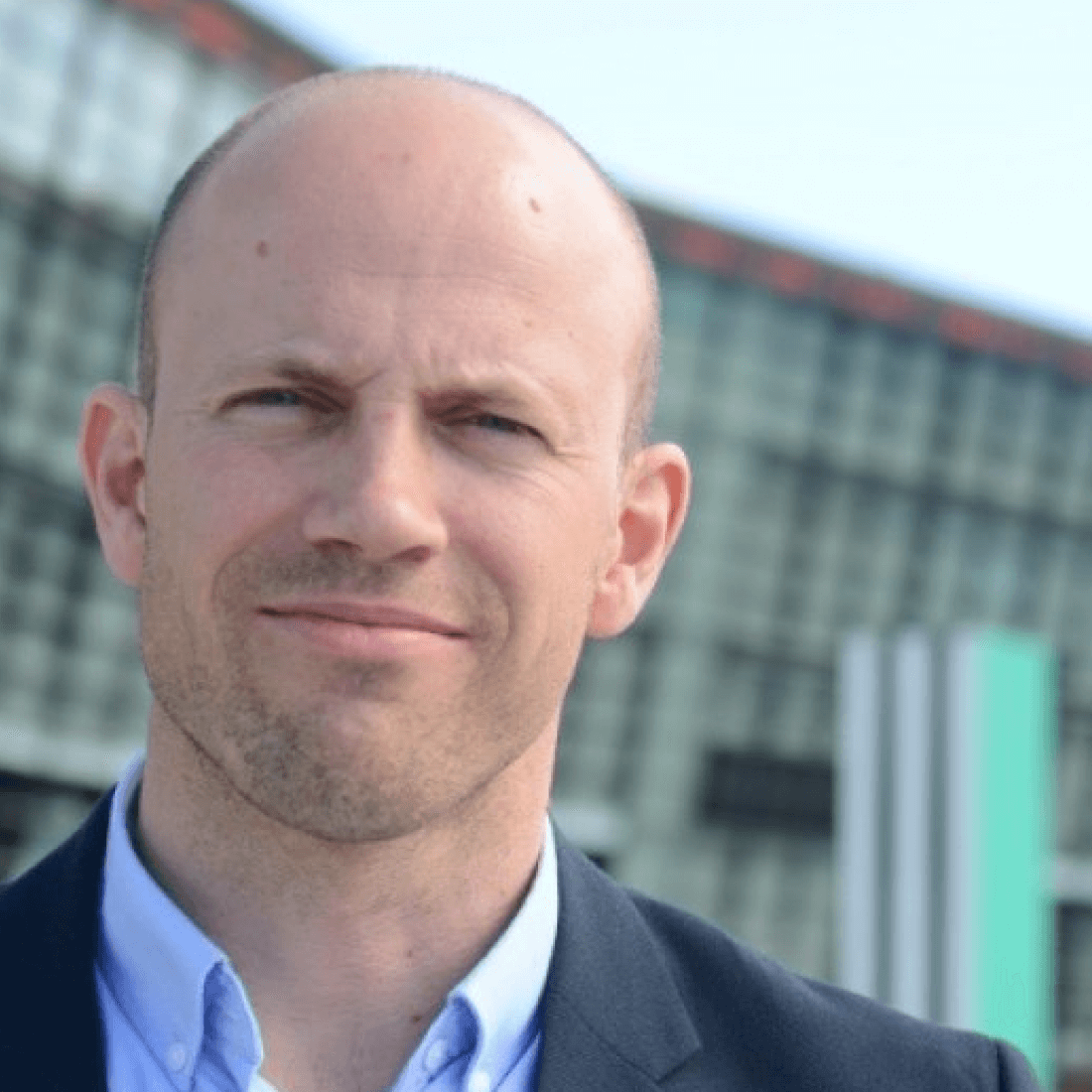 Mats Danielsen
CEO, LIQUID BARCODES, NORWAY
Orangesoft delivered a compelling app with superior operability and continues to produce deliverables that satisfy expectations. The team manages deadlines adeptly and provides tools that encourage collaboration and transparency.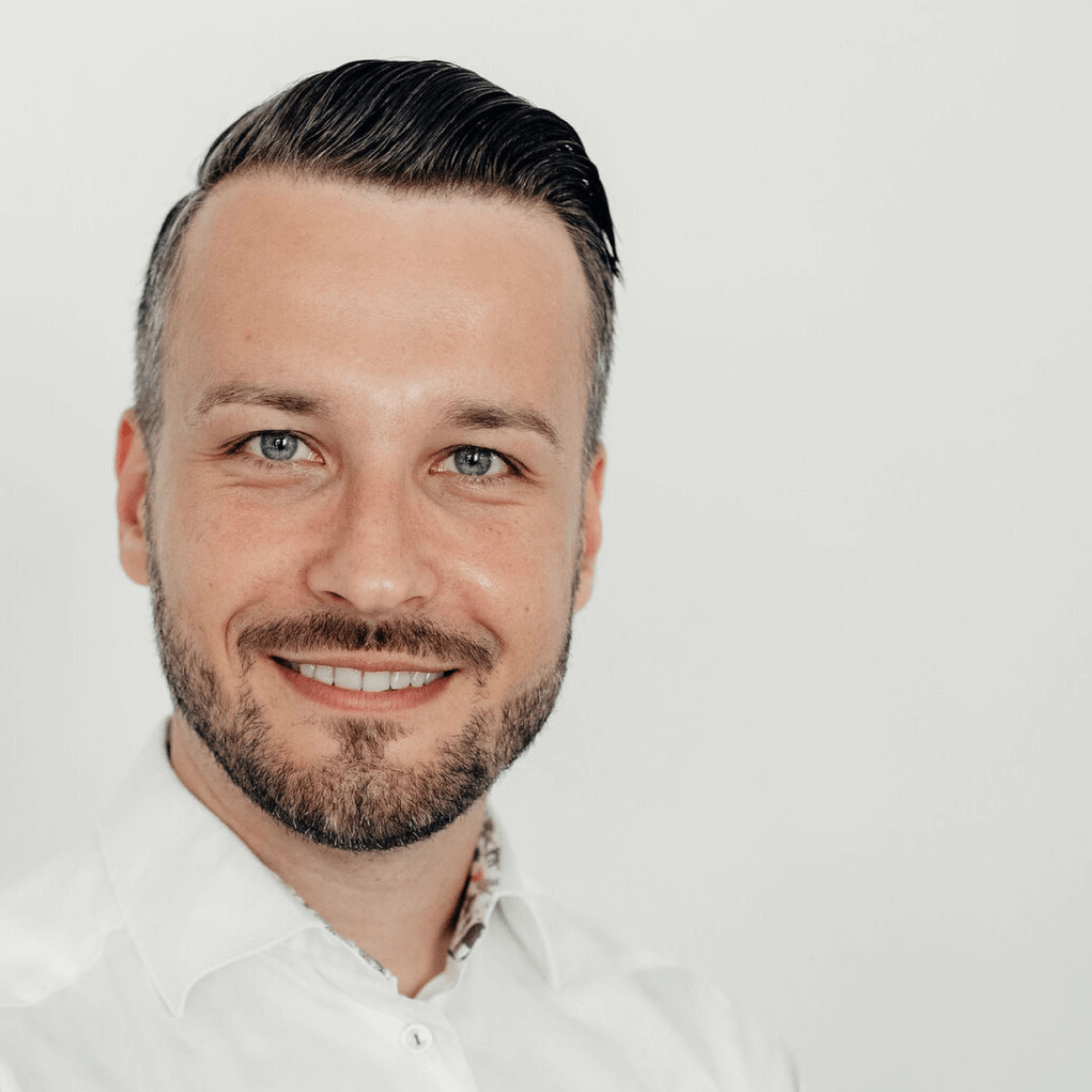 Michael Sender
CEO, COMPRADO, SWEDEN
They were very flexible and accommodating to our sometimes rather unusual needs and circumstances. Unlike many other vendors I have experience with, they are very trusting and prepared to take risks for the sake of building a solid business relationship.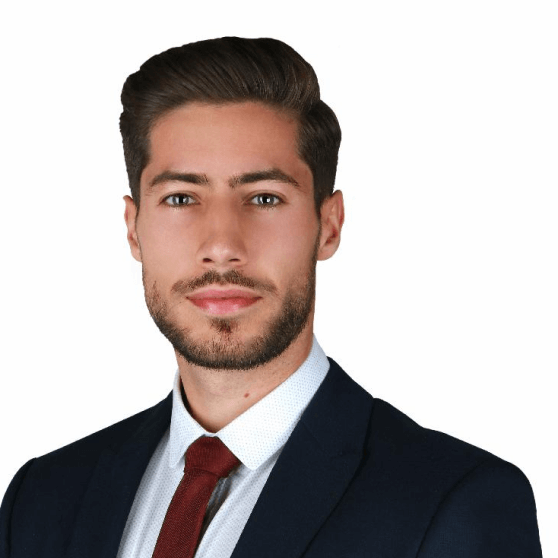 Sérgio Duarte
Key Account Manager, ASPORTUGUESAS, PORTUGAL
Orangesoft's output received hundreds of positive feedback regarding both its design and functionality. They also provided efficient and responsive communication.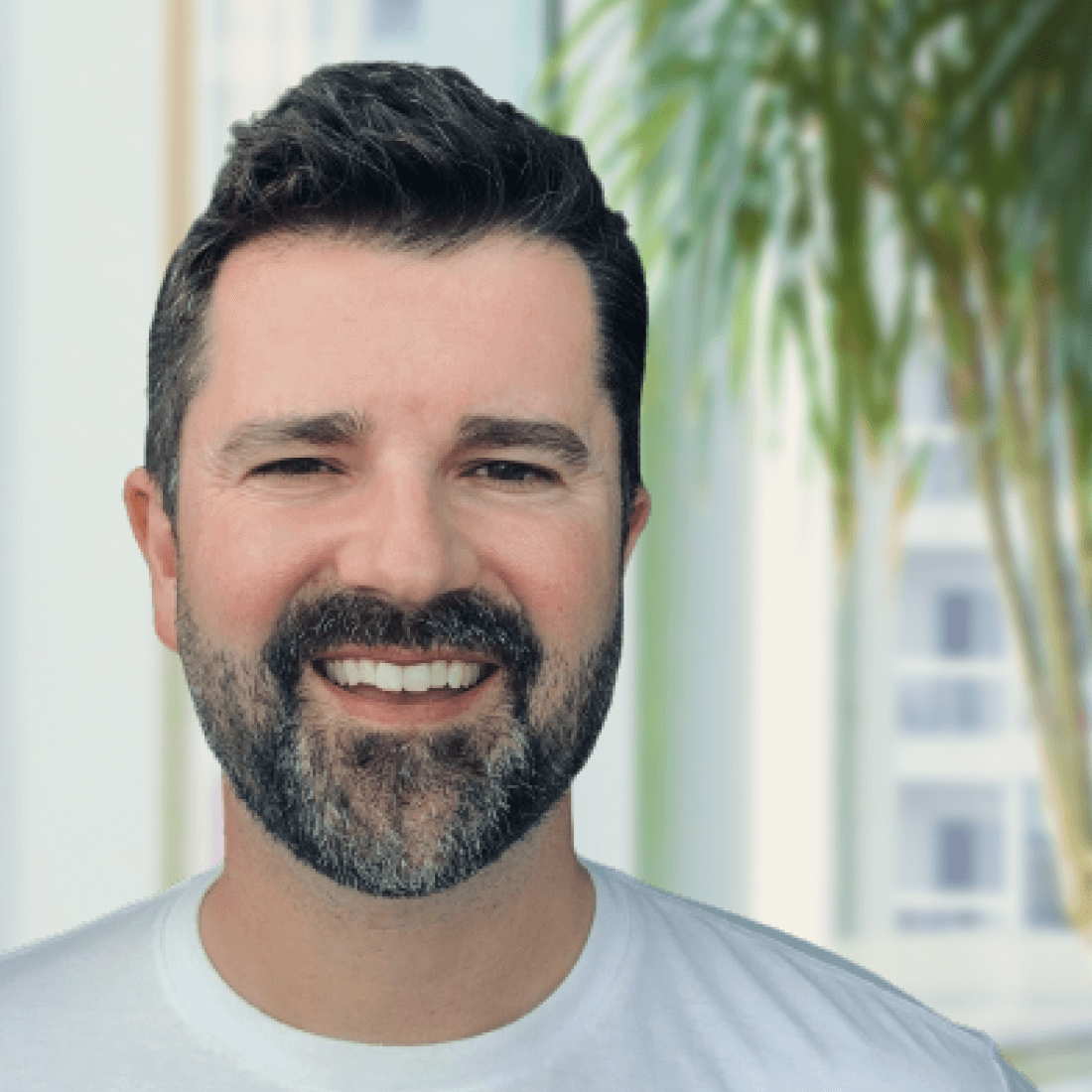 Spencer Dennis
CEO & CO-FOUNDER, COACHNOW, USA
The Orangesoft team was always accommodating to our needs and very flexible which is crucial for any startup or a new product being created. We felt like the developers were a part of our team while we worked together which was incredibly important to us.
Questions you might have
Can I hire a Swift developer for hourly or project-based tasks?
How much does it cost to hire a dedicated Swift developer?
How long will it take to hire your Swift developer?
What is the Swift programming language used for?
How do I communicate with the hired developer?
Will the hired Swift resources from Orangesoft be available in my time zone?
Let's discuss your project!