Orangesoft Women in Technology Scholarship Program '23
Award:
$500
Application deadline:
November 15, 2023
Orangesoft offers a scholarship dedicated to female college or university students pursuing STEM, or other technology-related studies and careers. As an Orangesoft Scholar, you will receive new financial opportunities and a chance to participate in the IT industry development.
Highlights
Eligible Recipients:
To apply for the scholarship, you must meet the following criteria:
Be a student who is currently studying at or has been accepted to an accredited college or university in the United States.
Be currently enrolled in a Science, Technology, Engineering, or Mathematics (STEM) degree-granting program OR demonstrate plans to pursue a career in the field of technology after graduation.
Identify as a woman.
Have a minimum GPA of 3.0 on a 4.0 scale.
Scholarship amount:
$ 500
Application deadline:
November 15, 2023
You have to send your application no later than November 15, 2023. All applications submitted after that date will not be considered.
How to apply
Write an essay on the following topic:
Tell us about yourself and how you plan to make a positive impact on the world through a STEM career.
Essay length: approximately 500 words.
Format: fill the Application Form below. Please clearly name your file with your full name.
Please note that only one essay per person is allowed.
The applicants who share their essays with a link to Orangesoft website on an online resource like a student blog on their university's website, their own website, or a blogging platform such as medium.com will receive higher priority in getting the scholarship.
Why we do it
Orangesoft is a company that develops mobile and web apps that people love. We come up with high-quality digital solutions for businesses of different sizes and from various industries.
Since our start in 2011, we have been carrying out internship programs, supporting local IT communities, holding and taking part in various activities that aim to share practical experience, and introduce students to the inner workings of the industry.
We are also open to initiatives aiming to support and motivate talented women to advance their skills in the tech sphere
In 2021 we started our first Scholarship Program for women in technology in the US, where the majority of our clients work.
This scholarship will help a high school or university female student to achieve their goal in their future career in a technical field. We want to support a talented young techie who would like to pursue their dream to innovate our tech-first world.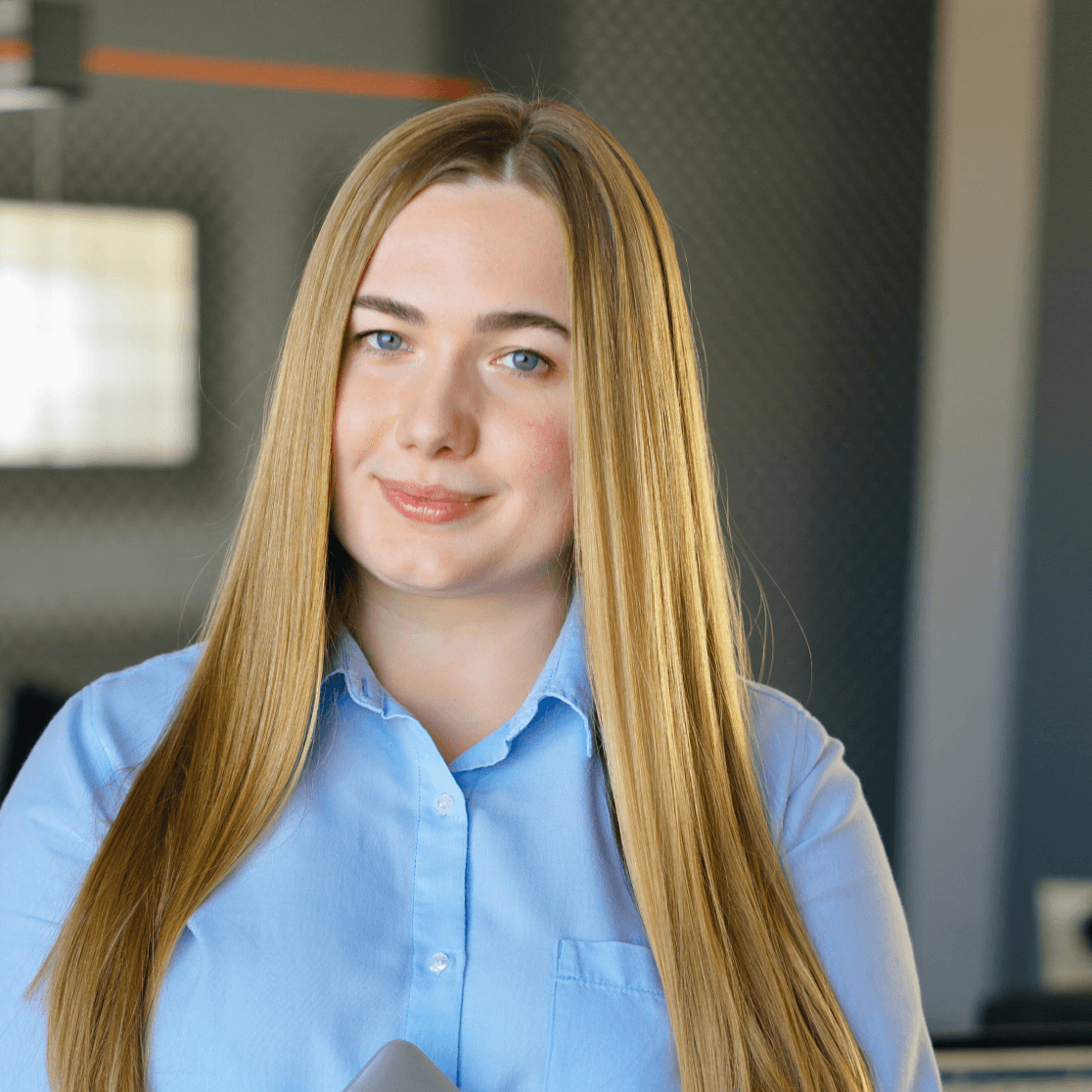 I'm pretty sure that prosperous female IT specialists inspire other women to take on tech-related jobs. That's why we decided to announce our Scholarship program for female students. We care about fostering an environment for women where they feel more empowered to pursue promotions and leadership positions.
Tatsiana Kerimova
CO-FOUNDER & CEO, ORANGESOFT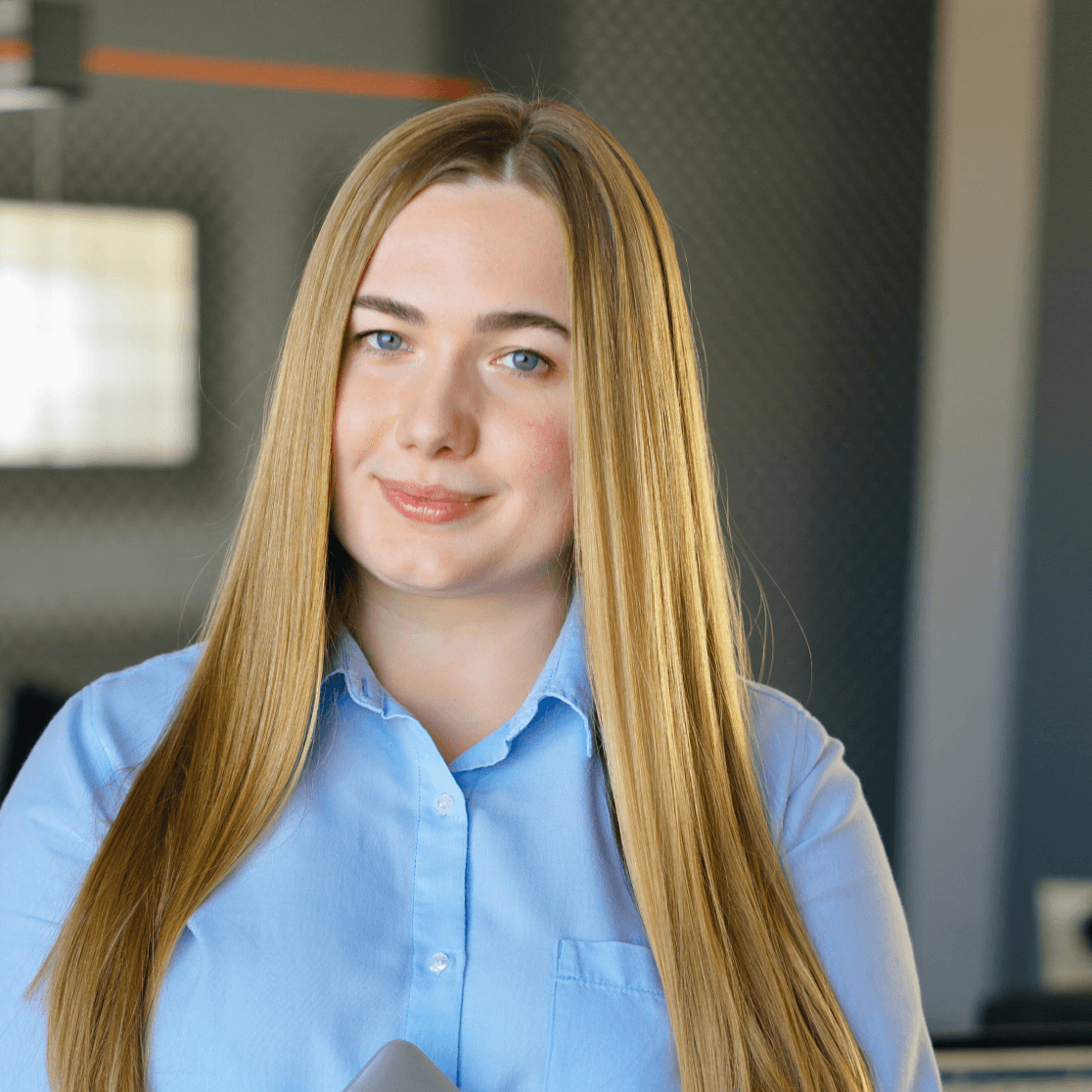 Tatsiana Kerimova
CO-FOUNDER & CEO, ORANGESOFT
How we review the applications
We take the reviewing process seriously and consider only those scholars who fill the form thoroughly.
When we receive an application, we send you an automatic notification that you are participating in our Scholarship program. If you do not receive this email within 5 days, please let us know at scholarship@orangesoft.co.
Between the application deadline and December 15, 2023, we will review all the essays and select the most pro-active student, passionate about the career she set.
Winner notification
We'll notify the winner via the email address used to submit the form below. You'll have 5 days to respond to accept the Orangesoft Women in Technology scholarship award. When we notify you, we'll ask for proof of enrollment, your student ID, and your contact information so that we can coordinate the grant transfer. If we have no feedback from the winner, we reserve the right to re-elect the scholar.
The winner is encouraged to spend the grant on self-education purposes to acquire new skills and knowledge necessary for professional growth.
Disclaimer
All written submissions become the property of Orangesoft and may be posted on our website, blog, social media accounts, or elsewhere as we see fit, without further compensation or notice to the relevant Applicant.
In the application form, we ask for basic personal information, your education history, etc. We assure you that we respect your privacy – for more information, see our Privacy Policy.
We reserve the right to postpone the application deadline. In this case, we will reflect the updated information on our website.
Meet our scholars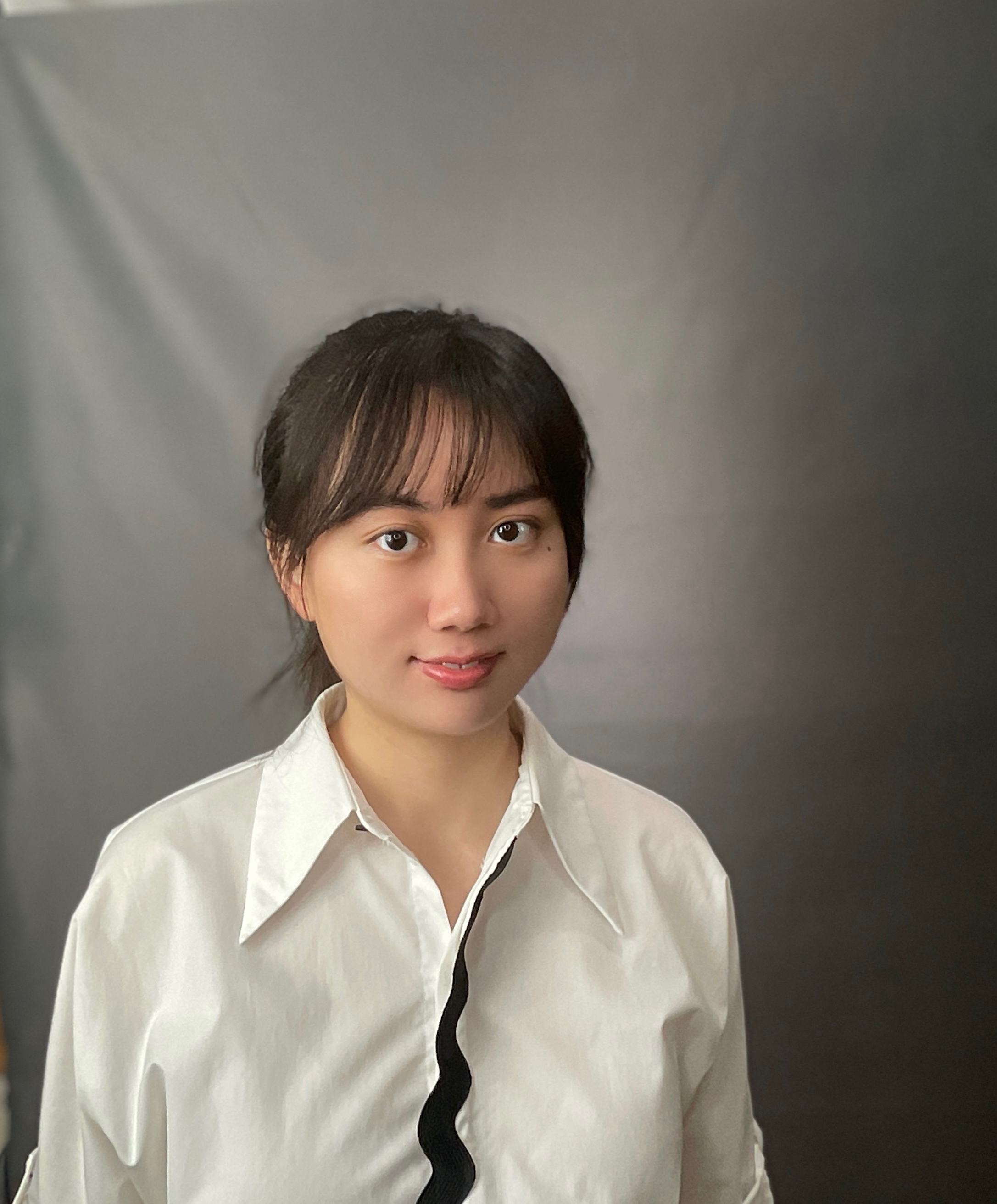 The woman in tech who inspires you and why? What have you done or plan to do to become the next big name in the tech industry?
I was inspired by a TED talk by Danielle Feinberg, Pixar's director of photography, and I have faith that if I find my unique passion, I could realize my achievement in the field of computing in my endeavors... With a passion for CS and OSS development, my ultimate goal is to cultivate a more inclusive and friendly environment for both learning and development in Tech.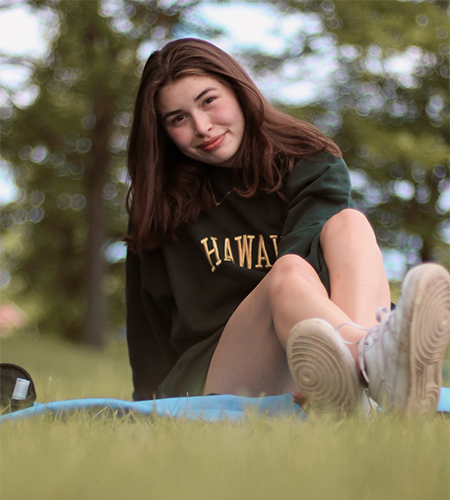 What challenges do women in tech face? What solutions to these challenges can you propose and why?
I believe that instead of trying to change women and the way we interact with the workplace, we should be changing the workplace itself. This can be in the form of regular diversity training for managers, strict sexual-harassment human resources policies, workshops to interact with young girls in the community and ensuring that women aren't alone in technical teams.
Amelia Churchill
WINNER 2021
Become an Orangesoft 2023 Scholar