Breathing tech into your ideas
that people love
About us
Orangesoft was founded in early 2011 as a mobile & web app development company. The company has successfully developed more than 300 projects.
Our goal is to provide our partners with service par excellence.
We've done it before. And we can do it again.
We excel at quality app development
Web technologies
JavaScript 

/
TypeScript 

/
Node.JS 

/
Express 

/
NestJS 

/
React 

/
Redis 

/
MongoDB 

/
PostgreSQL 

/
MySQL 

/
Mobile technologies
Swift 

/
Java 

/
Kotlin 

/
Objective-C 

/
RxJava 

/
Alamofire 

/
RxSwift 

/
SwiftUI 

/
SQLite 

/
Realm 

/
CoreData 

/
Awards
Our awards represent the fire we bring to the work that we love
Our success cases
Take a look at some of the apps we've developed since 2011
Our clients say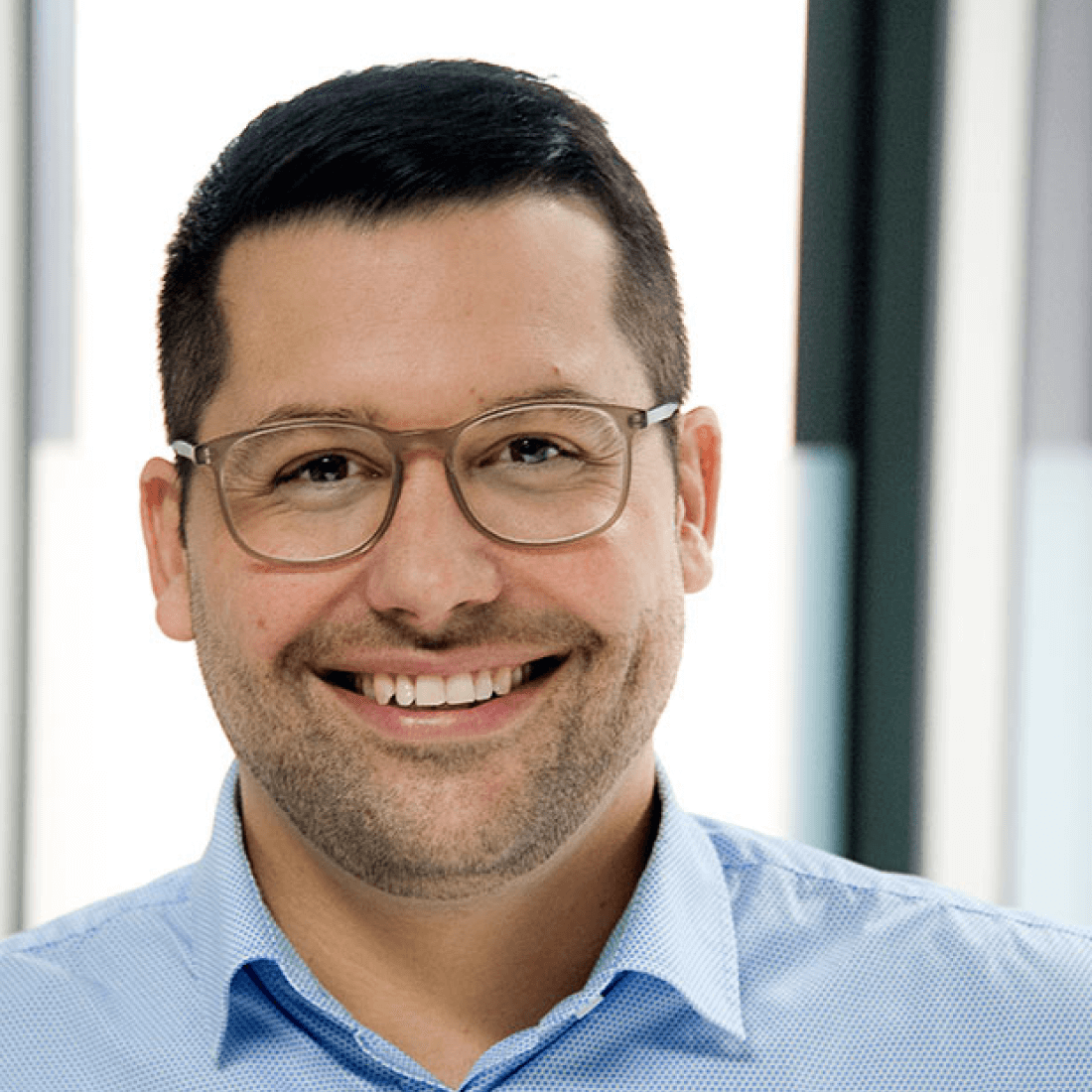 Giordano Rubino
CEO, WHplus GmbH, GERMANY
The guys from Orangesoft deliver quality results through a collaborative process, taking an active role in feedback cycles. They are fast, flexible, communicative, and always striving to do everything necessary to help the customer.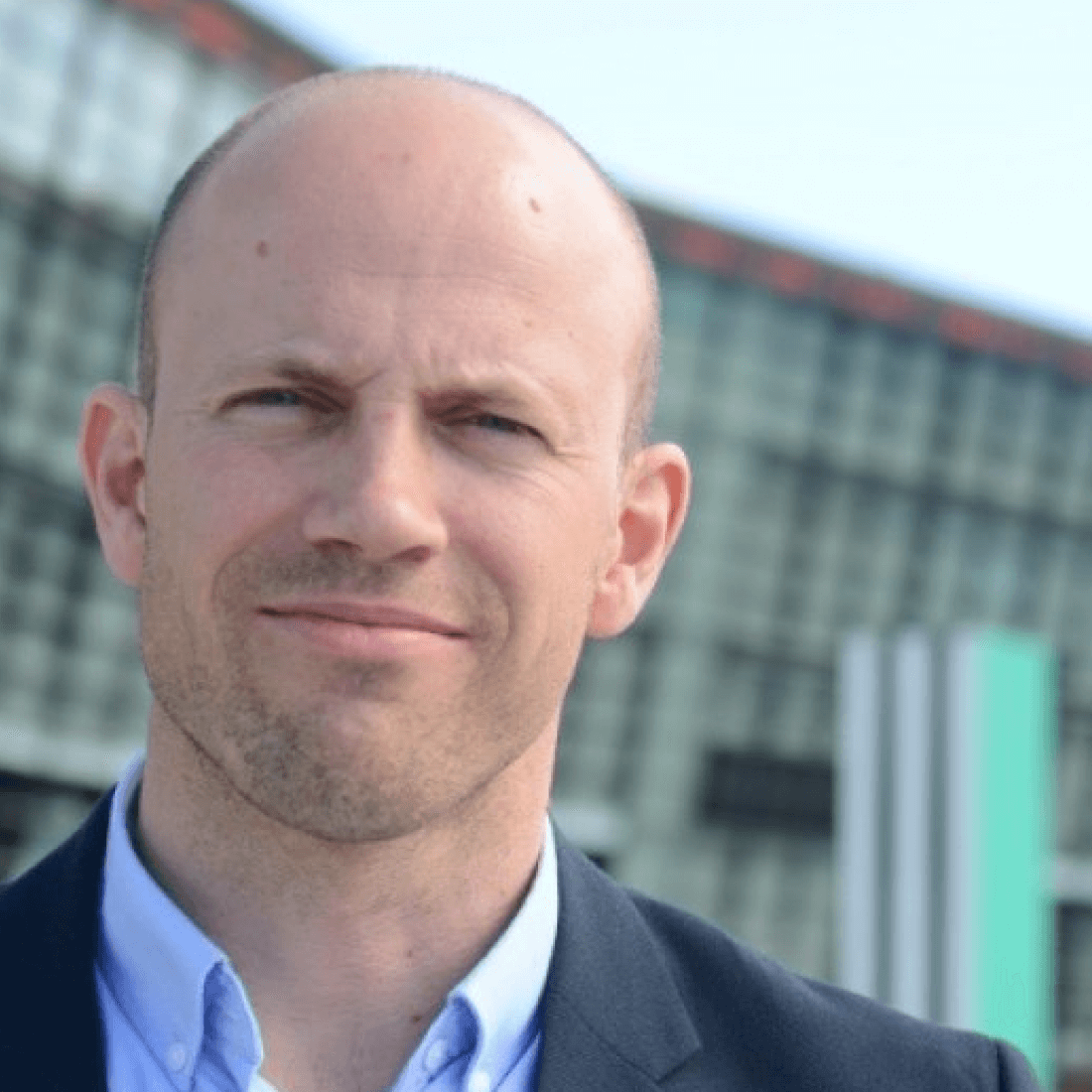 Mats Danielsen
CEO, LIQUID BARCODES, NORWAY
Orangesoft delivered a compelling app with superior operability and continues to produce deliverables that satisfy expectations. The team manages deadlines adeptly and provides tools that encourage collaboration and transparency.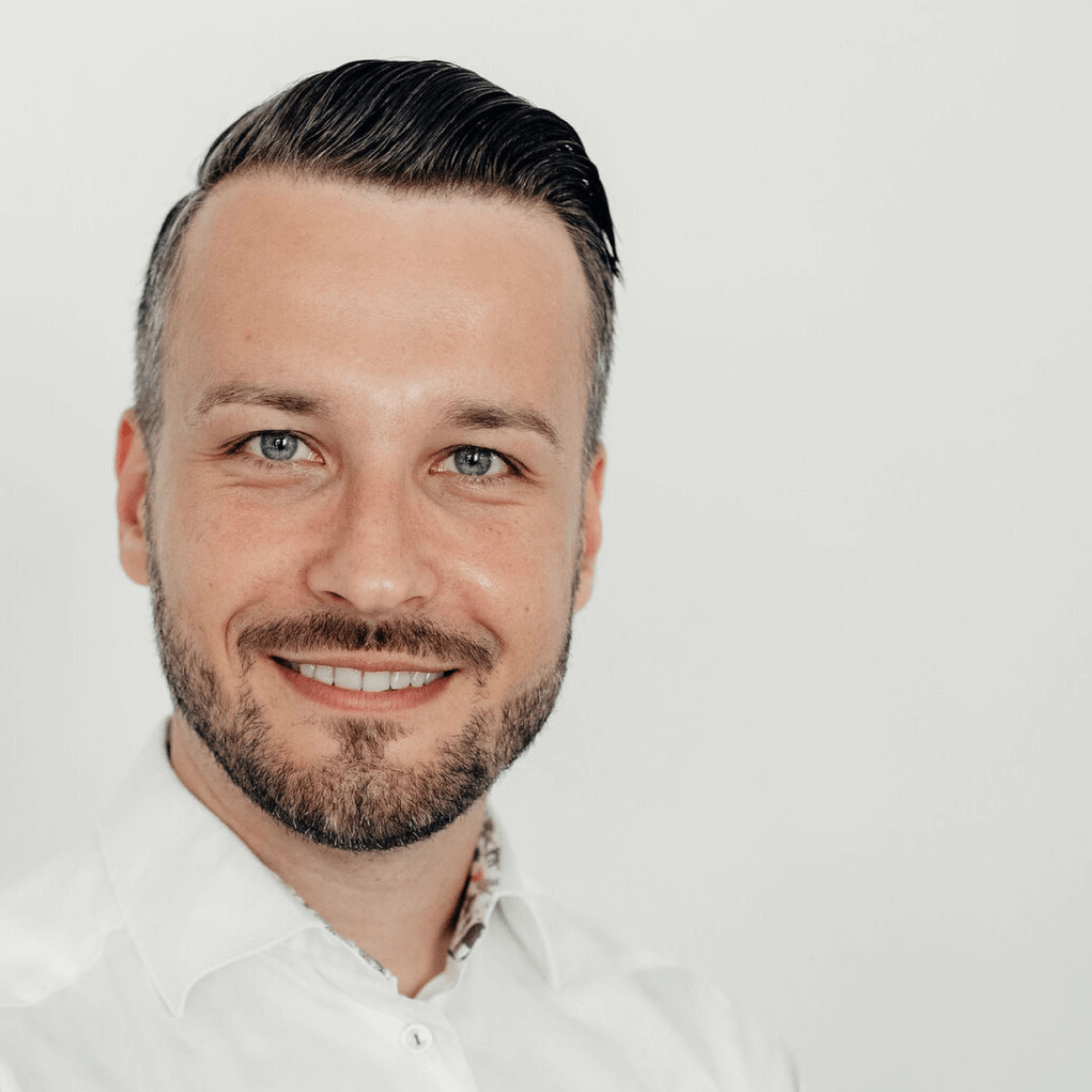 Michael Sender
CEO, COMPRADO, SWEDEN
They were very flexible and accommodating to our sometimes rather unusual needs and circumstances. Unlike many other vendors I have experience with, they are very trusting and prepared to take risks for the sake of building a solid business relationship.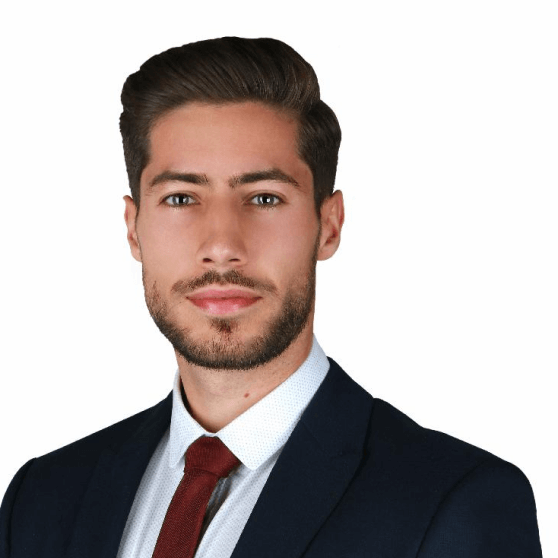 Sérgio Duarte
Key Account Manager, ASPORTUGUESAS, PORTUGAL
Orangesoft's output received hundreds of positive feedback regarding both its design and functionality. They also provided efficient and responsive communication.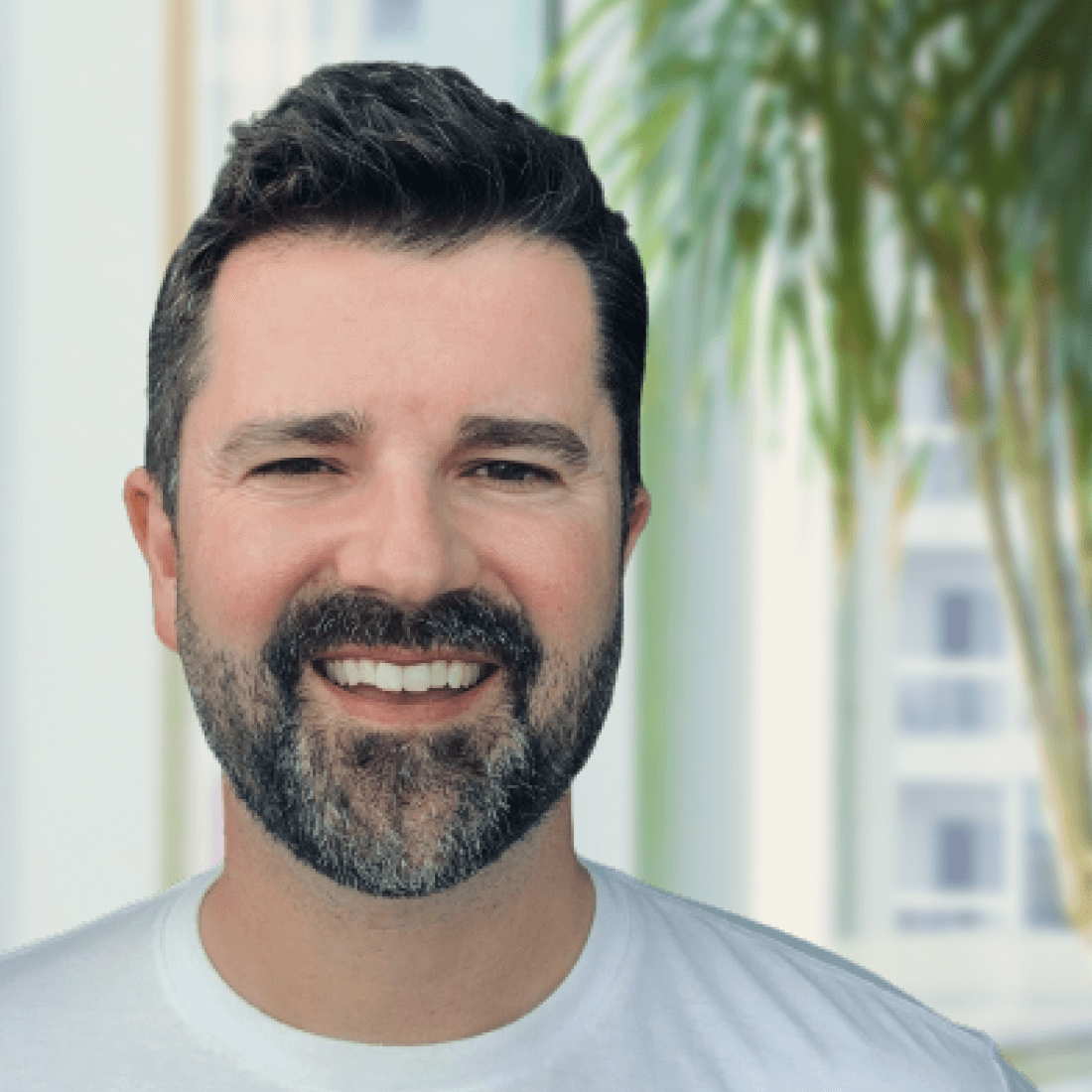 Spencer Dennis
CEO & CO-FOUNDER, COACHNOW, USA
The Orangesoft team was always accommodating to our needs and very flexible which is crucial for any startup or a new product being created. We felt like the developers were a part of our team while we worked together which was incredibly important to us.