Swift App Development
Services
Our skilled Swift app developers build robust and commercially successful iOS apps with user-centric interfaces and added business value. Powered with the Swift programming language, our native mobile apps excel at speed, reliability, and scalability, enabling seamless mobile experiences for your end users.
Released by Apple, Swift is a benchmark technology for native iOS app development. This powerful programming language accelerates your development process and makes it easier to scale your product. Entrust your mobile project to our talented team of Swift app developers and tap into the unique benefits of custom Swift applications.
Request Swift app development
Swift development services we offer
Since 2011, Orangesoft has been delivering impactful mobile products for all iOS devices, helping the world's leading brands across different industries.
Swift app development
Gain from our wide expertise in Swift app development to build intuitive and engaging mobile apps that deliver results aligned with your business goals. We take over mobile apps of any complexity and at any stage of development.
Swift app migration
Port your app to Swift with our seamless, disruption-free migration services. Our experts create and implement a consistent migration strategy that ensures a high-quality final product.
Dedicated Swift development team
Our dedicated iOS team works side-by-side with you to bring your mobile app project across the goal line. Equipped with the latest iOS development tools, our dedicated Swift developers build worthwhile digital products with high ROI paybacks.
Swift application design services
Following Apple's Human Interface Guidelines, our iOS app designers produce aesthetic, pragmatic, and user-focused interfaces that stand out among competitors. We use conceptual prototyping to demonstrate the future app design and make sure it fully meets your expectations.
Swift application testing services
Our Swift app development company prioritizes the high quality of your Swift apps and validates each aspect of your solution with a comprehensive suite of tests. We take care of both functional and non-functional components to deliver an impeccable mobile experience.
Swift app maintenance and support
Our ongoing support services help your mobile application stay up to date with evolving user needs and platform requirements. The bright minds behind our support team work hard to keep your app's performance, security, and feature diversity at a competitive level.
Why choose Swift for your app development project?
Industry leaders choose Swift iOS development for its unmatched app performance and speed of development.
Modern
Drawing on decades of Apple's technologies and mobile app development practices, Swift provides the best of all worlds in terms of functionality, code conciseness, and ease of development.
Designed for safety
Swift is both a type-safe and memory-safe language, allowing developers to eliminate vulnerabilities on a core level. Its innovative security features prevent app crashes and enhance the overall security of your app.
Open source
As an open-source programming language, Swift allows you to customize your app to fit your unique needs. It also comes with an extensive number of third-party development tools to reduce your development effort.
Fast, powerful and intuitive
Designed with unrivaled performance in mind, Swift is 2.6 times faster than the not-so-modern Objective-C. Its enhanced performance comes from its efficient memory management and adaptable scalability.
Сompatible with Objective-C
You can either create a brand-new application with Swift or leverage this technology in your existing application. Swift code is fully compatible with Objective-C, making your transition to Swift easy and effortless.
Strong and broad community
Swift has a substantial community behind it, with global tech enthusiasts sharing their solutions on app development and performance enhancements. Ready-made tools bring down your development costs and fast-forward your app's roll-out.
Swift app development process at Orangesoft
From as early as brainstorming the idea to post-release support, we have you covered all the way.
01. Scoping and estimation
Our collaboration starts with a deep dive into your business idea, software requirements, and expected results. Our team engages with your project and evaluates it through the prism of market trends, competitors, and target audience. We also outline all aspects of your project and tie them to expected milestones, costs, deadlines, and deliverables.
02. Planning
To get a better grasp of your product vision, we run product workshops as a vital point of the software development process. This stage helps us tap deeper into the minds of the end users and arrive at the most meaningful app features and interfaces. At the end of this stage, we'll present you with initial app design drafts, wireframes, and accurate project requirements — all mapped in the project documentation.
03. Design and development
Next, we polish your application designs and jump straight into software development. Our Swift app developers pick the optimal set of technologies to make your solution high-performing, secure, and dynamic. Final deliverables are rigorously checked by our testing engineers. The timeline of this stage depends on your project's complexity and scope.
04. Application release
When your product is up and running, we deploy it into the environment and prepare the application for release. Our team also assists you in submitting the application to the App Store and meeting Apple's guidelines. When your application is live, we also provide ongoing support.
05. Product growth
To ensure the long-term success of your application, we offer post-production support and app maintenance. Our support team keeps an eye on your product and continually enhances it with new features, security patches, and other boosters to accelerate your business growth.
What makes us the best Swift development company
We bring our native-app expertise and domain proficiency to each iOS project.
Experience
Our professional Swift application developers have a proven track record of delivering 200+ feature-rich apps to global clients.
Flexibility
We stay open to our clients' unique requirements in terms of pricing options, working hours, and development approach.
Delivering on time and within budge
Committed to excellence, our teams follow calibrated development processes with early testing and agile methodologies to meet deadlines and budgets.
Transparency
We keep our clients engaged in the process through consistent communication, fully transparent processes, and shared Git repositories.
Our clients say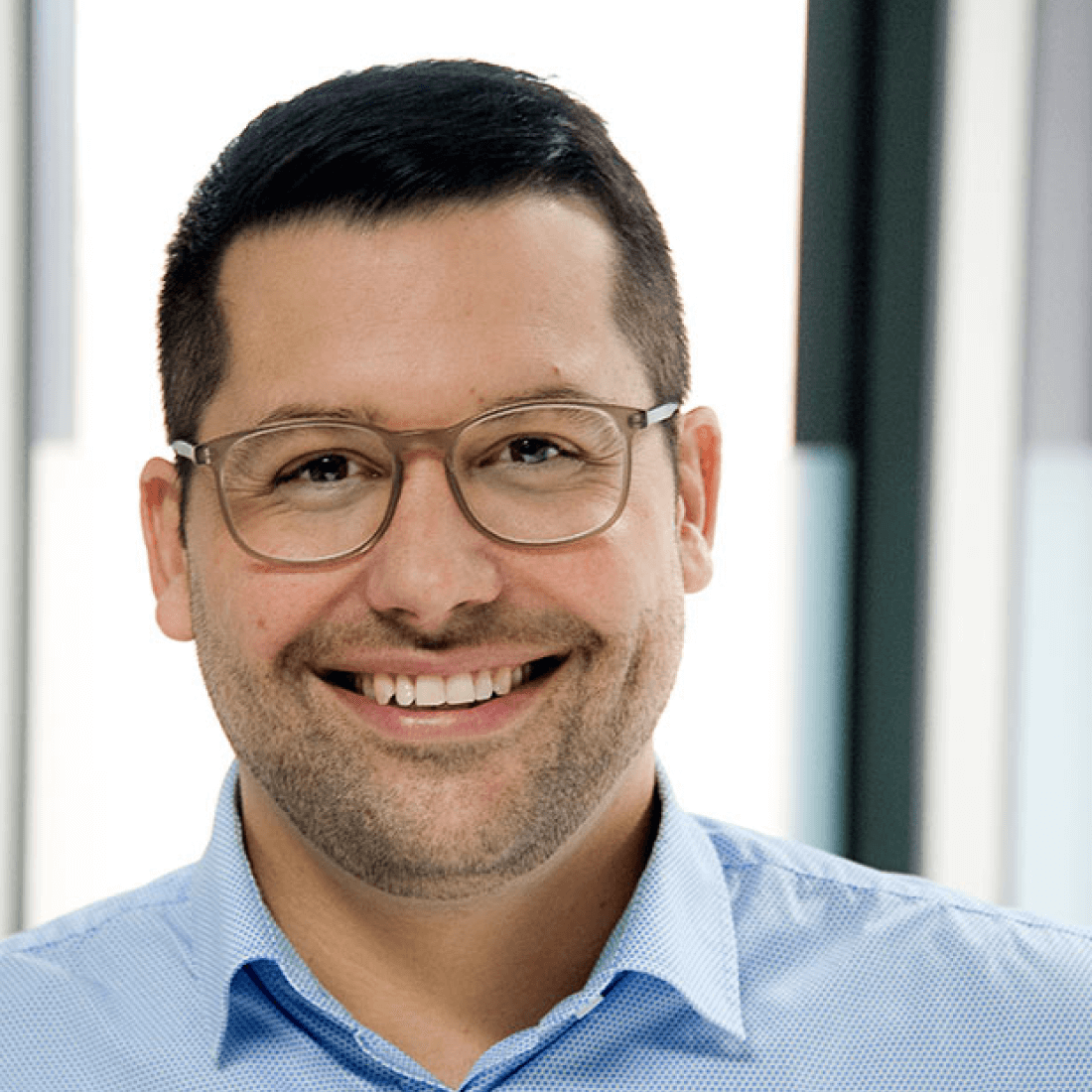 Giordano Rubino
CEO, WHplus GmbH, GERMANY
The guys from Orangesoft deliver quality results through a collaborative process, taking an active role in feedback cycles. They are fast, flexible, communicative, and always striving to do everything necessary to help the customer.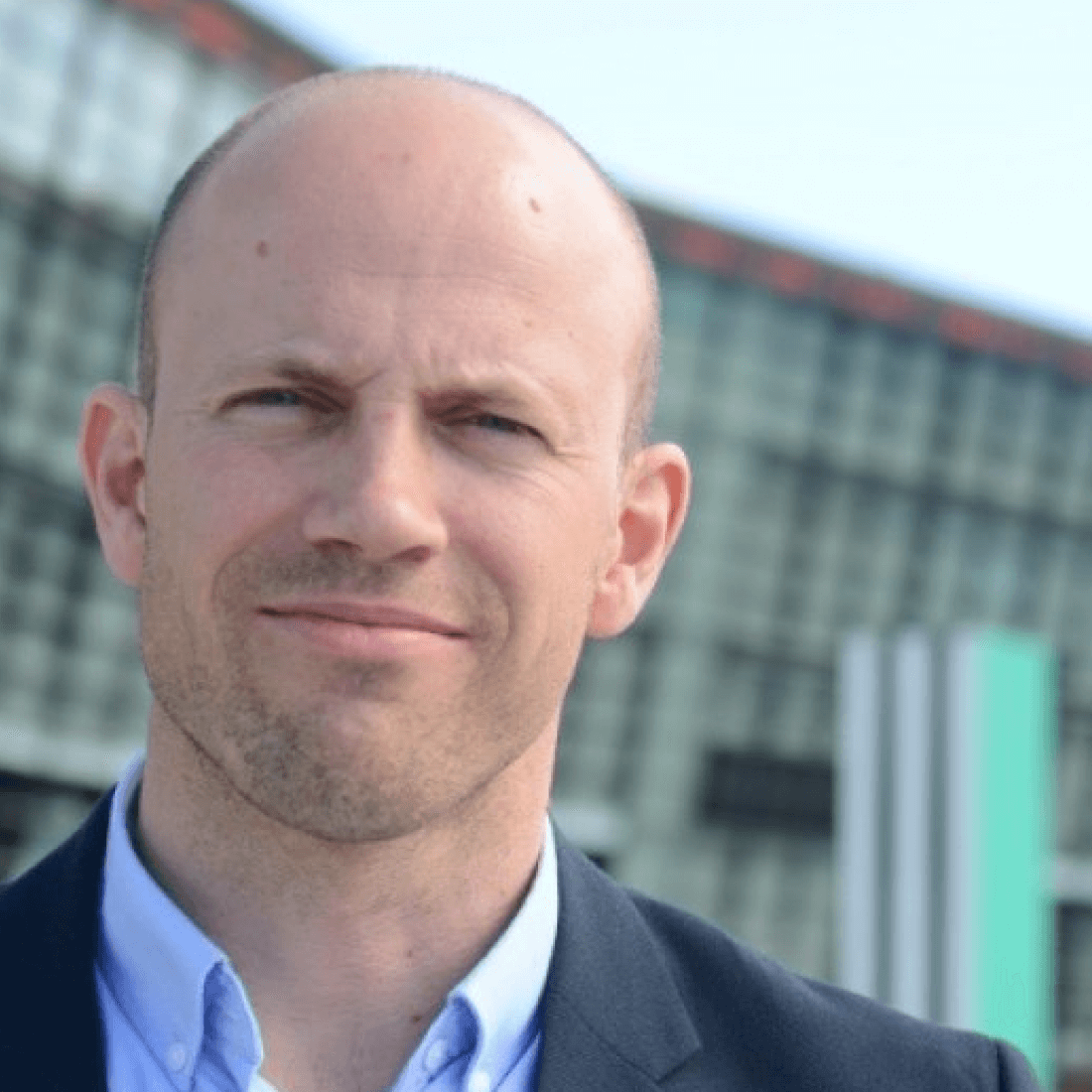 Mats Danielsen
CEO, LIQUID BARCODES, NORWAY
Orangesoft delivered a compelling app with superior operability and continues to produce deliverables that satisfy expectations. The team manages deadlines adeptly and provides tools that encourage collaboration and transparency.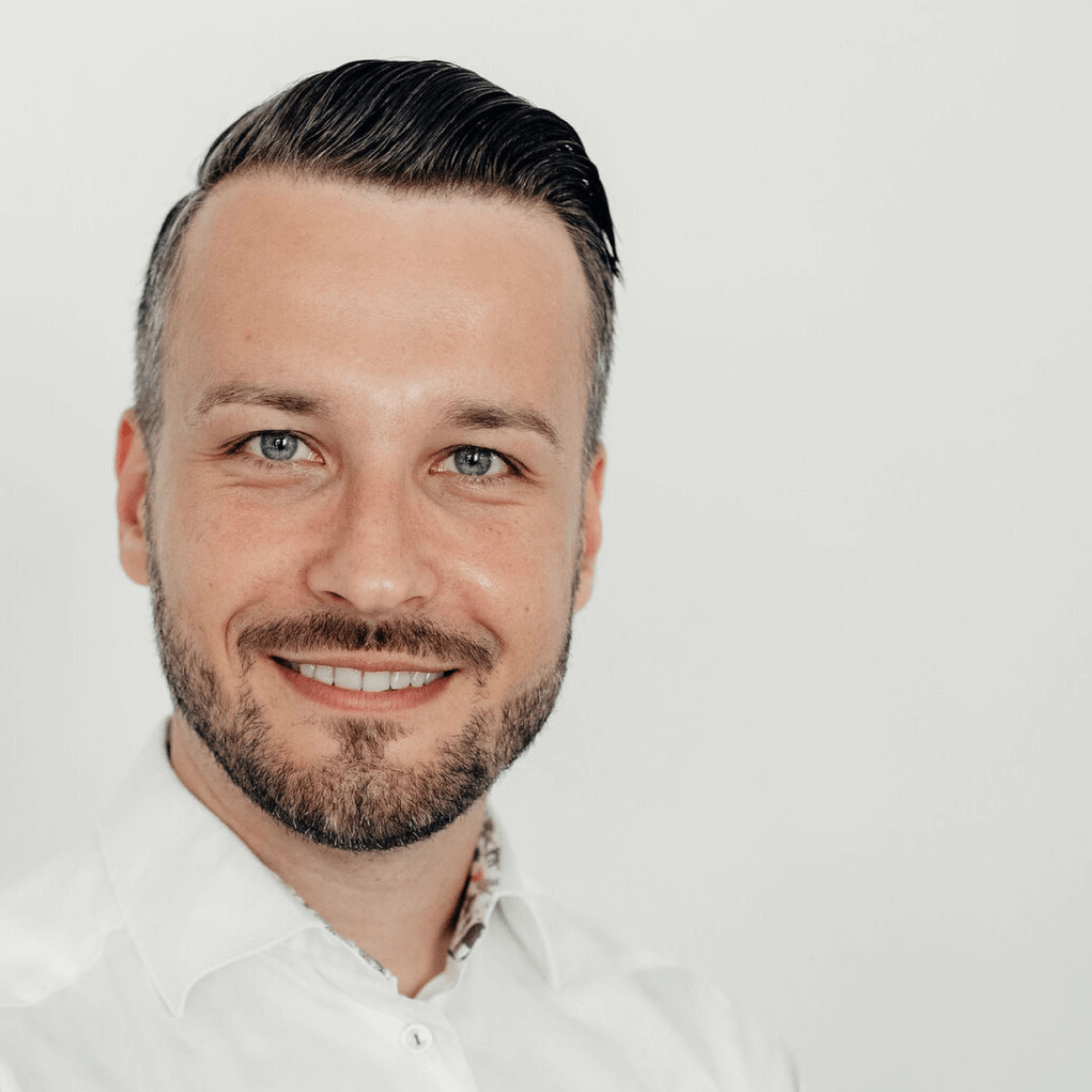 Michael Sender
CEO, COMPRADO, SWEDEN
They were very flexible and accommodating to our sometimes rather unusual needs and circumstances. Unlike many other vendors I have experience with, they are very trusting and prepared to take risks for the sake of building a solid business relationship.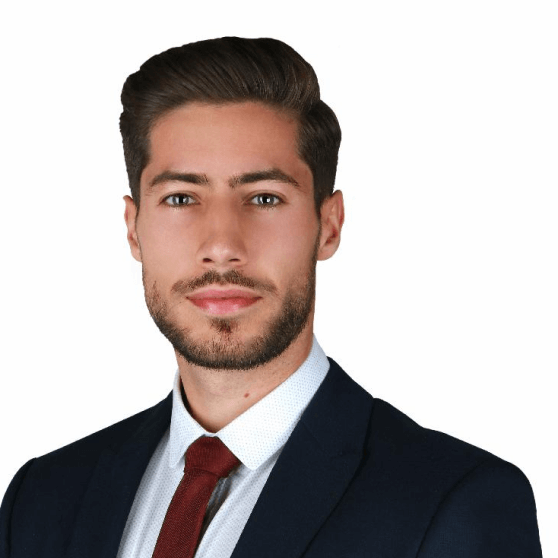 Sérgio Duarte
Key Account Manager, ASPORTUGUESAS, PORTUGAL
Orangesoft's output received hundreds of positive feedback regarding both its design and functionality. They also provided efficient and responsive communication.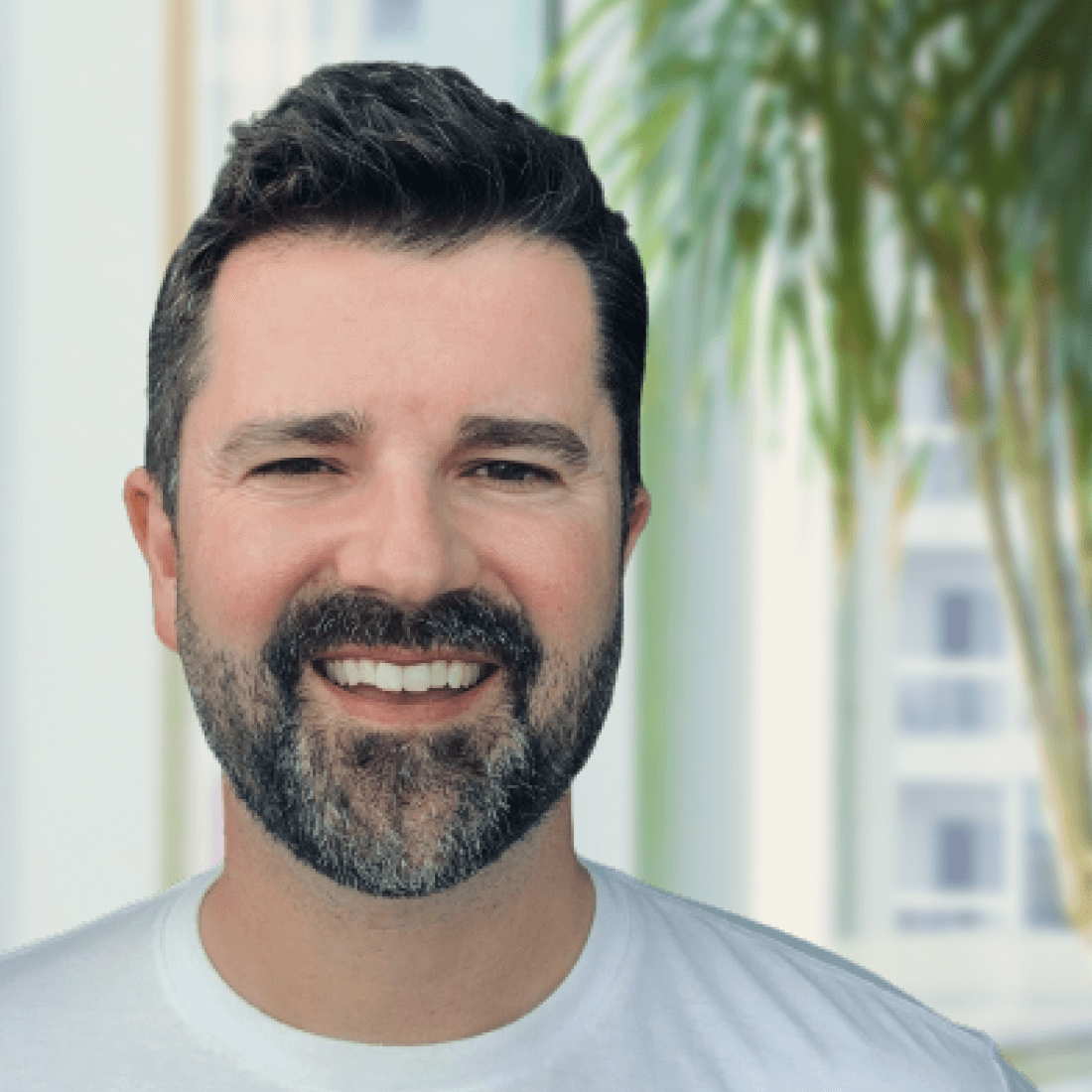 Spencer Dennis
CEO & CO-FOUNDER, COACHNOW, USA
The Orangesoft team was always accommodating to our needs and very flexible which is crucial for any startup or a new product being created. We felt like the developers were a part of our team while we worked together which was incredibly important to us.
Questions you might have
What is Swift in app development?
Why prefer Swift for iOS app development?
How much does it cost to develop a Swift app?
How long does it take to build a Swift app?
Which is better: Swift or Objective-C?
What do Swift developers do?
Let's discuss your project!