Hire Remote
Developers
Orangesoft has a team of highly experienced developers who can transform your unique project idea into a successful digital solution. Over 200 companies have trusted Orangesoft to augment their development teams, build minimum viable products, and deliver top-grade products.
Drawing on our decade-long experience, Orangesoft covers end-to-end web and mobile app development for companies of all kinds — from aspiring startups to established enterprises. Augment your team with our highly qualified developers to meet your objectives and carve a niche in the market with an impactful solution.
Discuss my project
Why hire dedicated developers from Orangesoft?
Save time and money by hiring pre-vetted remote developers with us.
Skip sourcing
Take the hassle out of hiring and get access to the top talent without time-consuming searches and long rounds of interviews.
Reduce overheads
Minimize employee expenses and hire experienced developers at an affordable cost without compromising quality.
Eliminate risks
Strengthen your security posture and keep your data safe with our global data protection and compliance standards.
HR and payrolls on us
We take over the end-to-end process of hiring, managing, and training candidates, while you focus on what matters most for your business.
Beat talent gaps
Stand up to the labor shortfall with instant access to highly skilled tech specialists.
Scale your team with ease
Interviewing a candidate does not obligate you to hire them. We recommend other profiles if you're not satisfied.
Hire talented remote developers with Orangesoft
Our dedicated developers have the expertise and experience to provide end-to-end web and mobile app development solutions for startups to enterprises across the globe.
Searching for top dev talents?
Orangesoft provides you access to the services of experienced and highly motivated developers. On demand, our business consultants, QA experts, and DevOps programmers can also join your development team.
Request dev resources
Steps to hire dedicated app developers with Orangesoft
We do all the hard work so you don't have to. You simply conduct an interview and select the best software developers.
01. Initial request
We first dive deep into your project idea and business goals to identify the expertise needed for your project. To do that, we assess the project scope, application complexity, and expected time-to-market and match these requirements with the team size, developer seniority, and candidate availability.
02. CV scanning
We then search for best-fit app developers based on your project requirements and project specifications. When we find matches, we conduct internal interviews to ensure they are the right fit for your project.
03. Reviewing CVs
We need 48 hours to check the availability of our resources and get back to you with the CVs of the most fitting candidates. We introduce the shortlisted candidates only after checking potential hires against your criteria.
04. Interviewing developers
Within 2–4 days, we schedule interviews with approved candidates and your team. On demand, our specialists can perform pre-interview tasks to demonstrate their skills. The number of interview rounds is up to you. You only pay for the professionals you hire, no matter how many candidates you've interviewed.
05. Signing a contract
We need up to 1 week to reflect the agreed-upon service scope in an Agreement and Work Order.
06. Start working
We establish two-way communication between you and the developers on our side and start working on the project.
Our clients say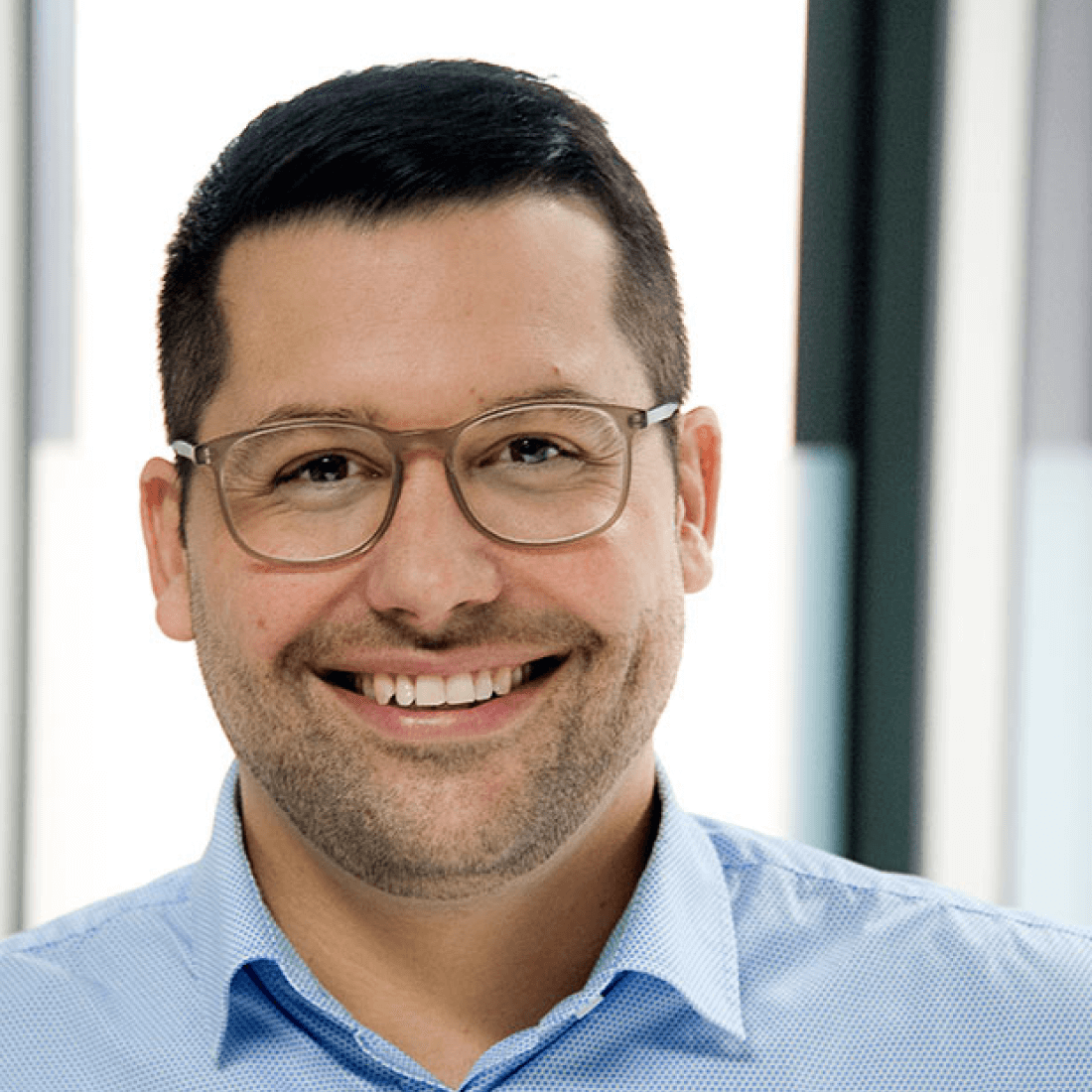 Giordano Rubino
CEO, WHplus GmbH, GERMANY
The guys from Orangesoft deliver quality results through a collaborative process, taking an active role in feedback cycles. They are fast, flexible, communicative, and always striving to do everything necessary to help the customer.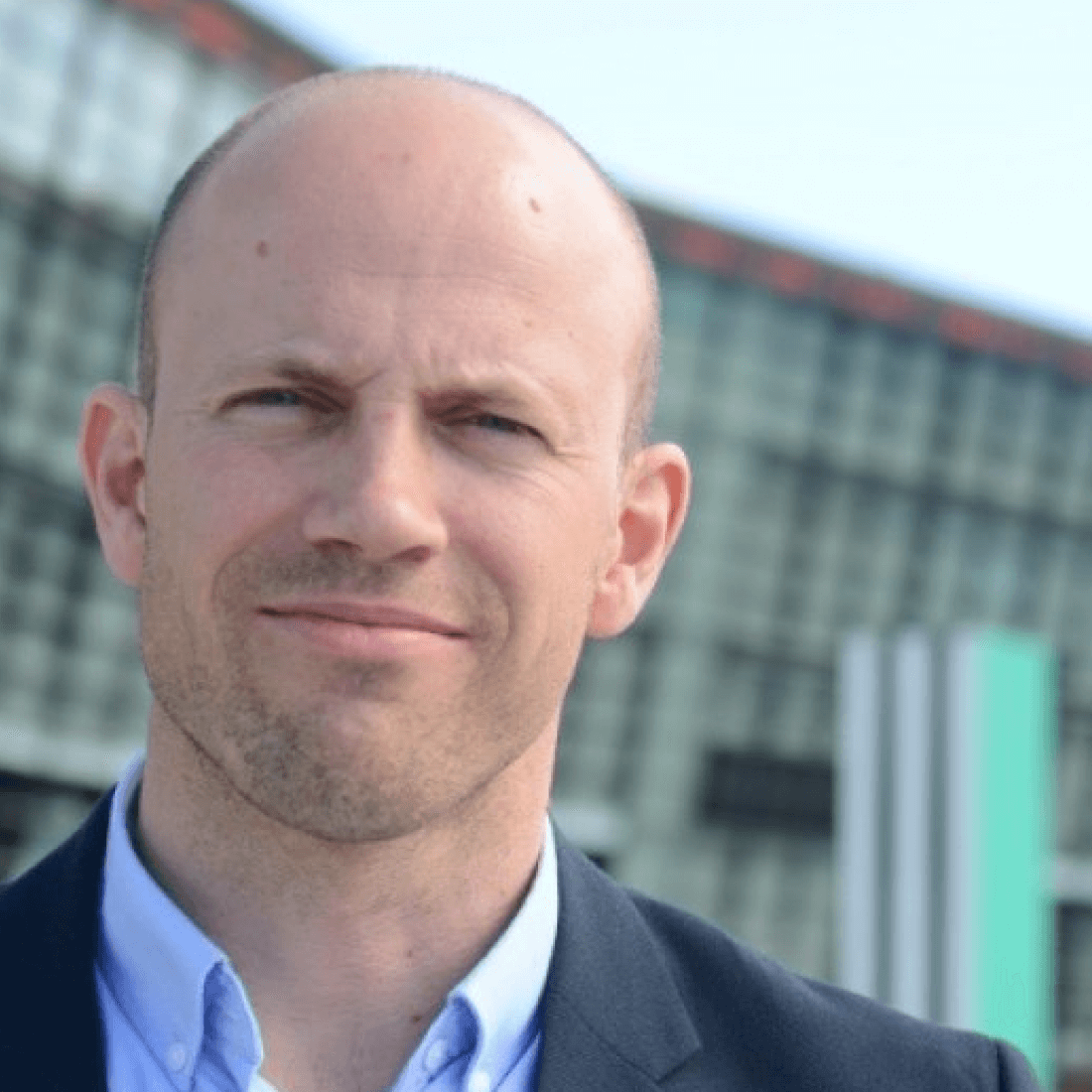 Mats Danielsen
CEO, LIQUID BARCODES, NORWAY
Orangesoft delivered a compelling app with superior operability and continues to produce deliverables that satisfy expectations. The team manages deadlines adeptly and provides tools that encourage collaboration and transparency.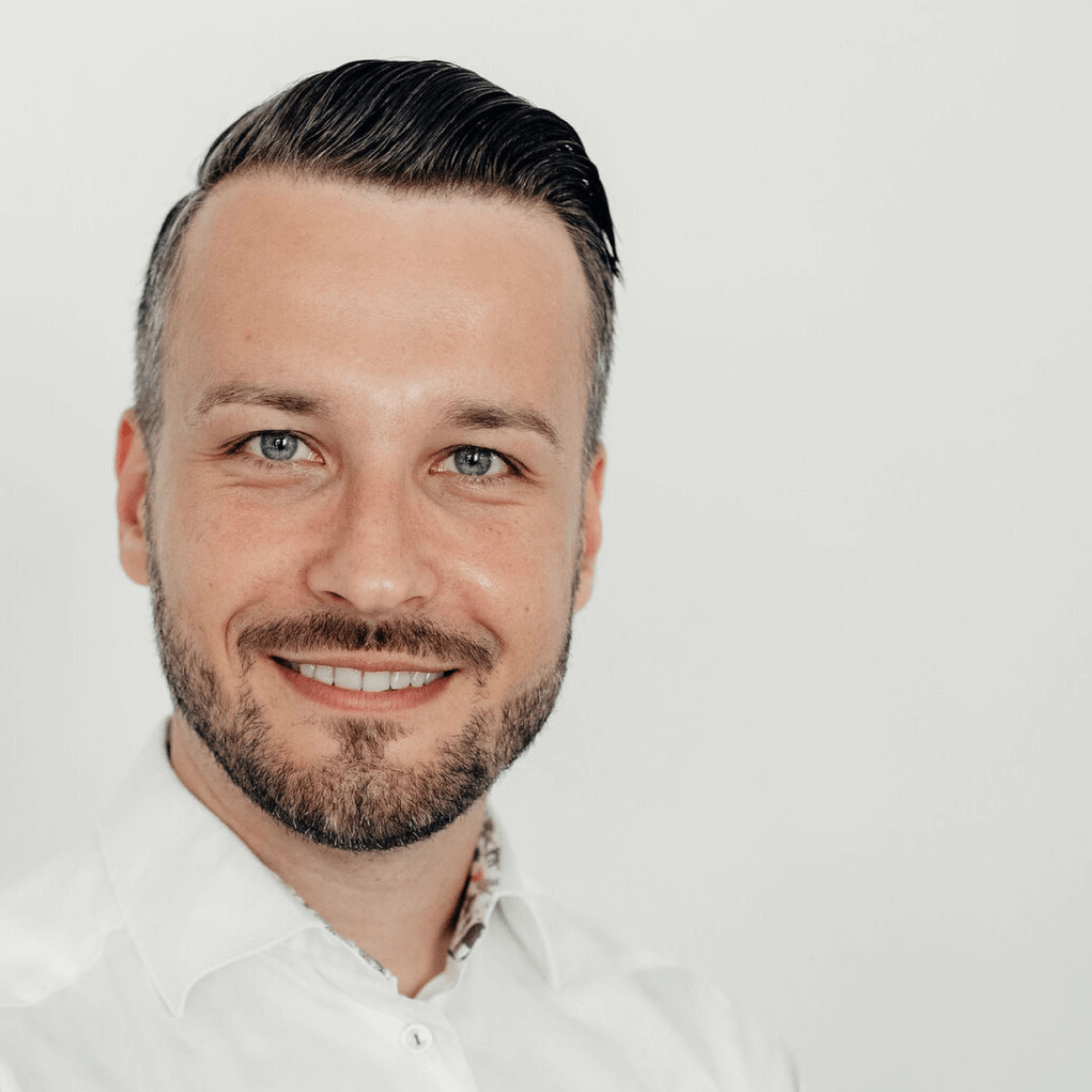 Michael Sender
CEO, COMPRADO, SWEDEN
They were very flexible and accommodating to our sometimes rather unusual needs and circumstances. Unlike many other vendors I have experience with, they are very trusting and prepared to take risks for the sake of building a solid business relationship.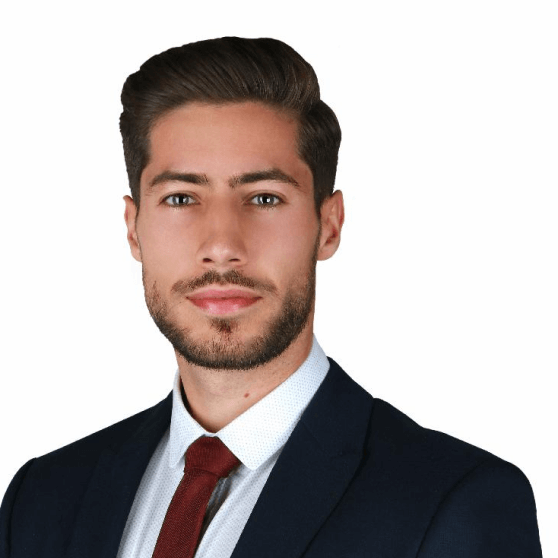 Sérgio Duarte
Key Account Manager, ASPORTUGUESAS, PORTUGAL
Orangesoft's output received hundreds of positive feedback regarding both its design and functionality. They also provided efficient and responsive communication.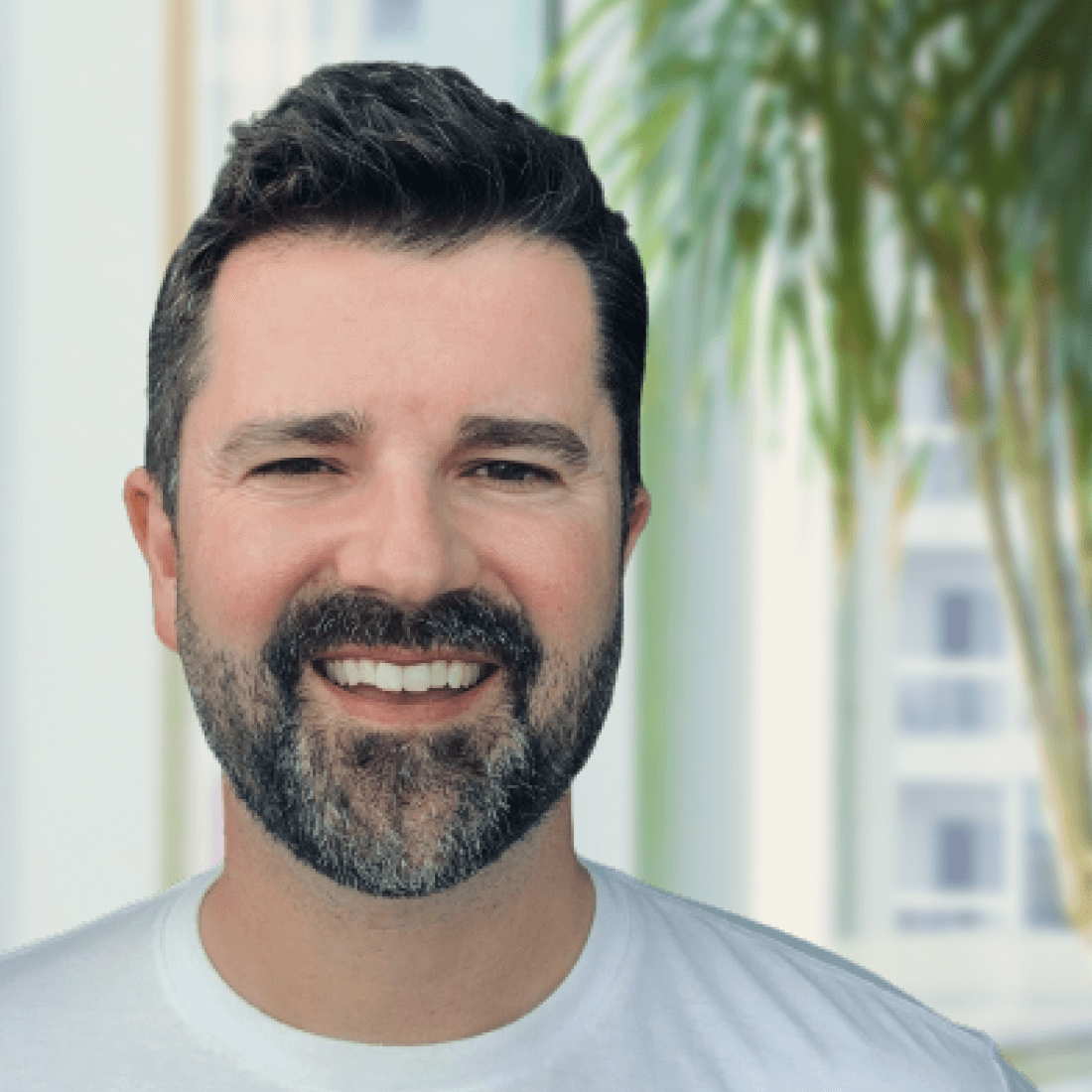 Spencer Dennis
CEO & CO-FOUNDER, COACHNOW, USA
The Orangesoft team was always accommodating to our needs and very flexible which is crucial for any startup or a new product being created. We felt like the developers were a part of our team while we worked together which was incredibly important to us.
Questions you might have
How do I recruit a good software developer?
How much does it cost to hire remote developers?
What are the best locations for hiring remote software developers?
Where to hire remote developers online?
Let's discuss your project!