UI/UX
Design
Our designers will build you an engaging product easily and quickly, guaranteeing a clear design process, compliance with deadlines, and alignment with your business needs.
Talk to our team
Our app design process
We are going to make your app stand out, following our step by step process.
01. Idea validation and research
In order to choose the right development direction for your product, we will do some quick prototypes, validating the problem your users have and experimenting with the solutions your app can offer.
02. Define and plan
Having a concept ready lets us work on defining the main features and planning their design implementation. We create a design road-map indicating the key milestones and the final design date.
03. Structure and flows
The main features are connected into the path a user can follow within your app. During this stage, we structure the data, refine the logic, and establish the elements' hierarchy.
04. Prototype and testing
When the logic is ready, we will create a visualization of it so you can understand it better and share it with your focus group. Based on your feedback and the best design practices, we will adjust the prototype to your users' needs.
05. Iterate and improve
After everything is agreed on, the design is ready to be handed over to the developers. However, this is not the end. During the development stage, our designers collaborate closely with the developers making UX improvements and providing support.
Platforms
iOS apps
Android apps
Web apps
Custom devices
Wearables
TV apps
How we craft top-notch app designs
We are going to make your app stand out, following our step by step process.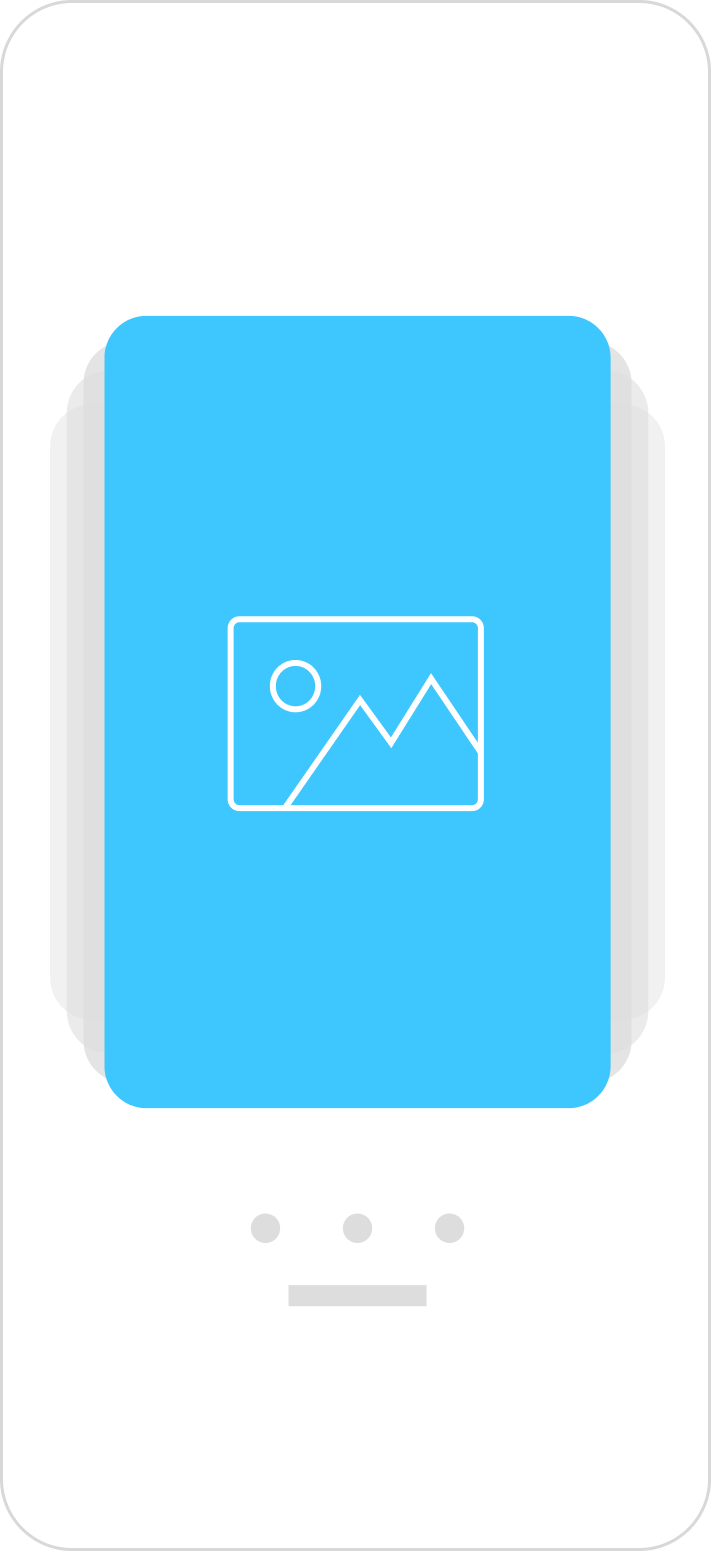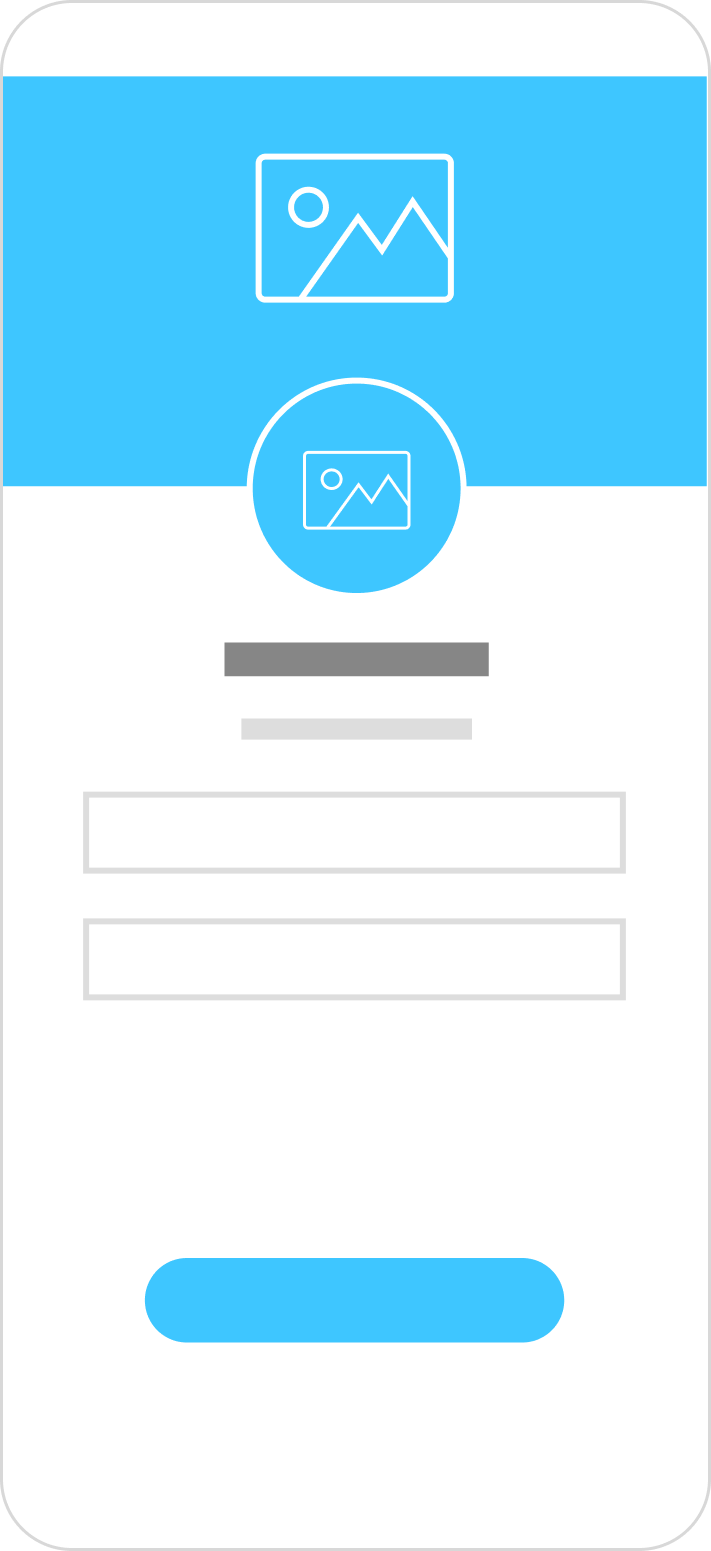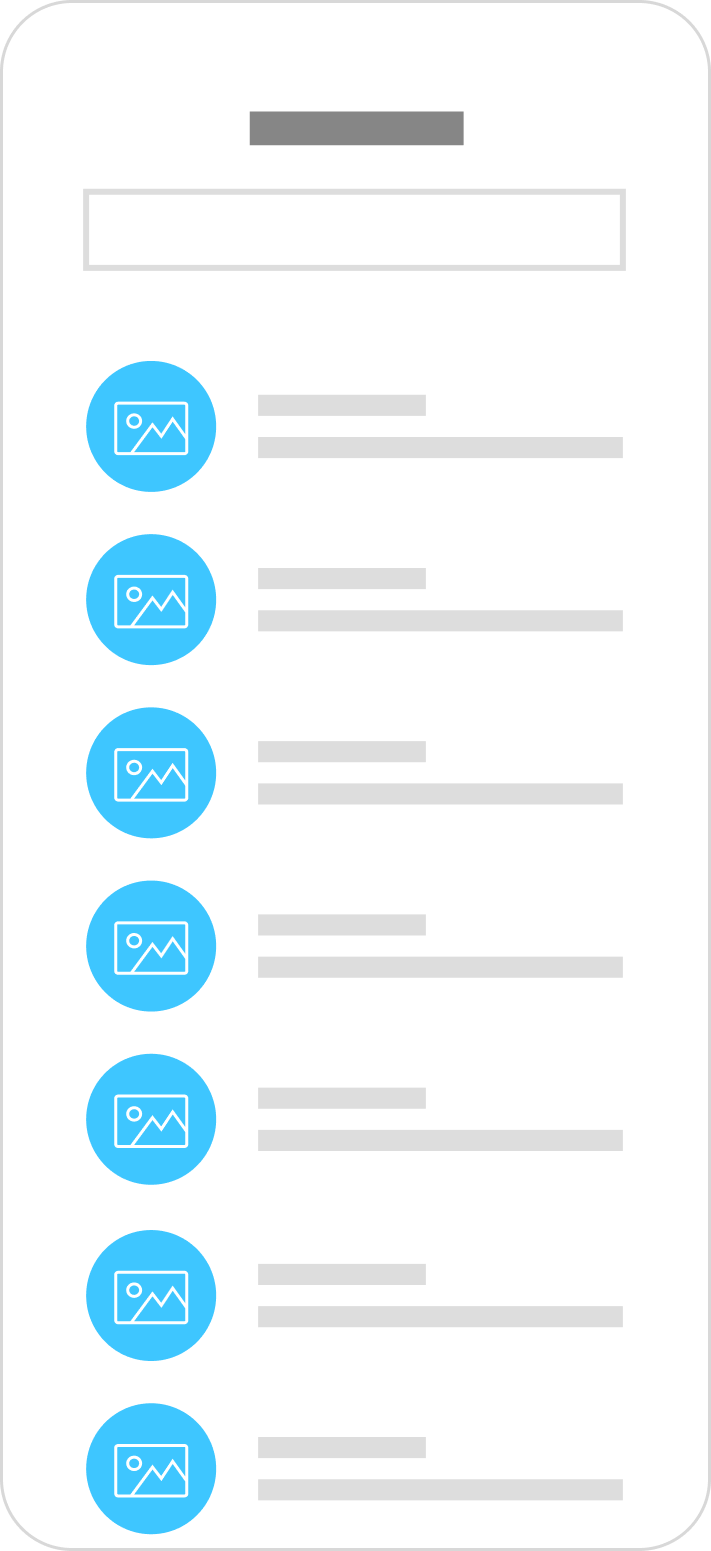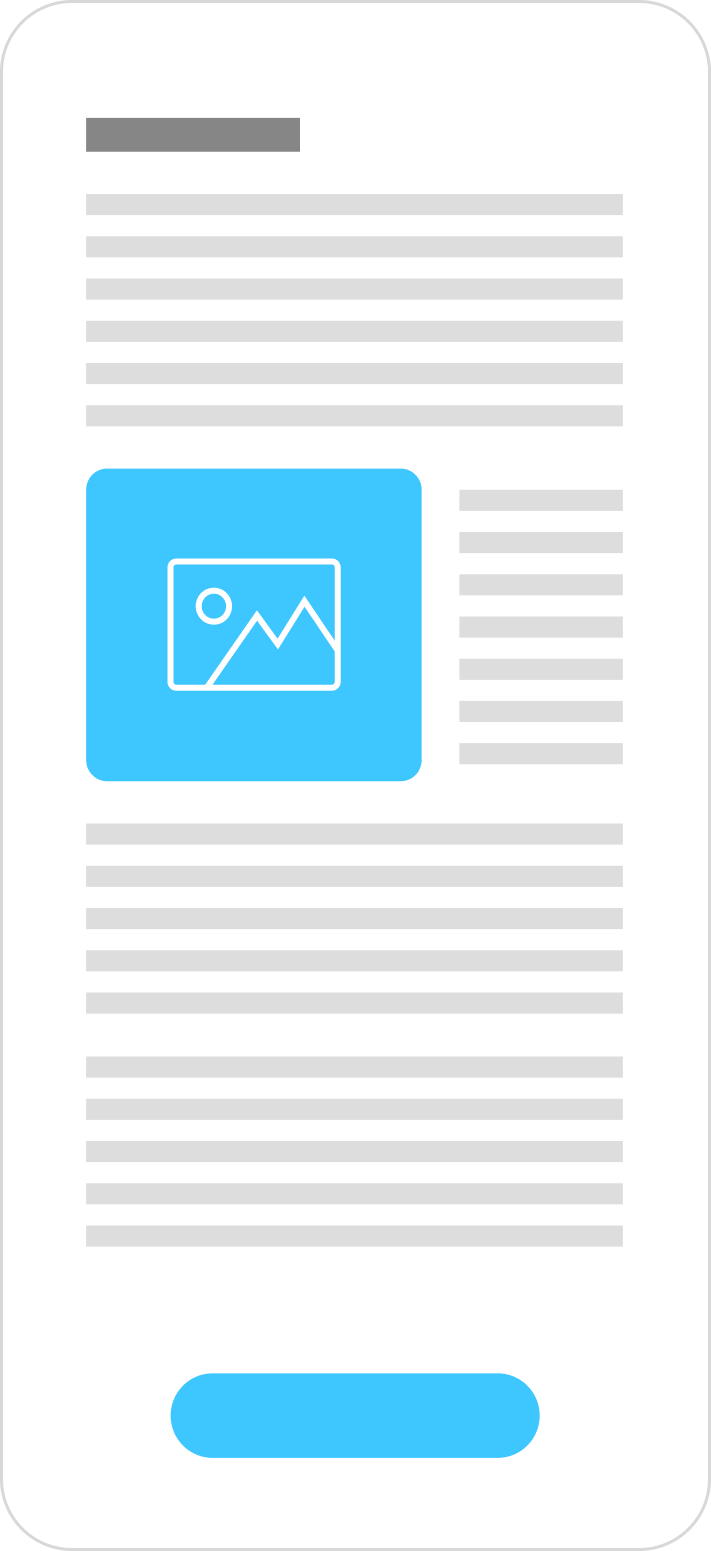 Wireframes — the skeleton of your app
Wireframes help to structure the product in terms of the elements' relationship, navigation, and hierarchy. It looks like a schematic and simplified version of the future app.
Prototype — a clickable simulation of your product
When the wireframes are ready, an interactive model is created. Since we work in Figma, you can easily access your prototype via the link and share it further to gain more feedback.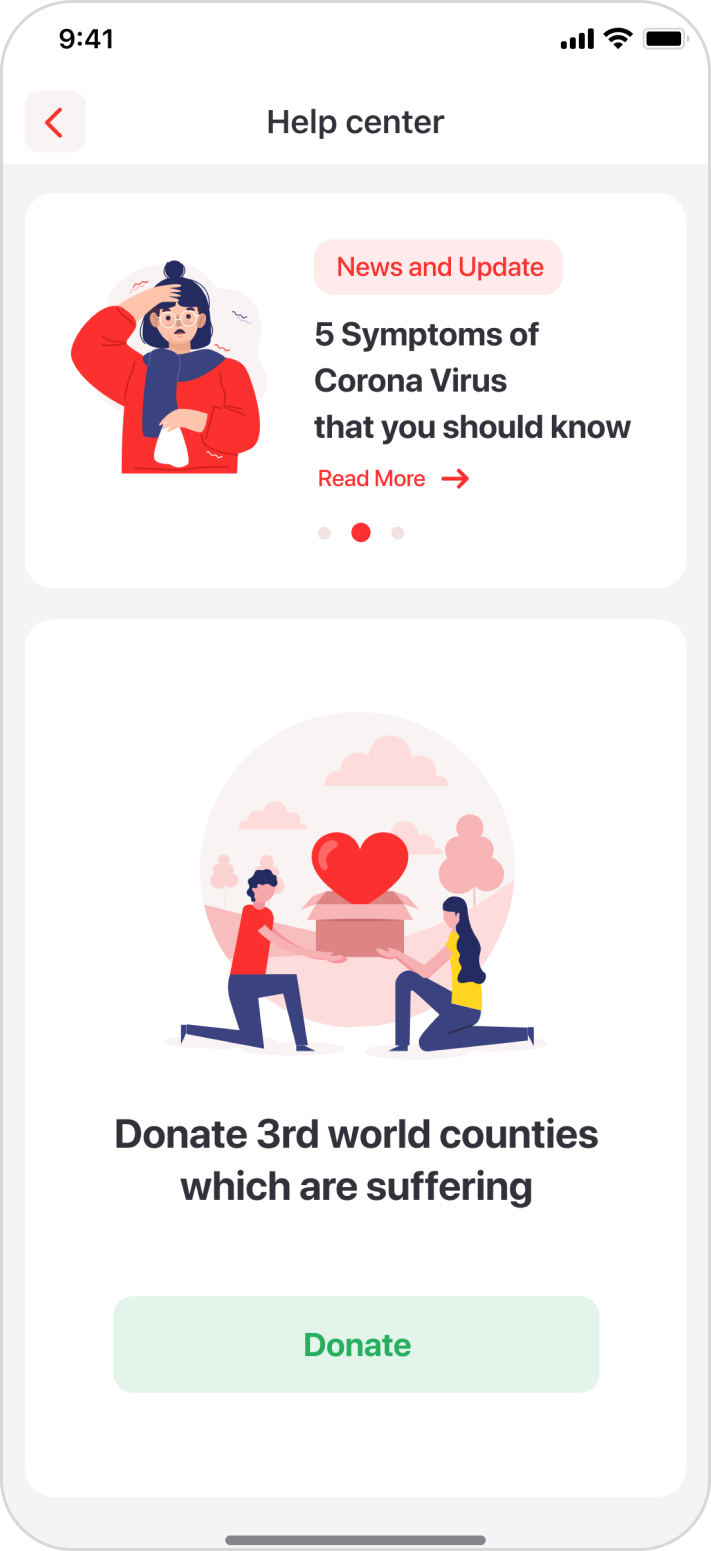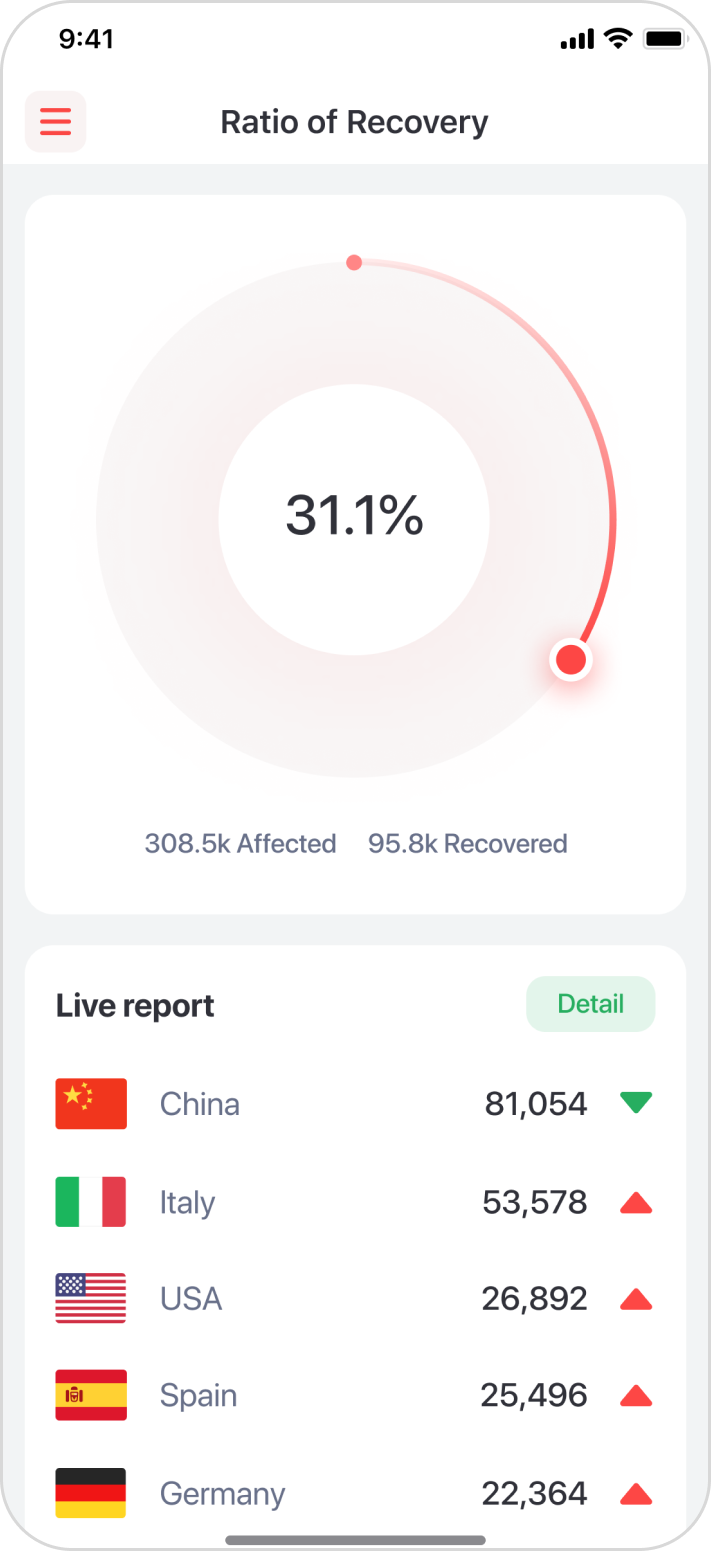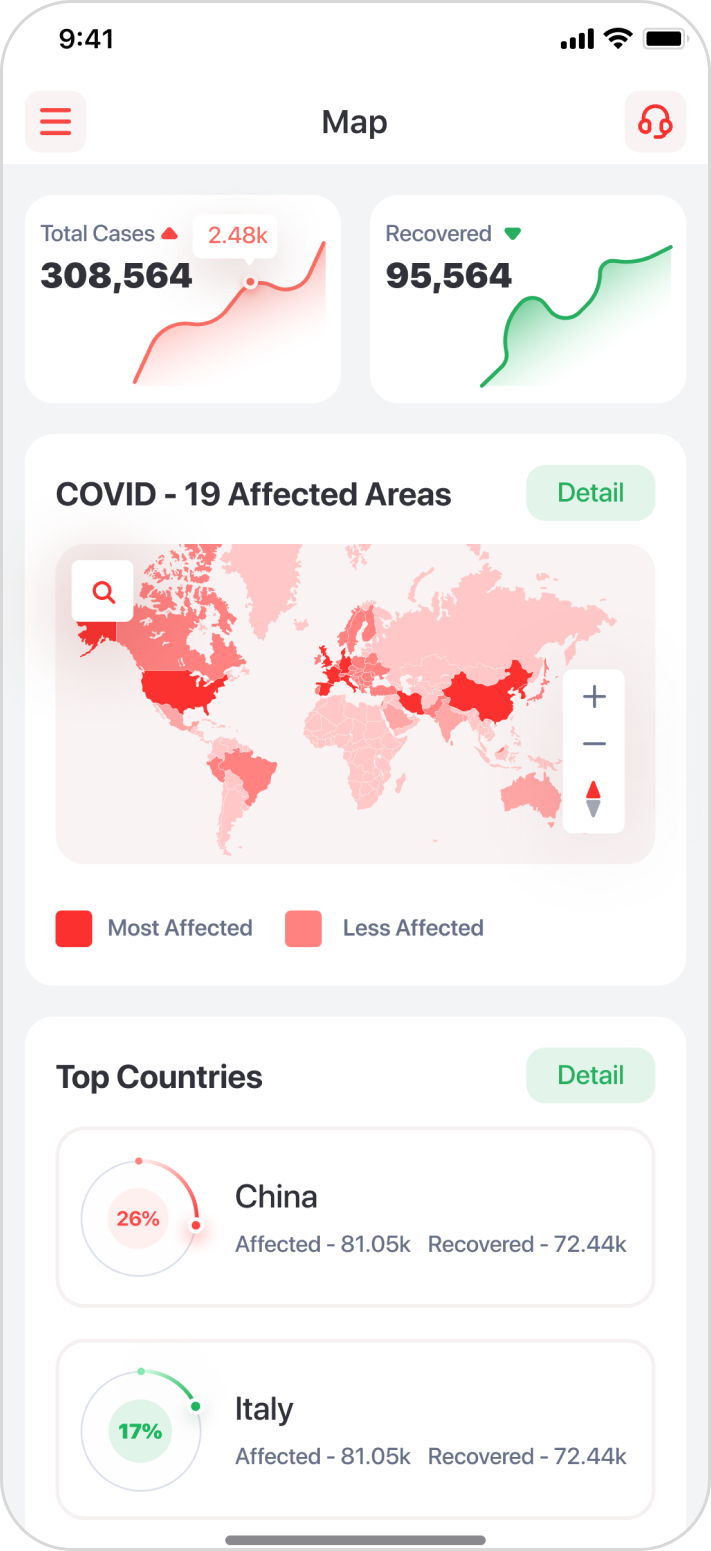 Visual design — the final appearance of your app
Visual design is about colors, fonts, button shapes, illustrations, and more. At this stage, you will see how your app will look to real users.
Animation — visual motion in your app
Engage your users by adding eye-catching animations and aesthetically pleasing screen transitions to your app.
Our clients say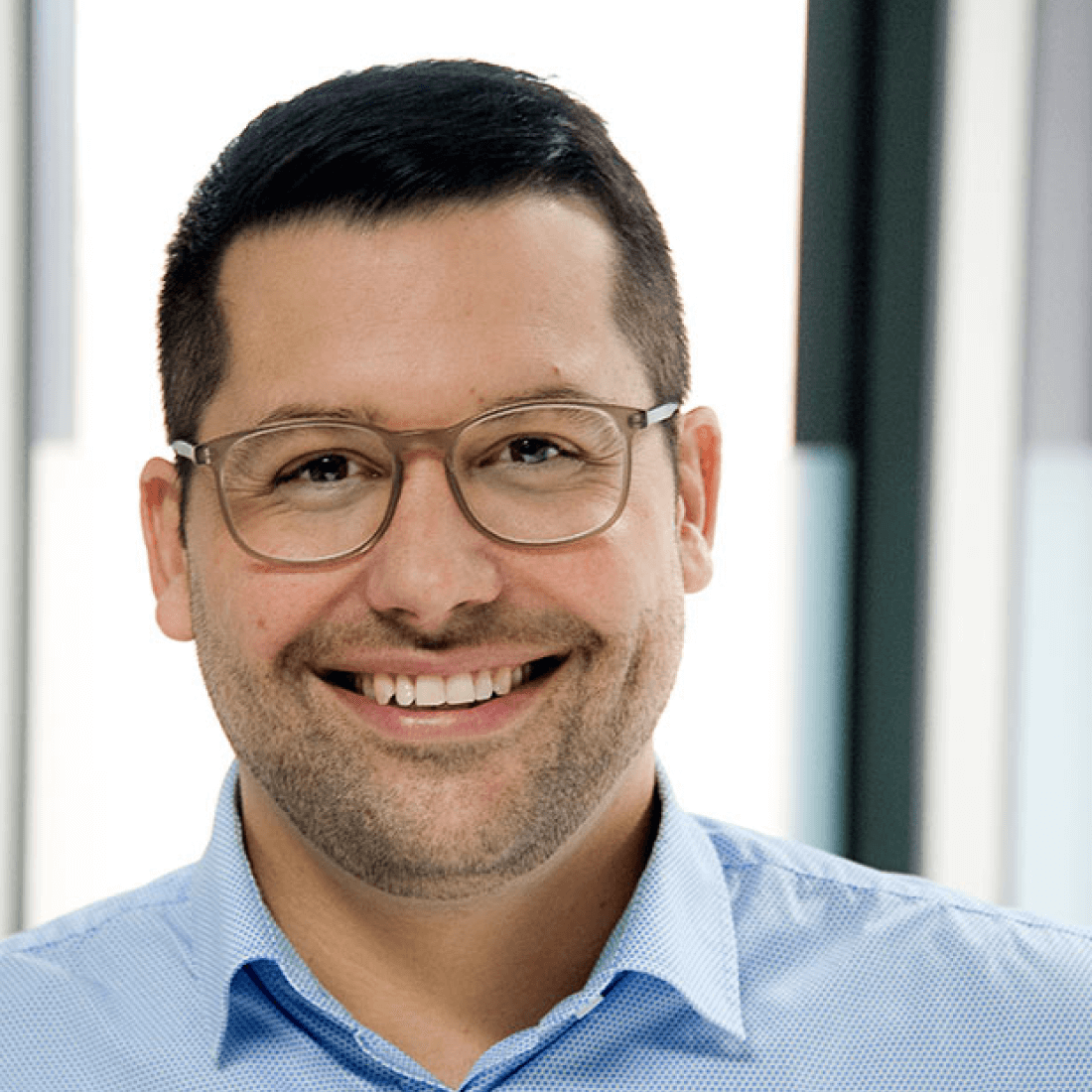 Giordano Rubino
CEO, WHplus GmbH, GERMANY
The guys from Orangesoft deliver quality results through a collaborative process, taking an active role in feedback cycles. They are fast, flexible, communicative, and always striving to do everything necessary to help the customer.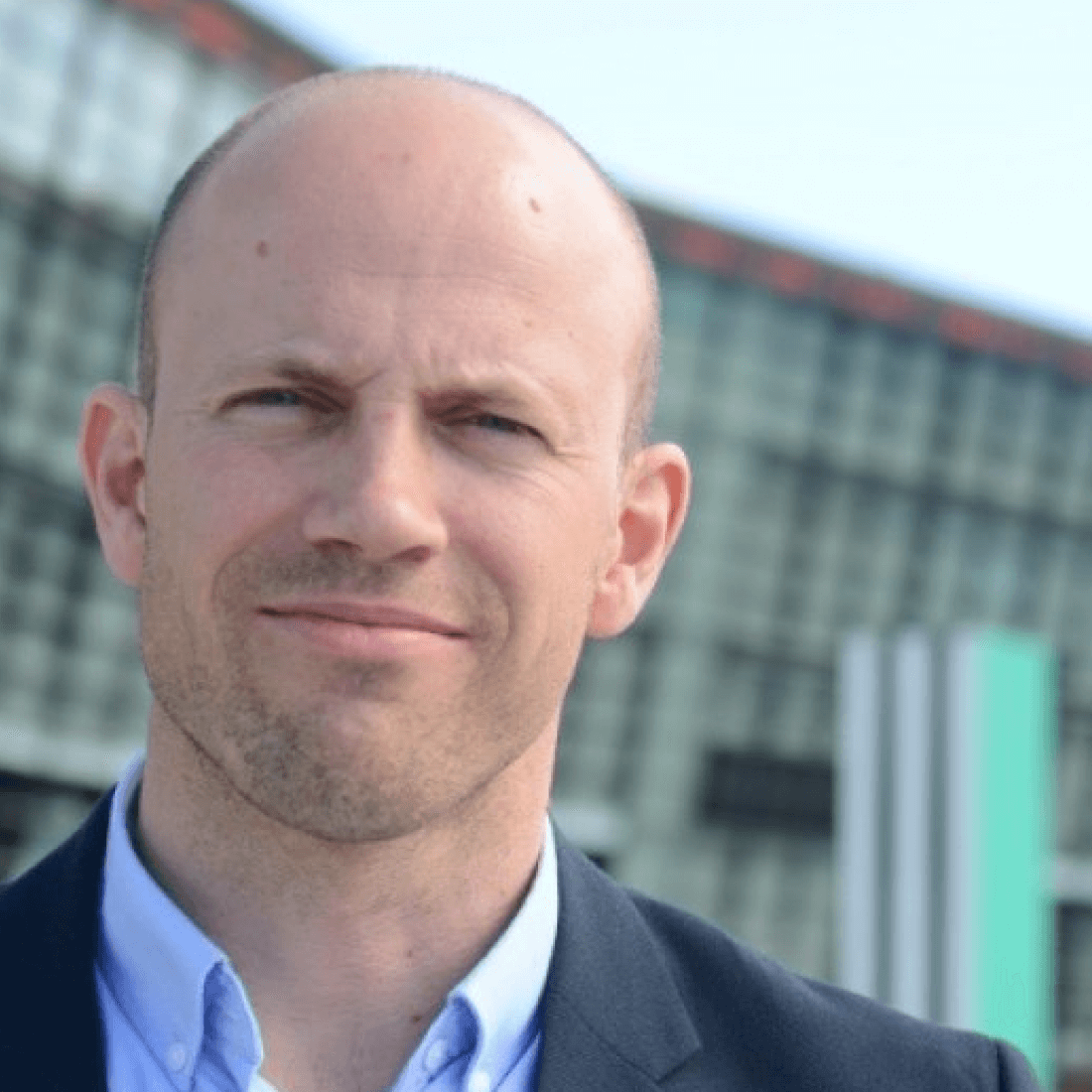 Mats Danielsen
CEO, LIQUID BARCODES, NORWAY
Orangesoft delivered a compelling app with superior operability and continues to produce deliverables that satisfy expectations. The team manages deadlines adeptly and provides tools that encourage collaboration and transparency.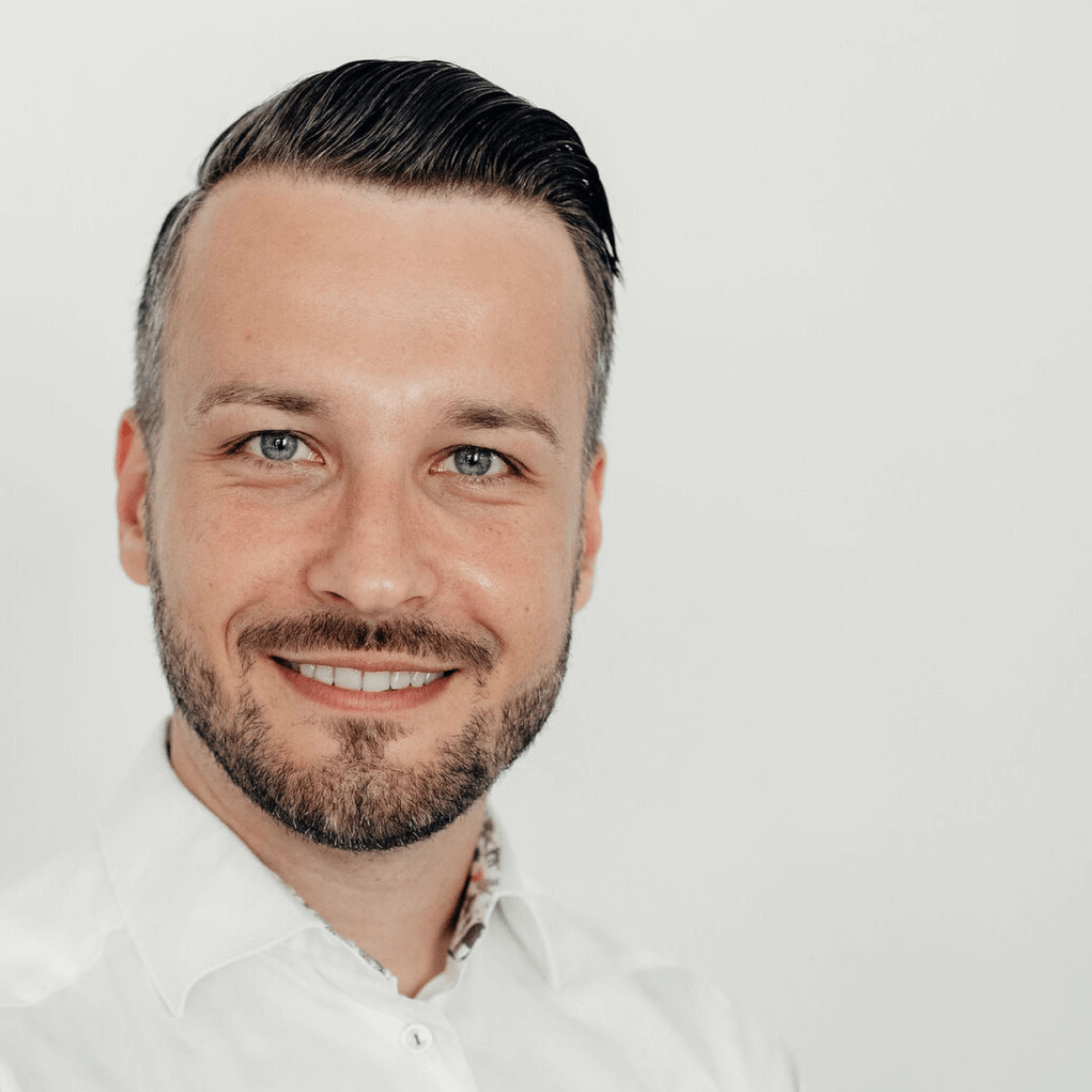 Michael Sender
CEO, COMPRADO, SWEDEN
They were very flexible and accommodating to our sometimes rather unusual needs and circumstances. Unlike many other vendors I have experience with, they are very trusting and prepared to take risks for the sake of building a solid business relationship.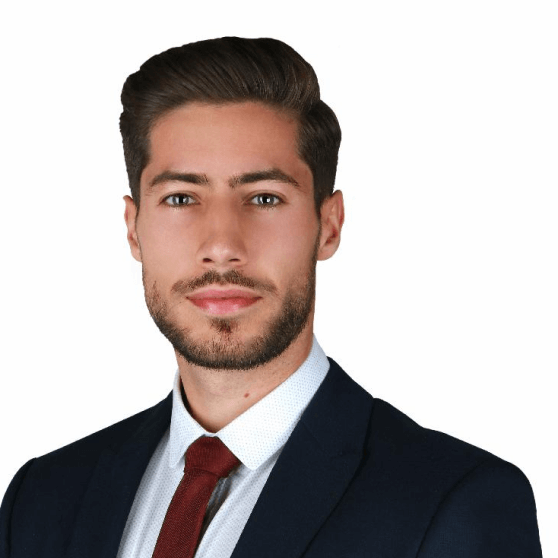 Sérgio Duarte
Key Account Manager, ASPORTUGUESAS, PORTUGAL
Orangesoft's output received hundreds of positive feedback regarding both its design and functionality. They also provided efficient and responsive communication.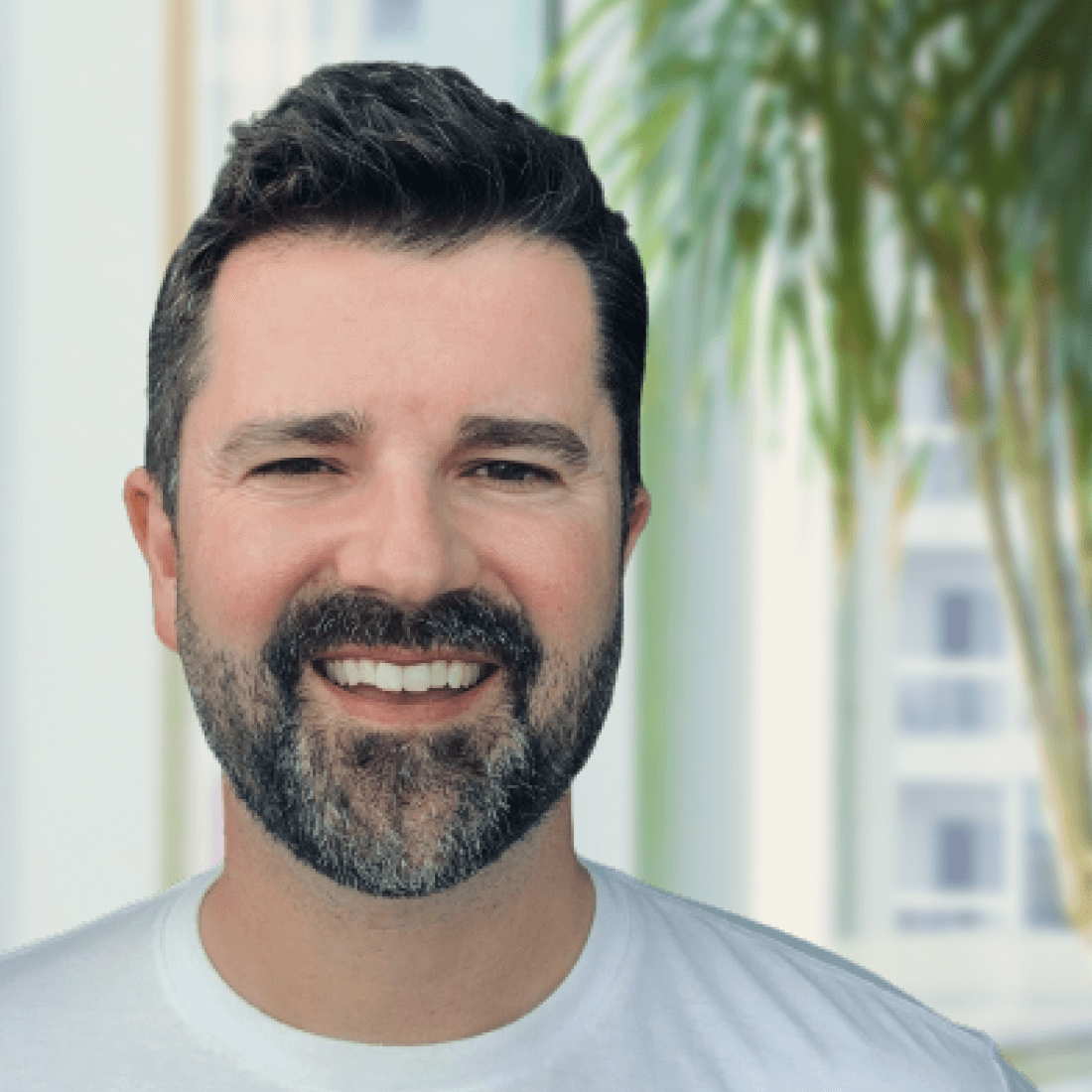 Spencer Dennis
CEO & CO-FOUNDER, COACHNOW, USA
The Orangesoft team was always accommodating to our needs and very flexible which is crucial for any startup or a new product being created. We felt like the developers were a part of our team while we worked together which was incredibly important to us.
Questions you might have
What is included in mobile design services?
What are the benefits of mobile app design services?
What do web design services involve?
What is the difference between UI and UX Design?
What data do you need from me before working on my project?
How much do app design services cost?
Let's discuss your project!