Quality Assurance
Services
Make sure your product is fully ready for the market. Our QA and software testing services will help you reach an established product quality threshold and deliver a supreme user experience to your customers. For over a decade, our manual QA experts have been using their personal expertise and the latest testing practices and technologies to ensure stable product performance in all environments and under all workloads.
Talk to our team
Quality is your competitive advantage
Secure a quality assurance specialist who has every aspect of your product covered.
Reduce costs
Save money by eliminating issues early in the development process instead of fixing them in production.
Manage risks
Act proactively to eliminate product errors before they spiral out of control.
Achieve quality
Stay on top of quality standards and ensure the long-term success of your application.
Graphics materials
Make great quality synonymous with your brand.
Real device testing
We check your application on a wide range of real devices that we select based on the operating system, manufacturer and popularity in your target market.
Wearable
Mobile
Desktop
Tablet
Testing services we offer
Our QA specialists use various approaches to iron out every bug even in complex tech products.
Functional testing
Our testers excel at validating your software against functional specifications and requirements. During testing, experienced QA engineers directly interact with your product to make sure all features behave as intended.
Regression testing
Roll out new features and product updates with the least disruption. Our QA experts perform rigorous testing on new updates and ensure code changes have no side effects on existing functionalities.
Usability testing
Our testers think like your end users and know the benchmarks of a user-friendly digital product. We identify confusing designs, optimize user experience, and test graphic interfaces from a user's perspective and with human intelligence.
Performance testing
Our performance testing experts apply time-tested tools to measure software reliability at load. We help your application deliver value at peak hours and ensure scalability with no crashes or long response times.
Localization testing
Expand your market reach to any location and maintain high product quality across regions. Our QA team validates your software behavior for a given locale to better adapt your product to the cultural and linguistic specifics of that location.
Compatibility testing
Ensure complete customer satisfaction across platforms, devices, and operating systems. Our company provides full-cycle compatibility testing services to cover each environment and validate the product integrity on all platforms.
Acceptance testing
Our company helps you test the final product version for user and business compliance so you can release software with confidence. Following your unique specifications, the QA team checks the app against acceptance criteria to make sure your product is ready to hit the market.
Integration testing
We make sure all your software elements integrate seamlessly with each other and operate well both as discrete modules and as a combined entity. Our engineers track down and resolve functional, performance, and reliability issues in software head-on.
Why choose Orangesoft
Over 100 successfully completed projects
We test apps on real devices
Thorough documentation and reporting
Time-proven QA process and workflow
11 years of experience in mobile and web testing
Our professionals can join your team at any stage of the product's lifecycle
Application testing process at Orangesoft
We own the end-to-end QA and testing process. From planning to delivery, our team helps transform your business goals into a vetted digital product.
01. Analyzing project requirements
We gather, analyze, and document all project-related materials and activities to define the business value of your product and develop a thorough understanding of the end user. Our specialists also map future QA and testing activities.
02. Selecting devices and planning the testing process
Roll out new features and product updates with the least disruption. Our QA experts perform rigorous testing on new updates and ensure code changes have no side effects on existing functionalities.
03. Test design
Our QA specialists then derive your test cases from requirement specifications to set up the QA process. We also create a checklist that outlines the high-level goals of the testing and is a less detailed view of a test case.
04. Test execution
Our testing specialists perform tests on a variety of targeted platforms and operating systems to make sure your application behaves as expected in all environments and test scenarios. Our QA engineers write detailed bug reports so you can smooth out your software before the release.
05. Stabilization
Our testers revisit your application to make sure the bug fixes do not cause any new issues. To do that, we perform regression testing and verify the defect resolutions.
06. Delivery
At the final stage, our QA team runs the final product check to fully prepare your application for the market. We then send you a test summary report as a sign-off of the testing process. Scope verification and deliverable checks are initiated to confirm that you're satisfied with the deliverables.
Cooperation models
Do you need a temporary talent supplement or a long-term technical partnership?

No matter your objective, we can provide experienced QA talent at the right time and on your terms.
Full-cycle software QA outsourcing
Within this model, we take over the end-to-end QA and testing process. Our company assigns a dedicated team of testers in the early development stages of your project. Full-cycle software testing includes collecting requirements, writing test cases, preparing the testing environment and test execution, and managing the whole QA team.
QA team augmentation
We help you rapidly grow your in-house testing teams with QA pods or individual testers from our company. We help fill your roles with vetted QA talent while you get direct control over the augmented specialists and speed up your testing processes.
Our clients say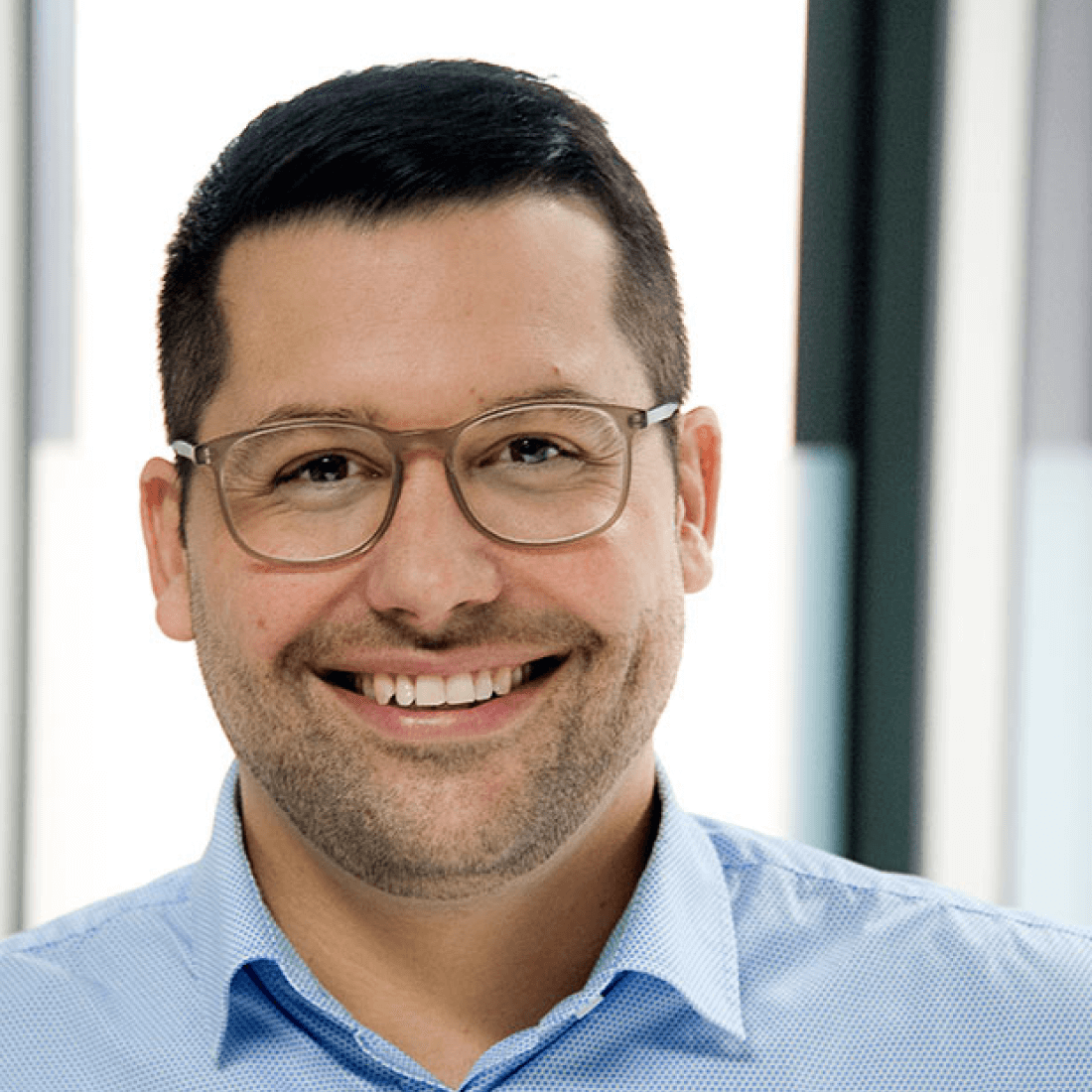 Giordano Rubino
CEO, WHplus GmbH, GERMANY
The guys from Orangesoft deliver quality results through a collaborative process, taking an active role in feedback cycles. They are fast, flexible, communicative, and always striving to do everything necessary to help the customer.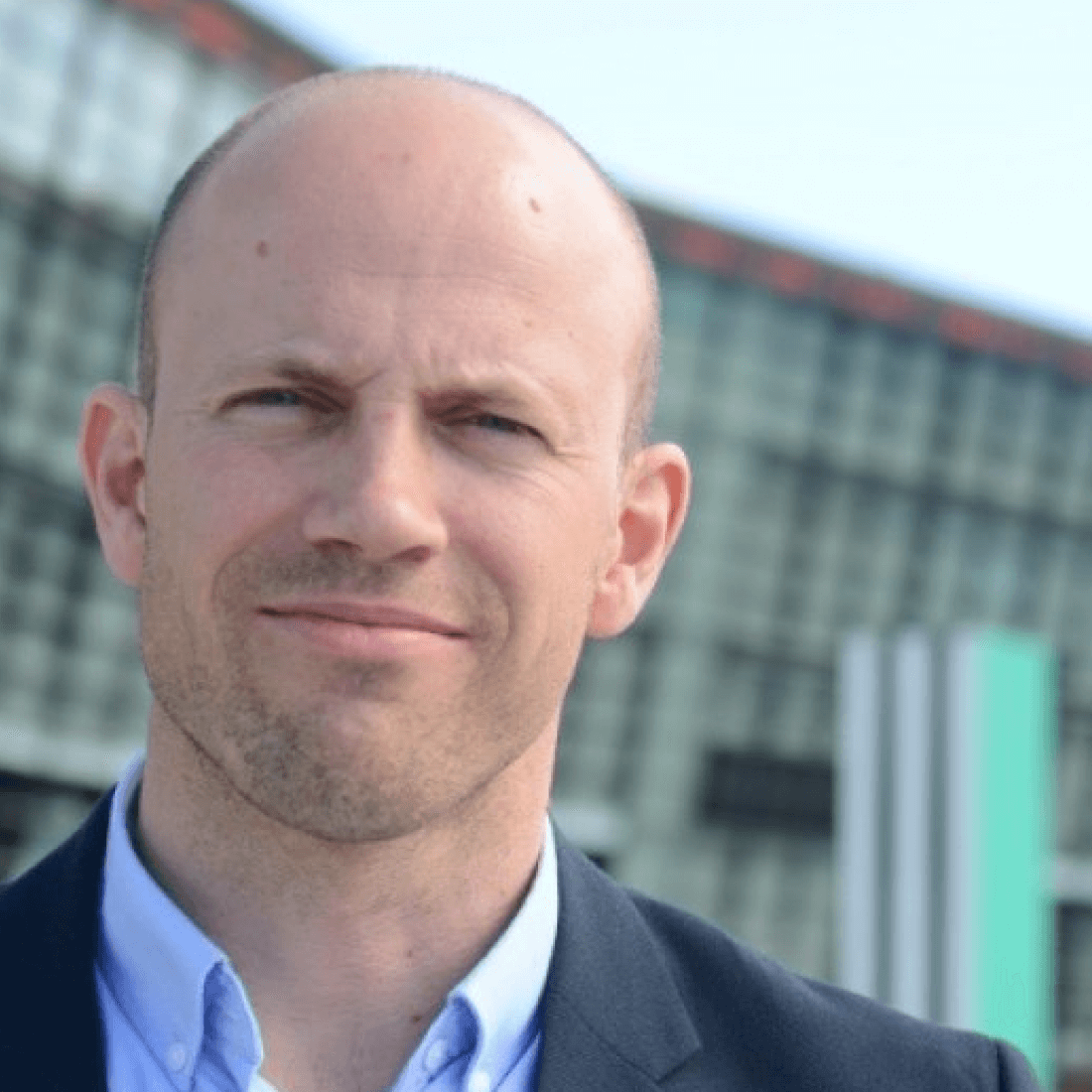 Mats Danielsen
CEO, LIQUID BARCODES, NORWAY
Orangesoft delivered a compelling app with superior operability and continues to produce deliverables that satisfy expectations. The team manages deadlines adeptly and provides tools that encourage collaboration and transparency.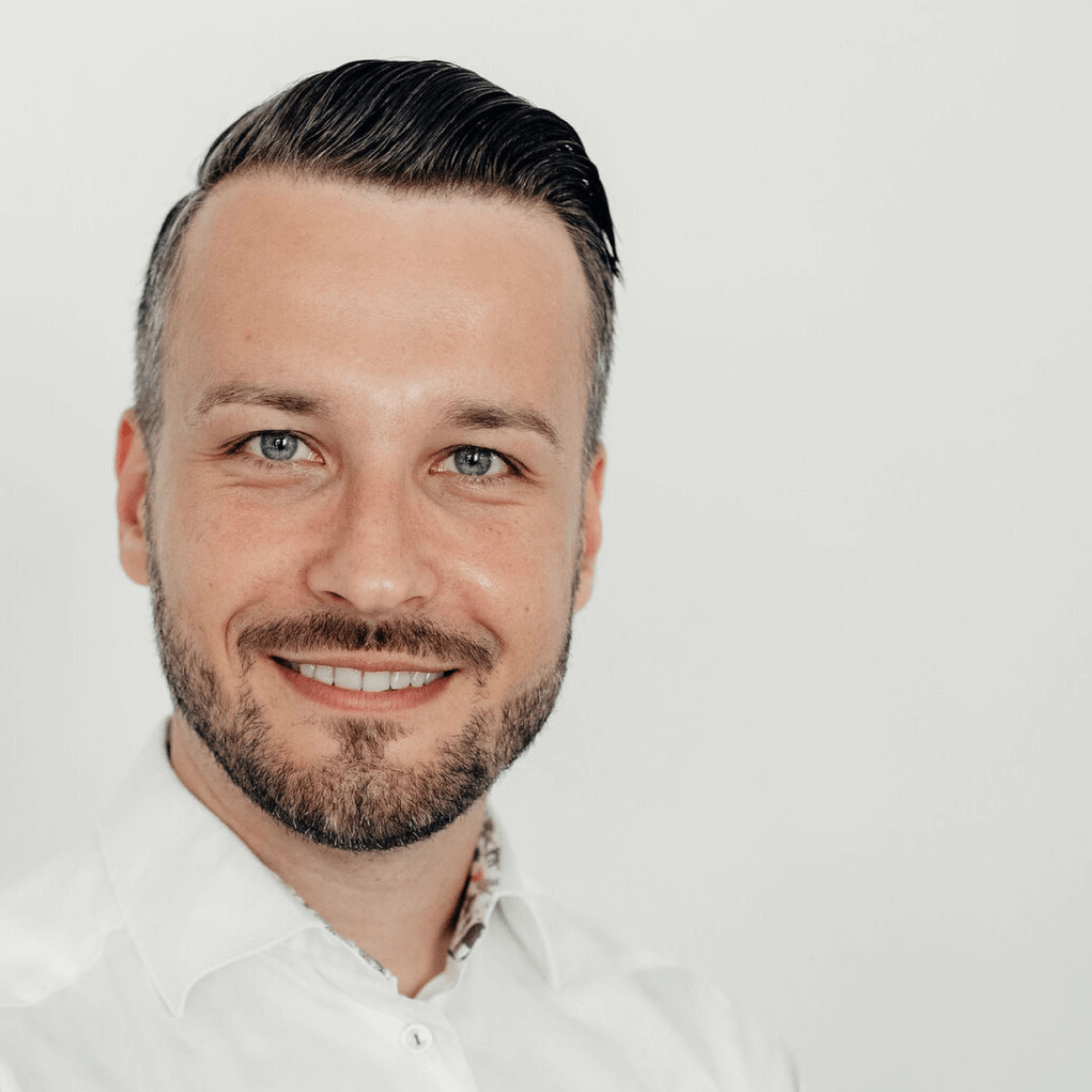 Michael Sender
CEO, COMPRADO, SWEDEN
They were very flexible and accommodating to our sometimes rather unusual needs and circumstances. Unlike many other vendors I have experience with, they are very trusting and prepared to take risks for the sake of building a solid business relationship.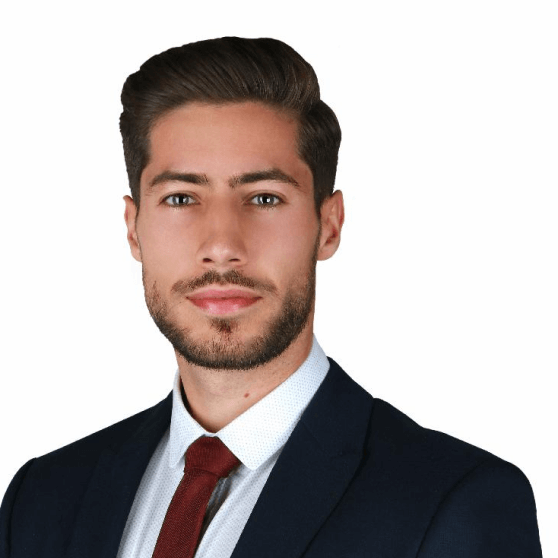 Sérgio Duarte
Key Account Manager, ASPORTUGUESAS, PORTUGAL
Orangesoft's output received hundreds of positive feedback regarding both its design and functionality. They also provided efficient and responsive communication.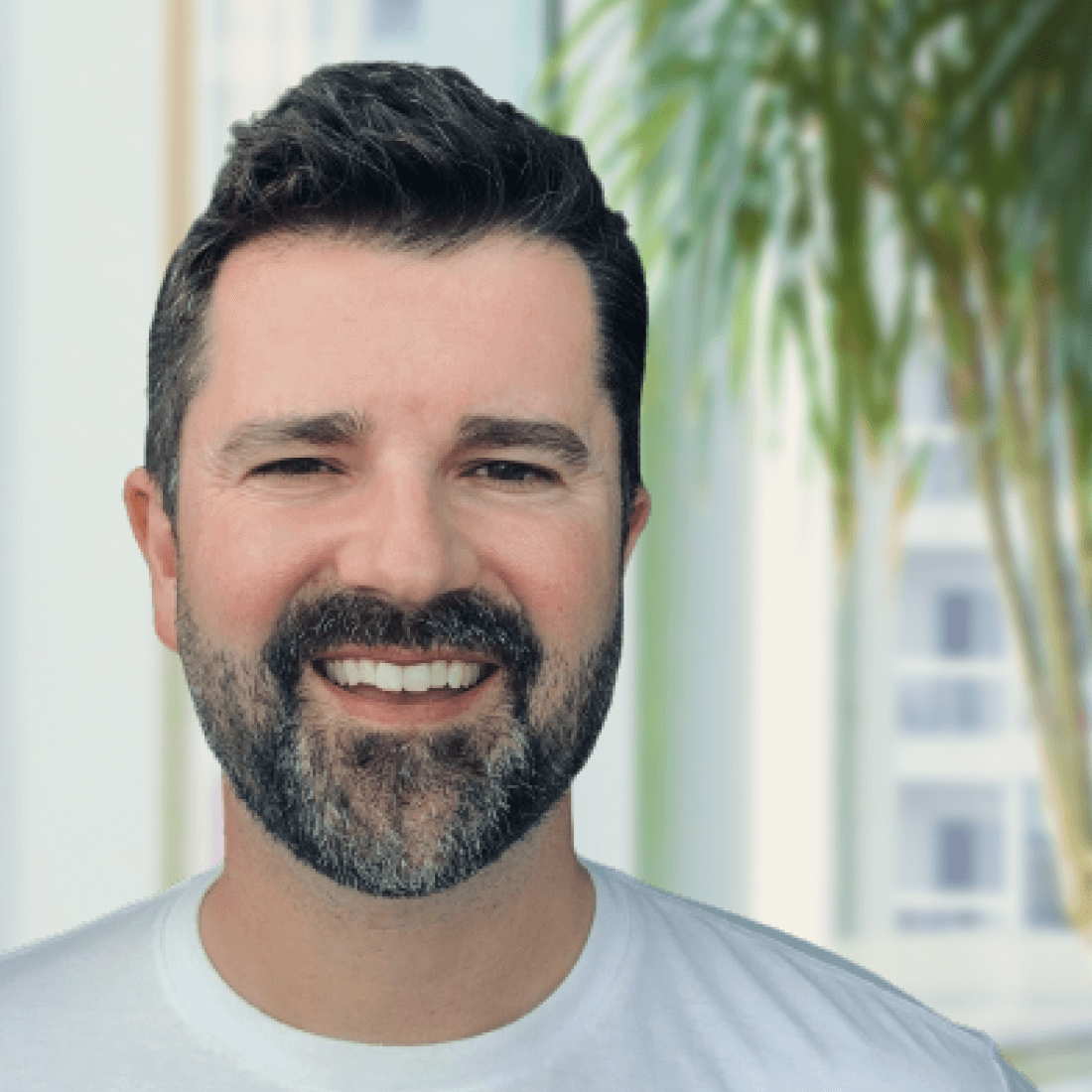 Spencer Dennis
CEO & CO-FOUNDER, COACHNOW, USA
The Orangesoft team was always accommodating to our needs and very flexible which is crucial for any startup or a new product being created. We felt like the developers were a part of our team while we worked together which was incredibly important to us.
Questions you might have
What is software testing as a service?
What is the importance of quality assurance?
What are the benefits of outsourcing QA and software testing?
What QA software testing services do you provide?
Do all projects require quality assurance?
Let's discuss your project!