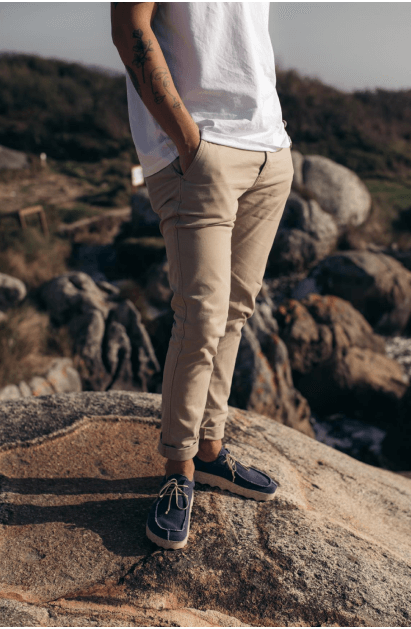 ASPORTUGUESAS
ASPORTUGUESAS mobile app allows users to try on footwear made FROM sustainable & recycled materials through AR technology.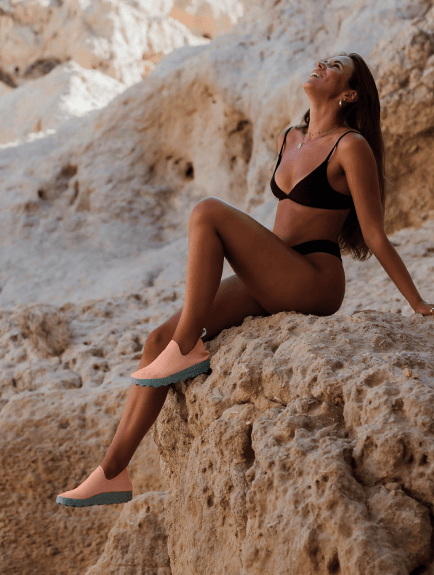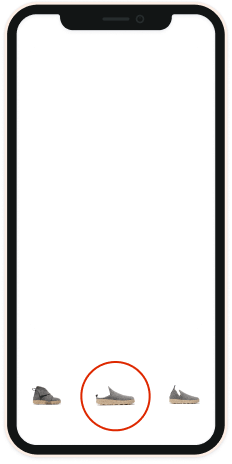 Business Challenge
The main goal of the app is to provide customers with an experience very close to an in-store purchase through augmented reality.
Due to the pandemic, the client wanted to create an effective tool to support retailers and boost sales. Moreover, it was important to create an engaging shopping flow for Generation Z.
About the Client
ASPORTUGUESAS is a bright and ambitious brand from Portugal with a mission to inspire people and bring awareness to sustainability issues. They are the world's first cork flip-flops brand that uses 100% natural raw materials grown on trees and harvested once every nine years, without a single tree ever being cut.
To release the product in a short period of time and collect feedback, we decided to start with just an iOS app and concentrate mainly on AR. The design and other features served as a frame to highlight the benefits of this new technology. After we received positive feedback from the audience, we approved the list of additional features and developed an Android version as well.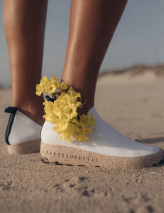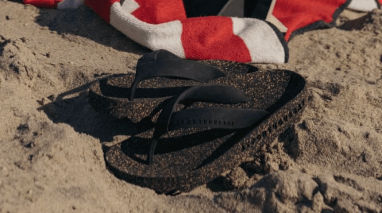 Implementing AR technology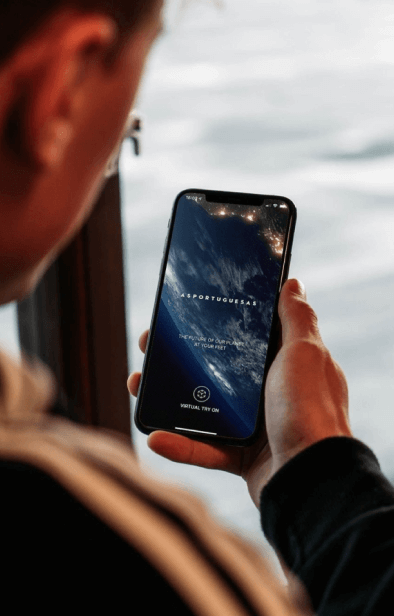 Third-party solutions may be a challenge if you haven't implemented them before.
Using newly emerging technology only doubles the difficulty. Integrating these kinds of solutions creates a multitude of different pitfalls and constraints.
Being an official WANNA partner, we know the specifics of integrating AR SDK into iOS and Android native apps. This experience helped us to create the most effective app architecture for ASPORTUGUESAS.
As a result, the customers get an easy and engaging try-on process:
choose any pair from the list of 3D models listed on the screen
choose your favorite color
point the camera of the mobile phone at your feet and instantly see how the chosen model will look
the AR technology tracks even the slightest movement of the feet and can follow the footsteps, automatically changing the camera angle.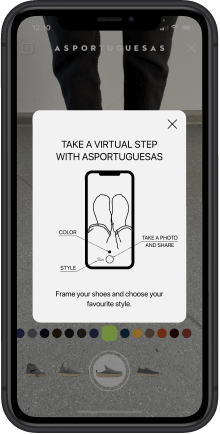 Tech Stack
iOS
MVC / Lottie / R.Swift / SwiftyGif / Wanna SDK /
Android
MVVM / Lottie / Glide / Moshi / Koin / Kotlin Coroutines / ExoPlayer / AndroidX / Wanna SDK /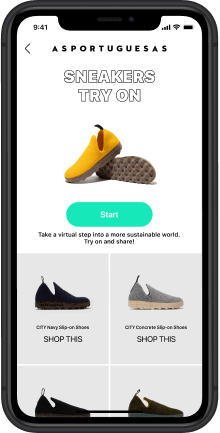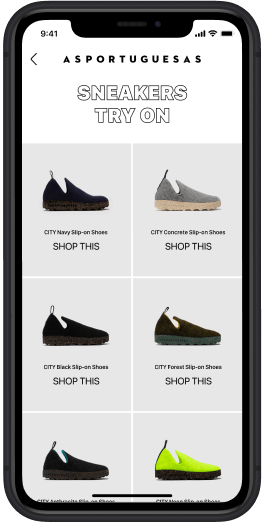 The app got many positive reviews and was disseminated widely in the media
The ASPORTUGUESAS marketing team predicted around 1000 try-ons during the first month, but it reached 3000 try-ons.
Moreover, by allowing users to gauge what model fits their feet best, the app reduces the need to return products and increases both online and offline sales.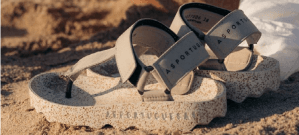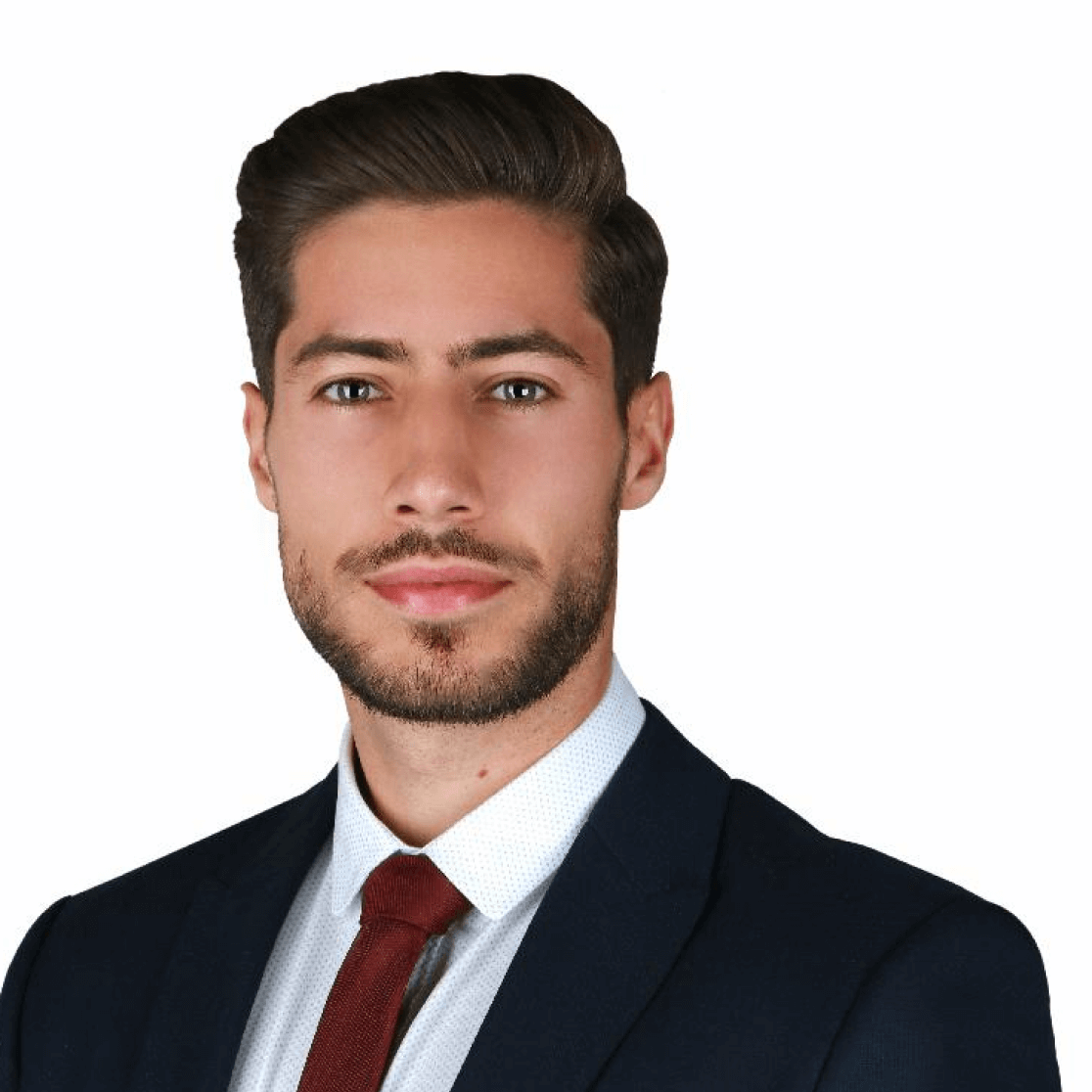 Sérgio Duarte
Key Account Manager, ASPORTUGUESAS
Orangesoft's output received hundreds of positive feedback regarding both its design and functionality. They also provided efficient and responsive communication.