Android
Development
Our mobile app developers know how to create top-notch user experiences on Android. We design applications with attention to detail, and have deep expertise in every aspect of Android app development, resulting in extraordinary digital experiences.
wearOS
android OS
android TV
Technology stack for Android platform
Without limiting your functional requirements, we use tools and services that deliver the best user experience to your final product.
Databases
Room
/
SQLite
/
Realm
/
Firebase
/
FRP and Networking
RxJava 2
/
RxAndroid
/
RxBinding
/
Retrofit
/
Gson
/
OkHttp
/
Coroutines
/
Volley
/
Socket API
/
Video Streaming
MediaPlayer
/
PlayerRed5
/
Twilio
/
OpenTok
/
Image Video Processing
Universal Image Loader
/
Picasso
/
Glide
/
Fresco
/
OpenCV
/
FFmpeg
/
Testing
Espresso
/
Robolectric
/
JUnit
/
UI Automator
/
Product Quality & Analytics
Google Analytics
/
Firebase
/
Analytics
/
Flurry
/
Mobile App Tracking
/
Branch
/
AppsFlyer
/
LeakCanary
/
CI-CD
/
Architecture patterns and frameworks
MVP
/
MVVM
/
MVI
/
VIPER
/
Databinding
/
Moxy
/
Our clients say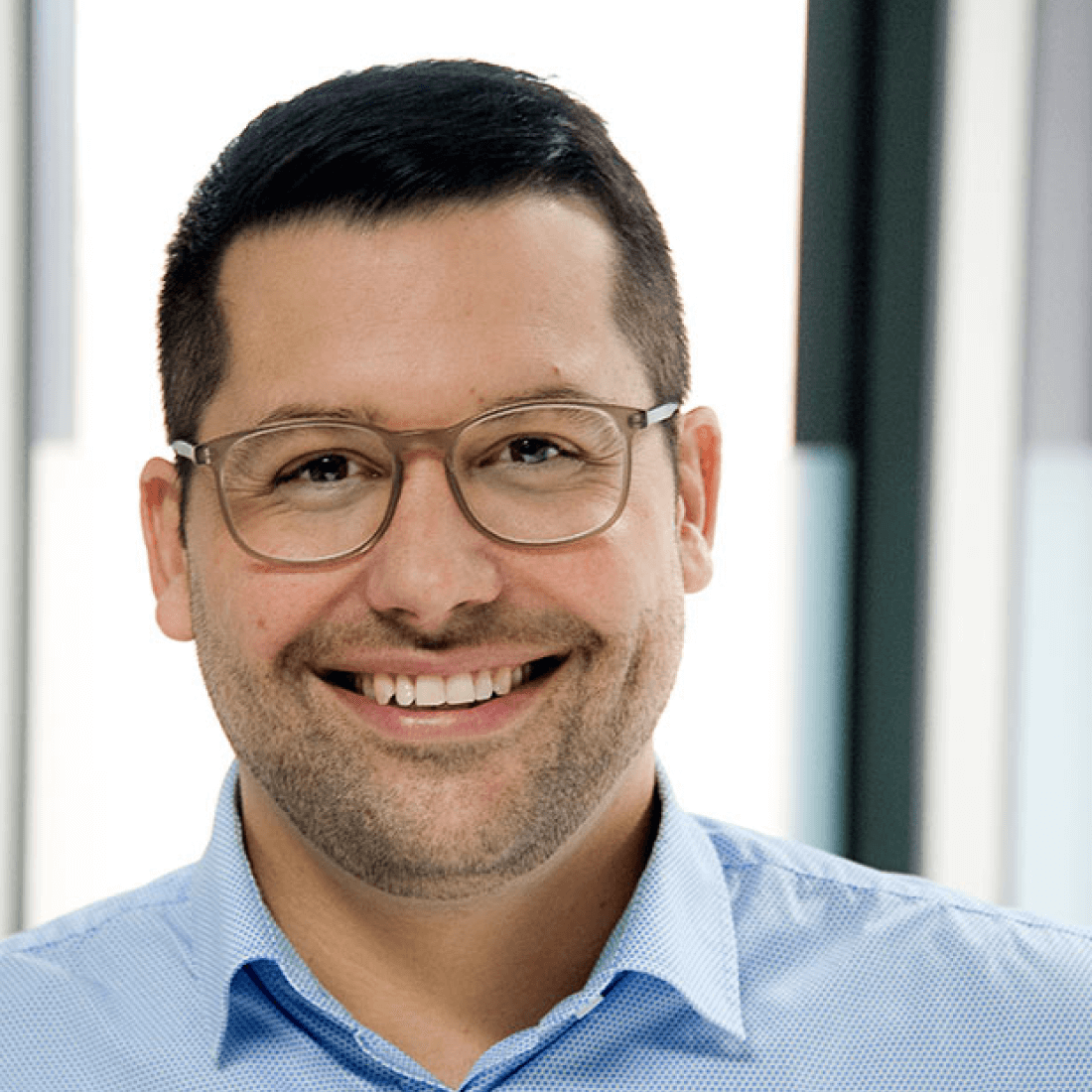 Giordano Rubino
CEO, WHplus GmbH, GERMANY
The guys from Orangesoft deliver quality results through a collaborative process, taking an active role in feedback cycles. They are fast, flexible, communicative, and always striving to do everything necessary to help the customer.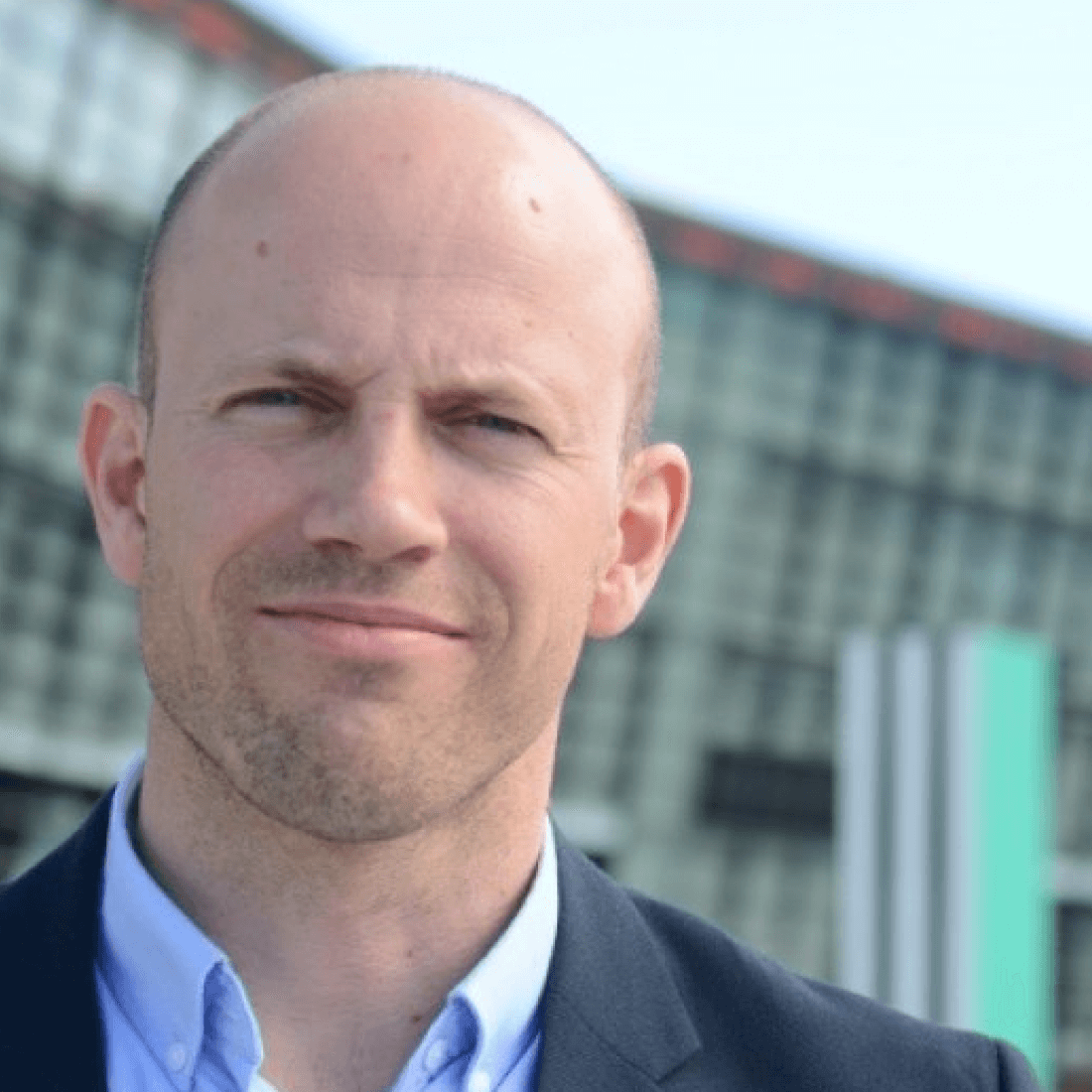 Mats Danielsen
CEO, LIQUID BARCODES, NORWAY
Orangesoft delivered a compelling app with superior operability and continues to produce deliverables that satisfy expectations. The team manages deadlines adeptly and provides tools that encourage collaboration and transparency.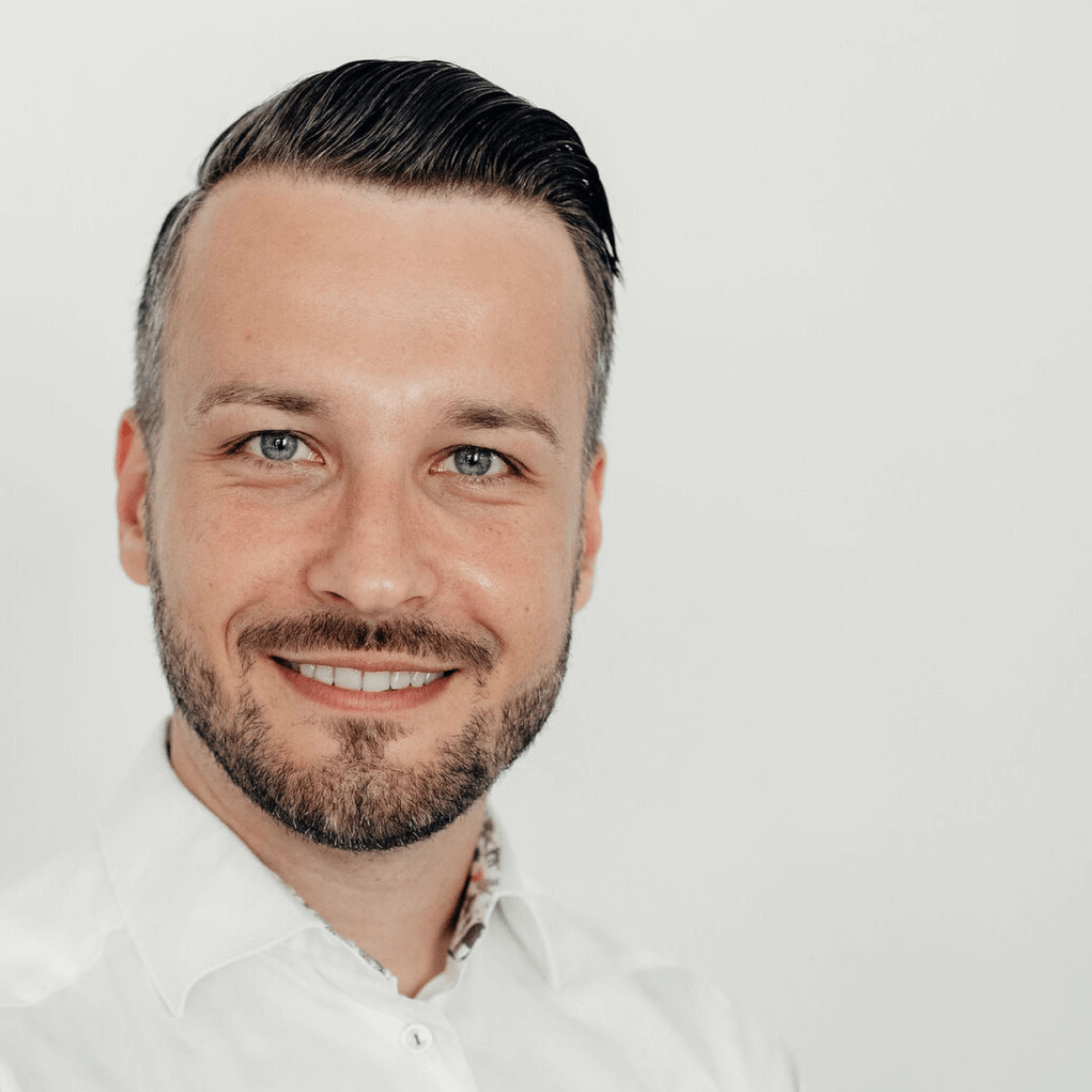 Michael Sender
CEO, COMPRADO, SWEDEN
They were very flexible and accommodating to our sometimes rather unusual needs and circumstances. Unlike many other vendors I have experience with, they are very trusting and prepared to take risks for the sake of building a solid business relationship.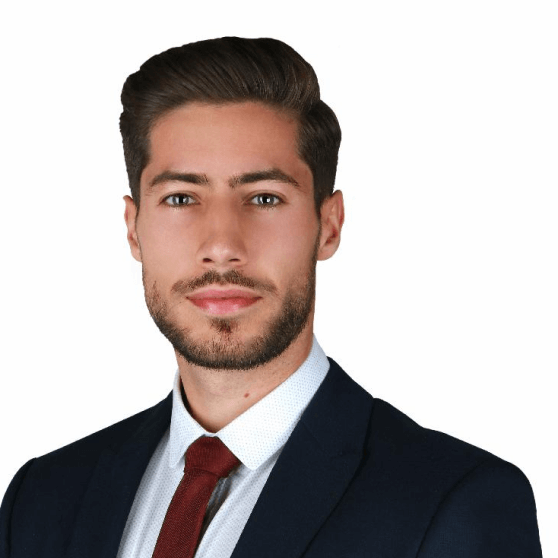 Sérgio Duarte
Key Account Manager, ASPORTUGUESAS, PORTUGAL
Orangesoft's output received hundreds of positive feedback regarding both its design and functionality. They also provided efficient and responsive communication.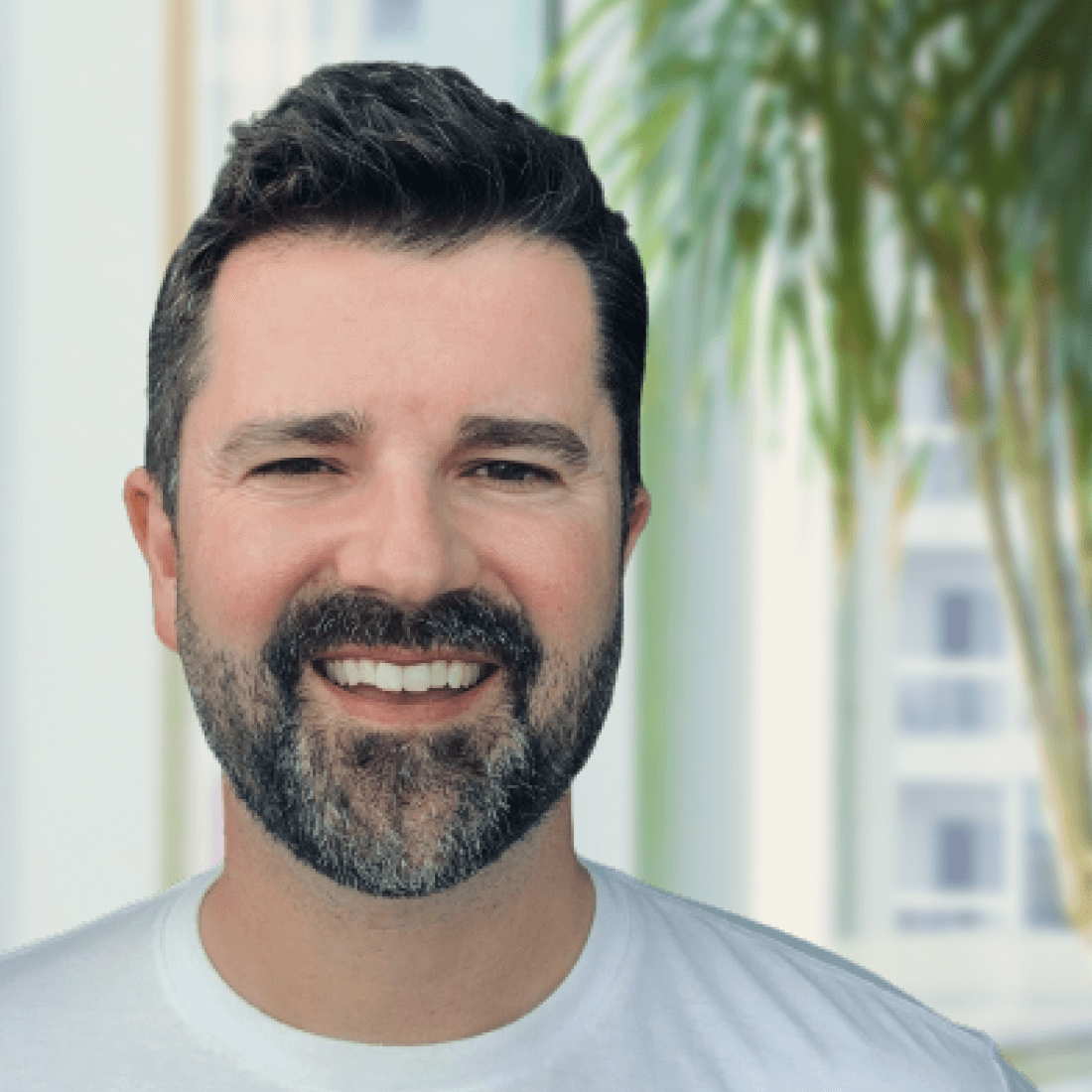 Spencer Dennis
CEO & CO-FOUNDER, COACHNOW, USA
The Orangesoft team was always accommodating to our needs and very flexible which is crucial for any startup or a new product being created. We felt like the developers were a part of our team while we worked together which was incredibly important to us.
Let's discuss your project!