Hamleys
Services
iOS , Android Development, UI/UX Design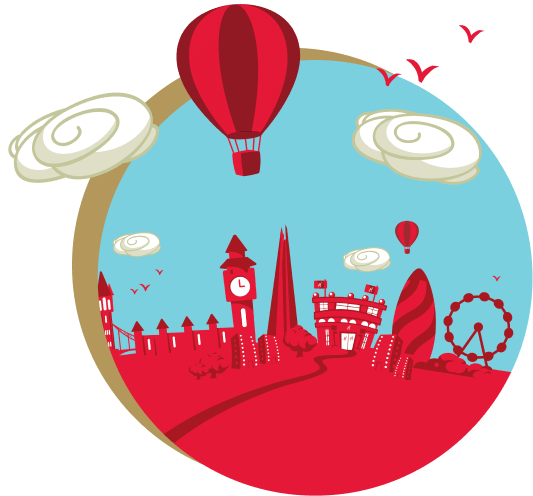 Business challenge
By starting an app development project, the client was pursuing the following goals:
To enlarge the customer base for the planned loyalty program introduction
To promote Hamleys in social networks via customers' check-in posts.
To organize traffic to the rides located inside the store through tickets in the mobile app.
To increase customer loyalty by offering quizzes about Hamleys.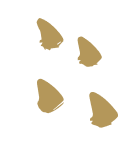 About
the client
Hamleys is a British multinational toy retailer, one of the oldest and largest in the world.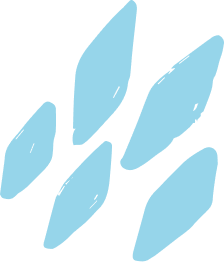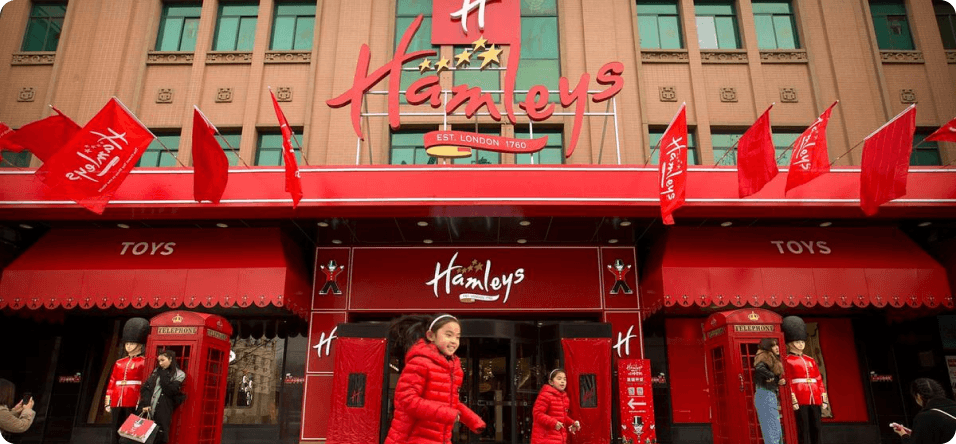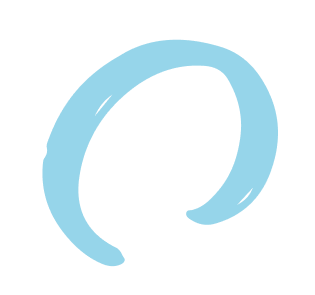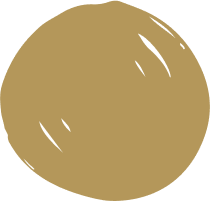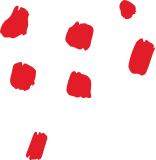 The app allows earning bonus points for check-ins at the Hamleys World store, sharing posts of Hamleys on social networks, and answering questions about Hamleys and their toys. Users can spend the earned points on the ride tickets at the World of Hamleys store.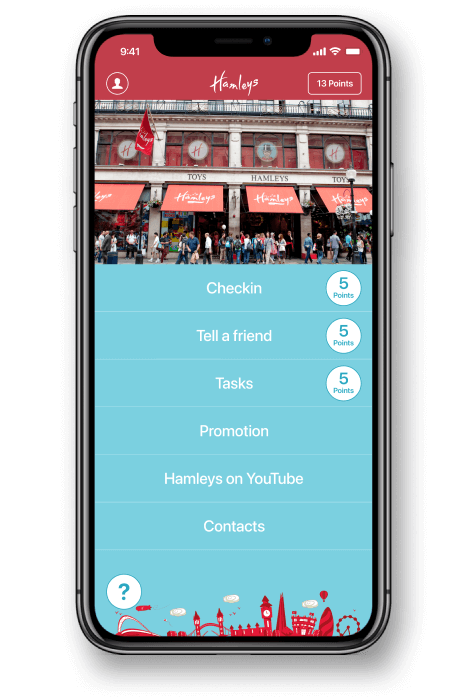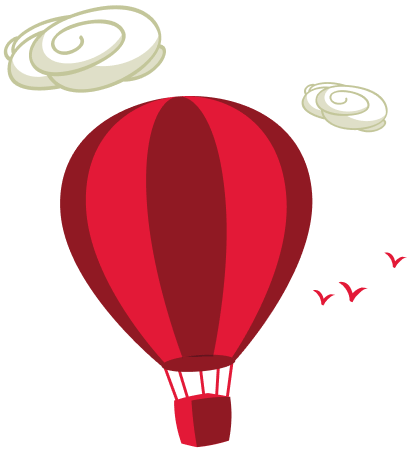 Delivered solution
The Orangesoft team worked with Hamleys to design an innovative in-store experience that allows customers to earn and spend bonus points and get exclusive offers as they pass through Bluetooth beacons within the store.
Bonus points
Social check-ins are not the only way to get bonus points.
Together with the Hamleys' marketing department, we developed a quiz with various questions about Hamleys, from the easiest ones like "What is the Hamleys' main color?" to more complicated ones like "What is the Hamleys' slogan?" or "When was the first Barbie doll made?" For every correct answer users get a bonus point, which they could later spend on the tickets to Hamleys' attractions. The quiz questions are added from the web admin panel.
Besides iBeacon, the project has many social integrations. Our own library for working with social networks made it possible to implement cross authentication quickly and beautifully.
iBeacon technology
Creating an in-store experience that seamlessly bridges the retail store with the Hamleys world app is what makes this project unique.
The check-in function was implemented using iBeacon technology. Also, this technology helped us to develop new in-store mapping capabilities, allowing users to navigate around Hamleys and easily find exactly what they're looking for.
Passing through Bluetooth beacons, customers are able to view special offers related to products immediately next to them at the store.
The iBeacon technology was also used for internal analytics and for validation tickets on Hamleys attractions.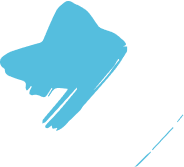 Technology stack
IOS:
Objective-C / iOS SDK / UIKit / AFNetworking / Navigine SDK /
Android
Java / Retrofit / Navigine SDK /
Backend:
Python / Flask / MySQL /
The results
Orangesoft joined forces with Hamleys to merge in-store and in-app experiences in a seamless way. We've made it easier to navigate stores and earn bonus points.
What's more, we increased the retail in-store conversion rates by boosting impulse purchases and increasing the time spent at stores.
Work with us
We want to hear about your project!