Project
Management
Our project managers follow the best Agile practices delivering the projects. Such an approach helps us to adapt to changes quicker yet maintain the quality of the products we develop at its highest.
We deliver the most value by implementing iterative efforts and taking care of all the impediments appearing on the way.
Talk to our team
Agile benefits
Agile products are built iteratively and incrementally
Instead of planning, developing, and releasing the product all at once, small valuable increments are delivered. Our sprint-based approach allows us to deliver products that match your business objectives and your users' needs.
Agile products cost less than traditional ones
Firstly, we are constantly receiving feedback from you and are focusing on value. Secondly, at each sprint, the team reflects on product quality and progress, making the product more efficient. This helps us eliminate unnecessary steps and save your budget.
Agile works great when the projects involve a lot of uncertainty
If you don't have all your requirements well documented, it's not a problem. We will help you to organize the Backlog to start. All you need is to provide constant feedback and prioritize the most important features. Such collaboration will help us continually improve the product together.
Agile products adapt to changes quickly
The market is susceptible to changes; your product should resonate accordingly. The benefit of the Agile approach is that no matter what changes in requirements occur throughout the project's lifecycle, they can be easily integrated into the flow thanks to the task prioritization and iterative approach.
Project manager's responsibilities
Scope control
We gather requirements and set priorities to meet the project's objectives.
Quality assurance
We guarantee code review and testing, so no bug can slip into production.
Schedule
We provide project estimation and an accurate Time Plan adjusted to your needs.
Risk management
We identify and track all the possible risks to minimize their impact on the project.
Transparency
We provide clear status reports and live demos, making sure everyone is on the same page.
Budget control
We control your project costs through proper planning, requirements adaptation, and resource allocation.
Teamwork
We ensure productive communication and interaction between stakeholders and team members.
Agile way
We are flexible and proactive, constantly adapting to ever-changing market rules.
What we do
Project management to help you
deliver successful products
When we work with different sets of clients, we "wear different hats" depending on the client's needs.
Sometimes, it's helping Product Owners prioritize the backlog or describe the features. Other times, we act as Product Owners ourselves when we help startups to create their products.
Our Project Managers could take on other responsibilities, like gathering requirements and advising companies on several levels, participating in the product creation and influencing its final look, or being just a scribe, making sure every decision is well documented.
We adjust to our clients' personalities, tailoring our approach to each of them to ensure a smooth and efficient workflow.
Our clients say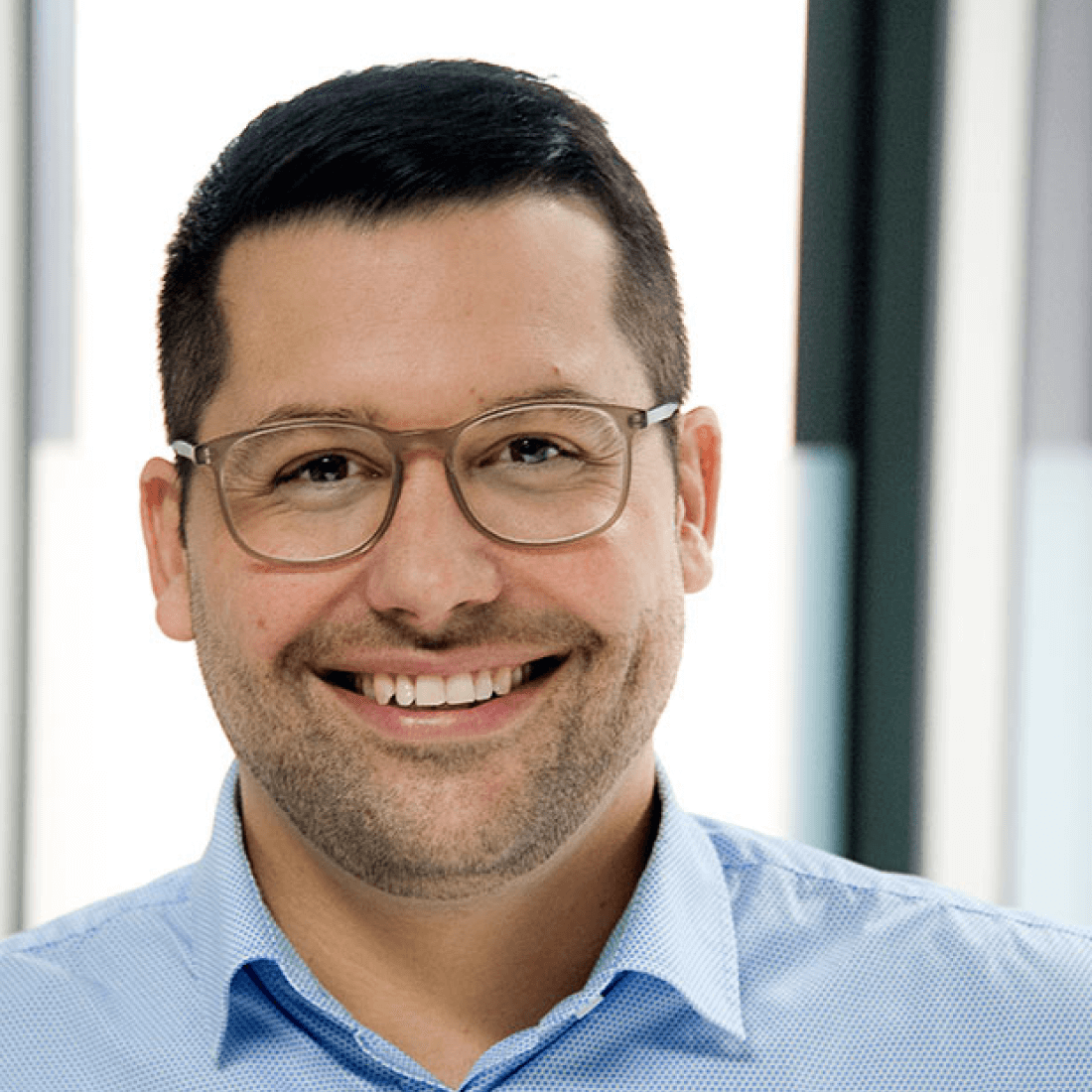 Giordano Rubino
CEO, WHplus GmbH, GERMANY
The guys from Orangesoft deliver quality results through a collaborative process, taking an active role in feedback cycles. They are fast, flexible, communicative, and always striving to do everything necessary to help the customer.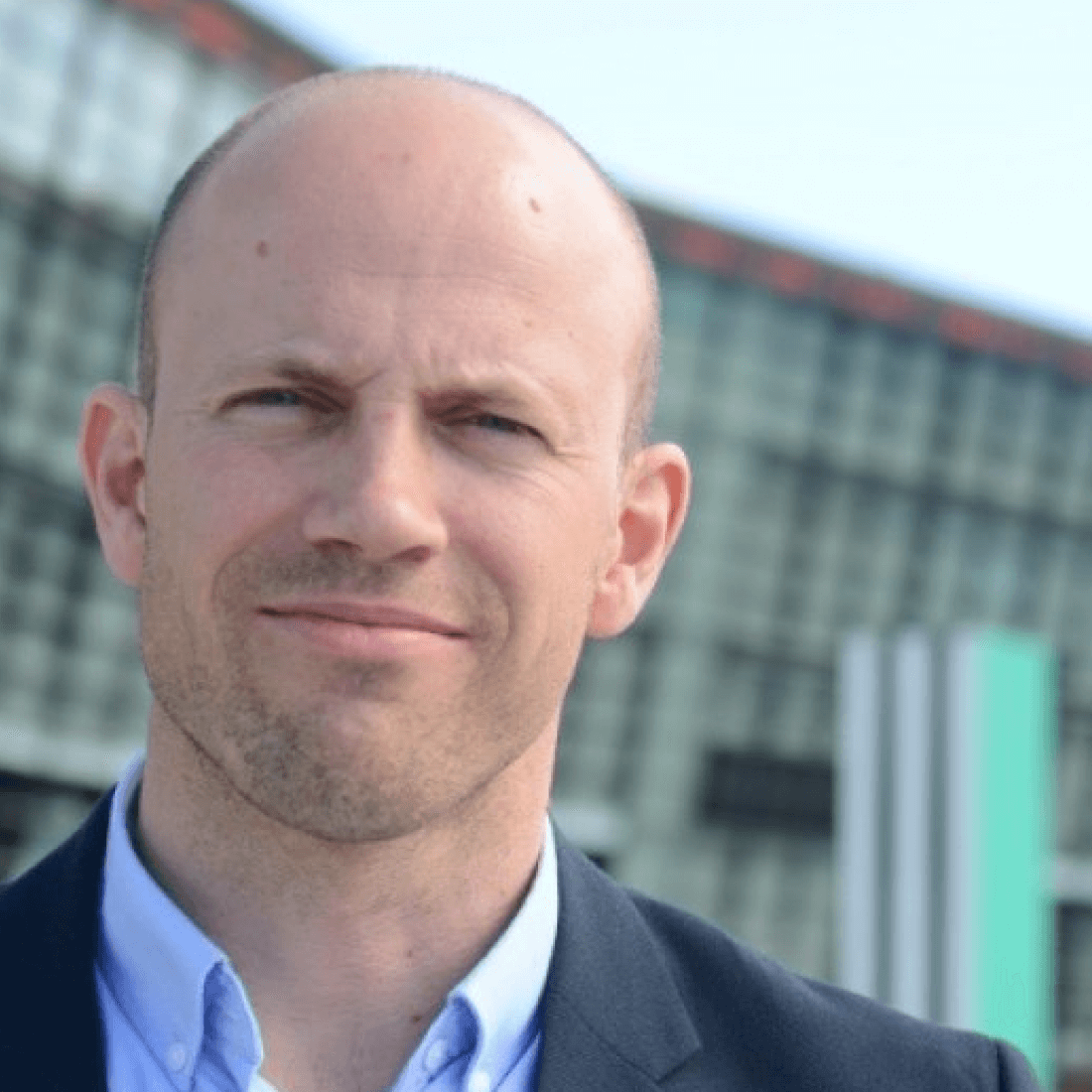 Mats Danielsen
CEO, LIQUID BARCODES, NORWAY
Orangesoft delivered a compelling app with superior operability and continues to produce deliverables that satisfy expectations. The team manages deadlines adeptly and provides tools that encourage collaboration and transparency.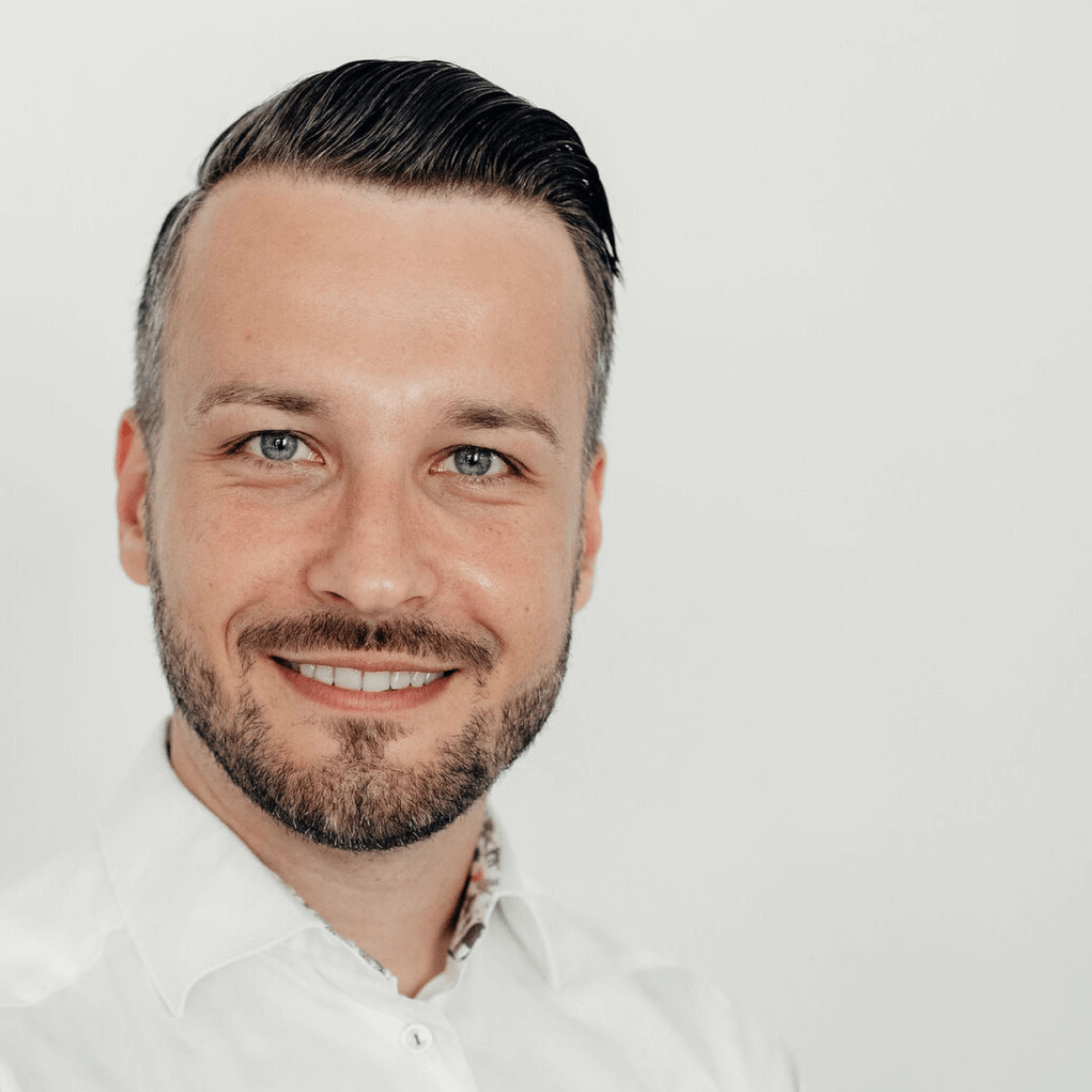 Michael Sender
CEO, COMPRADO, SWEDEN
They were very flexible and accommodating to our sometimes rather unusual needs and circumstances. Unlike many other vendors I have experience with, they are very trusting and prepared to take risks for the sake of building a solid business relationship.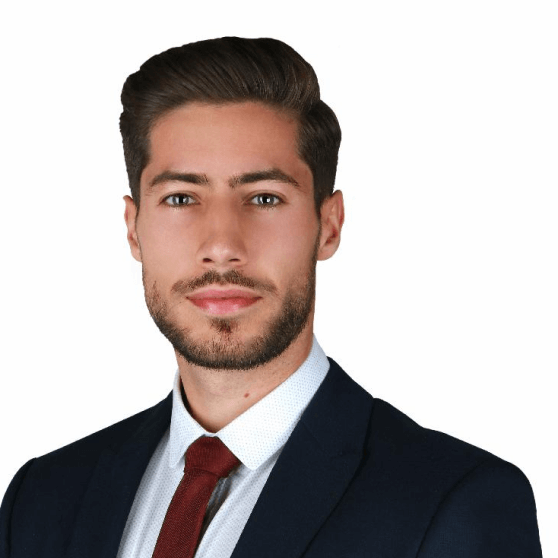 Sérgio Duarte
Key Account Manager, ASPORTUGUESAS, PORTUGAL
Orangesoft's output received hundreds of positive feedback regarding both its design and functionality. They also provided efficient and responsive communication.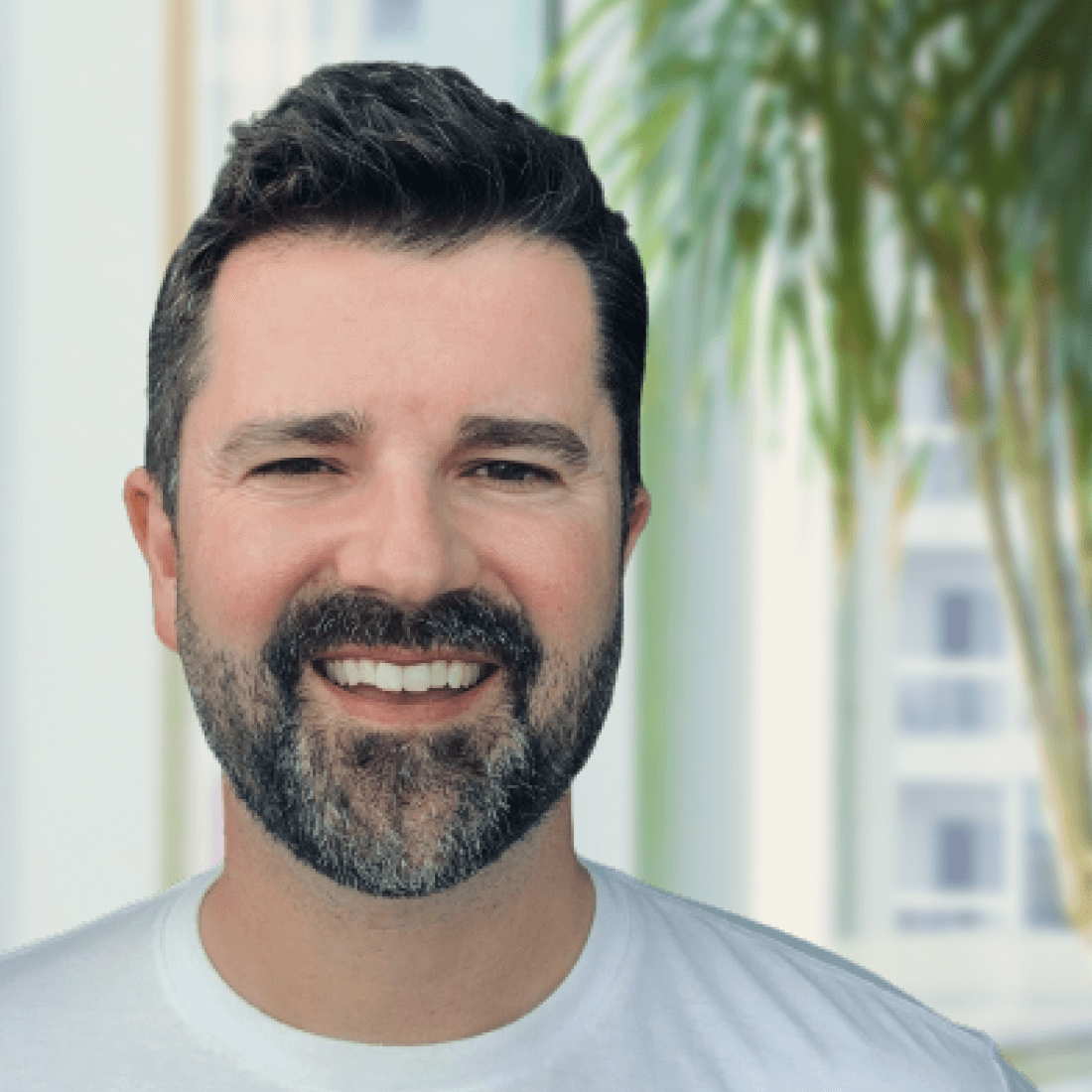 Spencer Dennis
CEO & CO-FOUNDER, COACHNOW, USA
The Orangesoft team was always accommodating to our needs and very flexible which is crucial for any startup or a new product being created. We felt like the developers were a part of our team while we worked together which was incredibly important to us.
Questions you might have
What are the benefits of outsourcing project management?
What is Agile project management?
How much does it cost to outsource project management?
Let's discuss your project!