CoachNow
Services
UI/UX design, Mobile App Development
CoachNow, formerly known as Edufii, is a coaching app created to elevate and extend coach-athlete relationships. The app is a robust set of digital, distraction-free communication spaces and training tools, including video analysis, progress tracking, a media library, and more.
About the client
Spencer Dennis is a high-
performance coach from the US.
Business challenge
The client had the idea to create a coaching app to solve his pain points in working as a successful coach. Spencer was frustrated because he spent 40+ hours per week sending clients emails, texts, YouTube links, and other materials despite striving to create the ideal learning environment for his athletes and their support network.

So, the client reached out to Orangesoft to develop a mobile application that needed to be capable of analyzing the correctness of exercises performed by video, tracking a trainee's progress, and saving the trainer's comments for the trainee to access 24/7.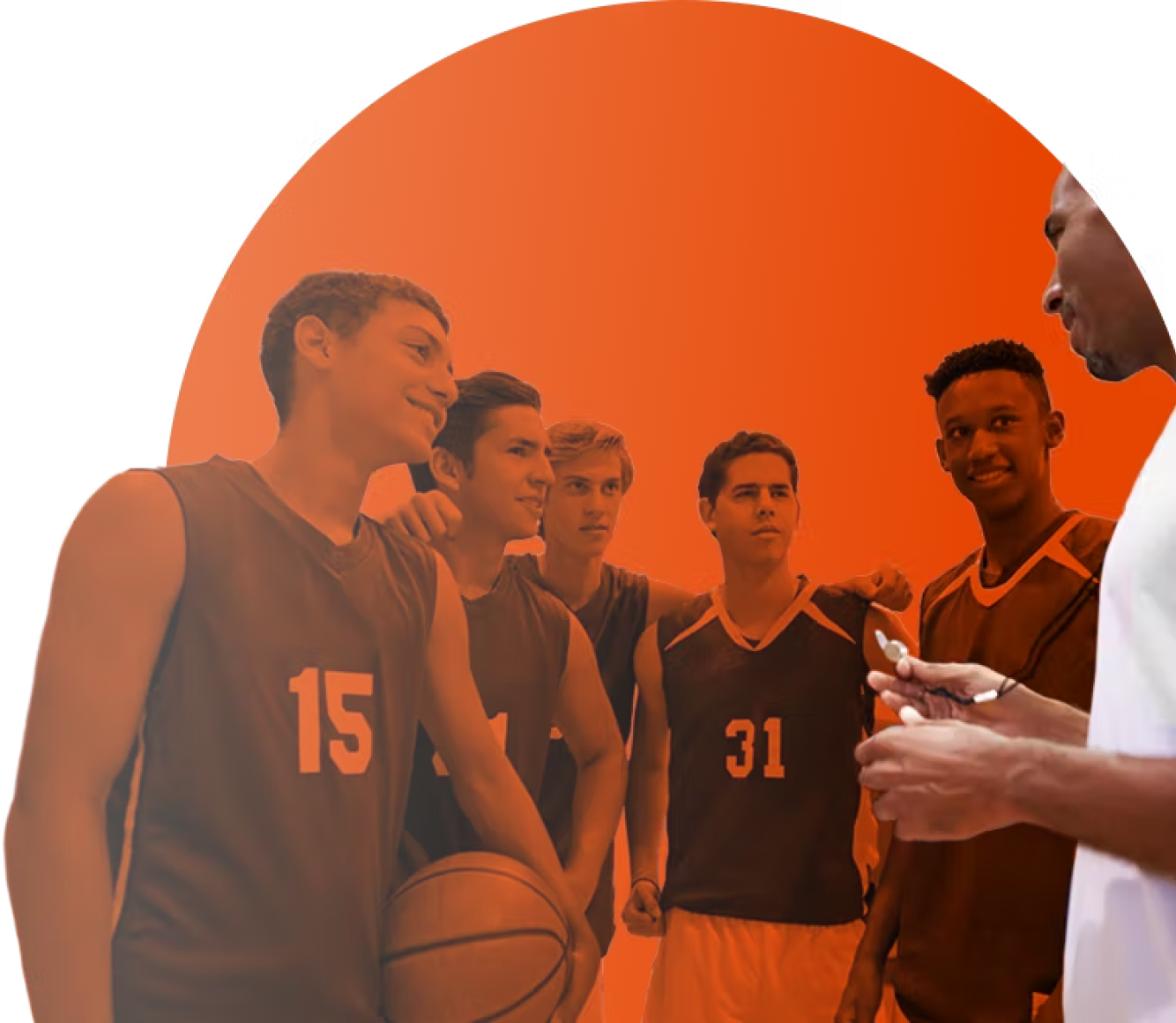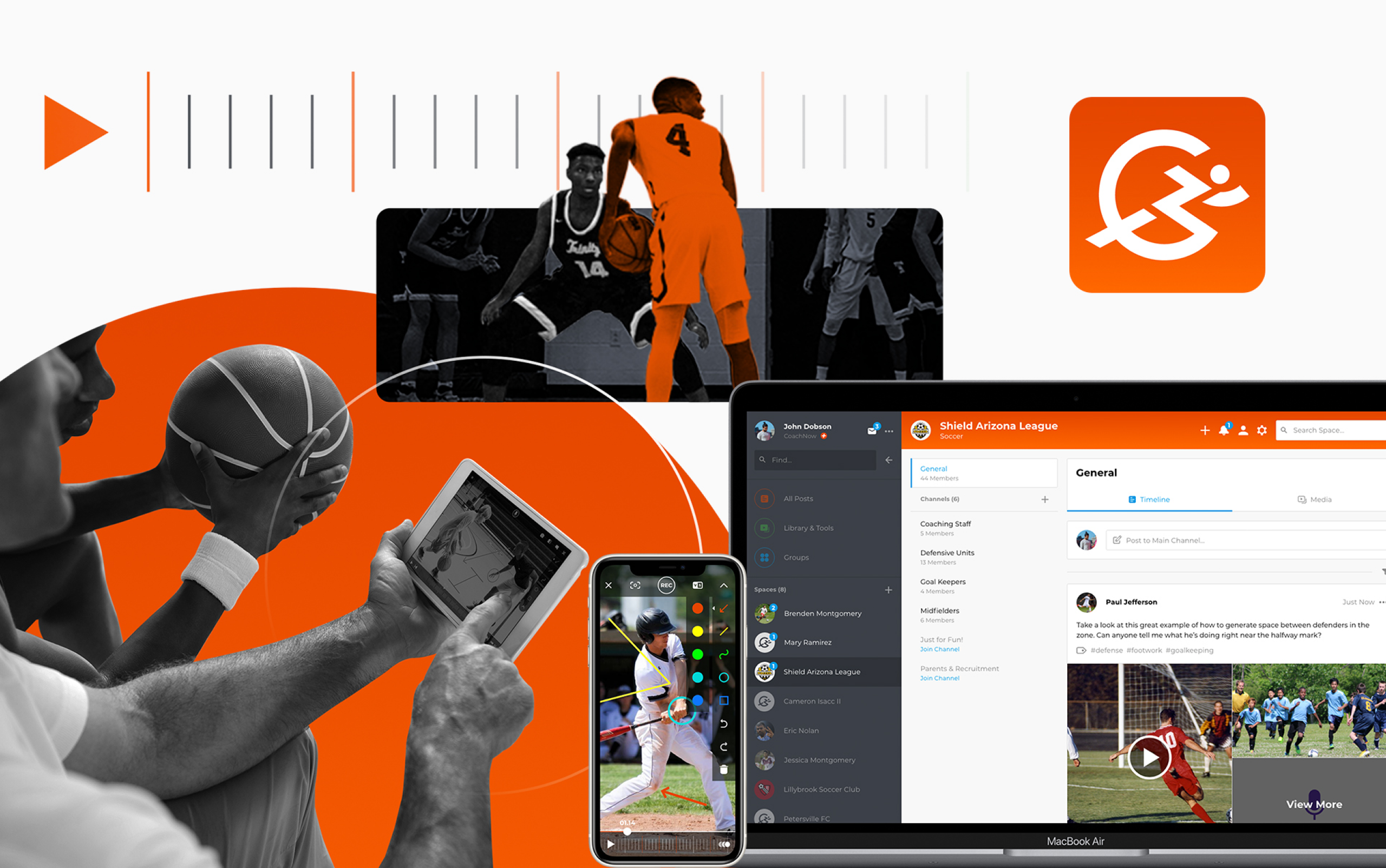 Delivered solution
Orangesoft's team established the requirements through a series of meetings, supported by requirements visualization and prototyping to improve the efficiency of business analysis. After that, Orangesoft has set up an dedicated team of Android and iOS developers that were fully involved in product development and, as a result, created an iOS and Android app.
Capturing and analysis
Possibility to record and share videos, images, text, audio, and files directly, in session or at any time.
Streamline communication
No more emails or texts are required. This feature unites all of the most important media, data, and people in one spot.
Optimized feedback
Provide real-time feedback that is clear, effective, and private with a built-in image and video analysis suite.
Automation
Coaches can message one or thousands of athletes at once, saving 10+ hours per week.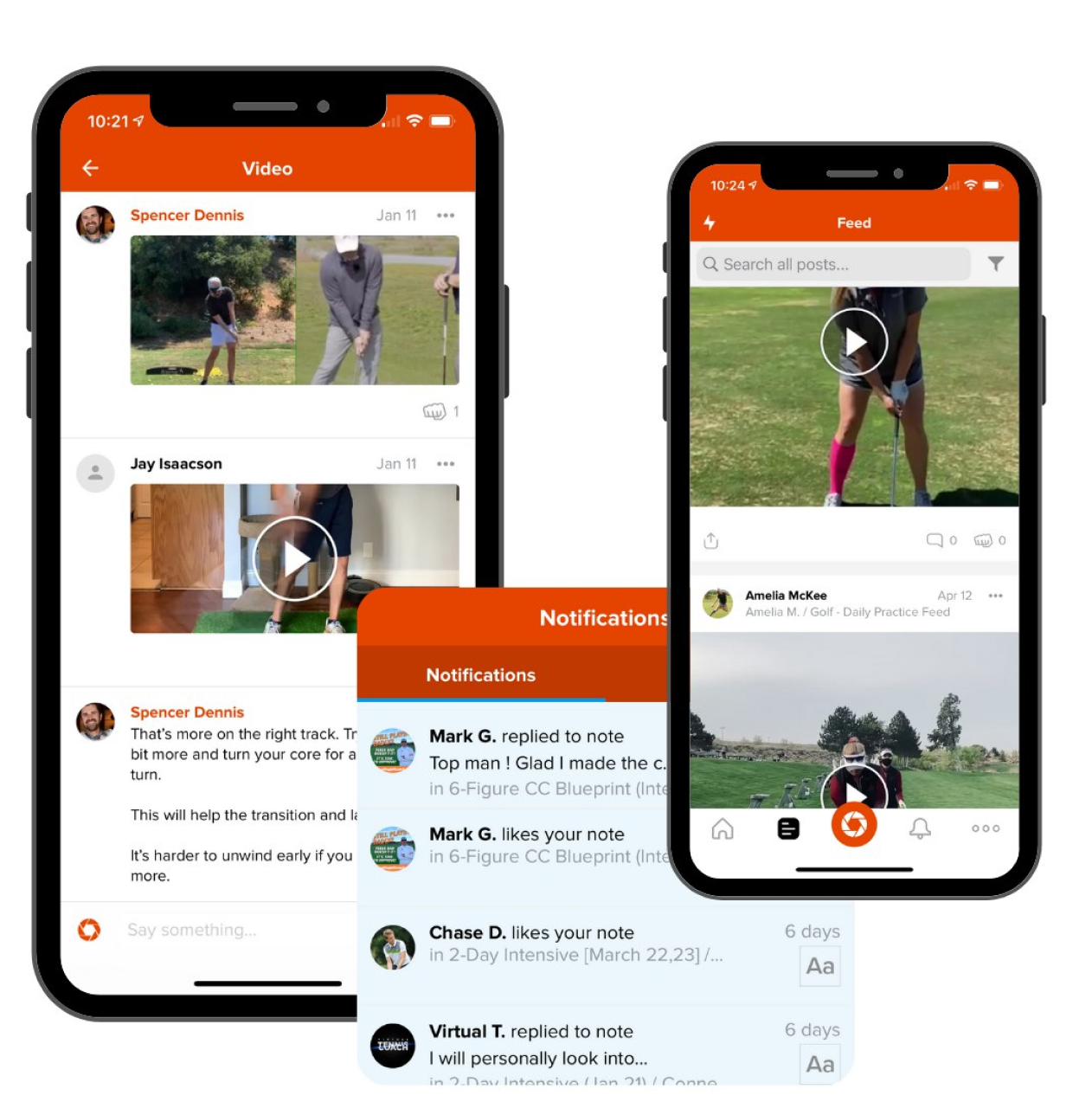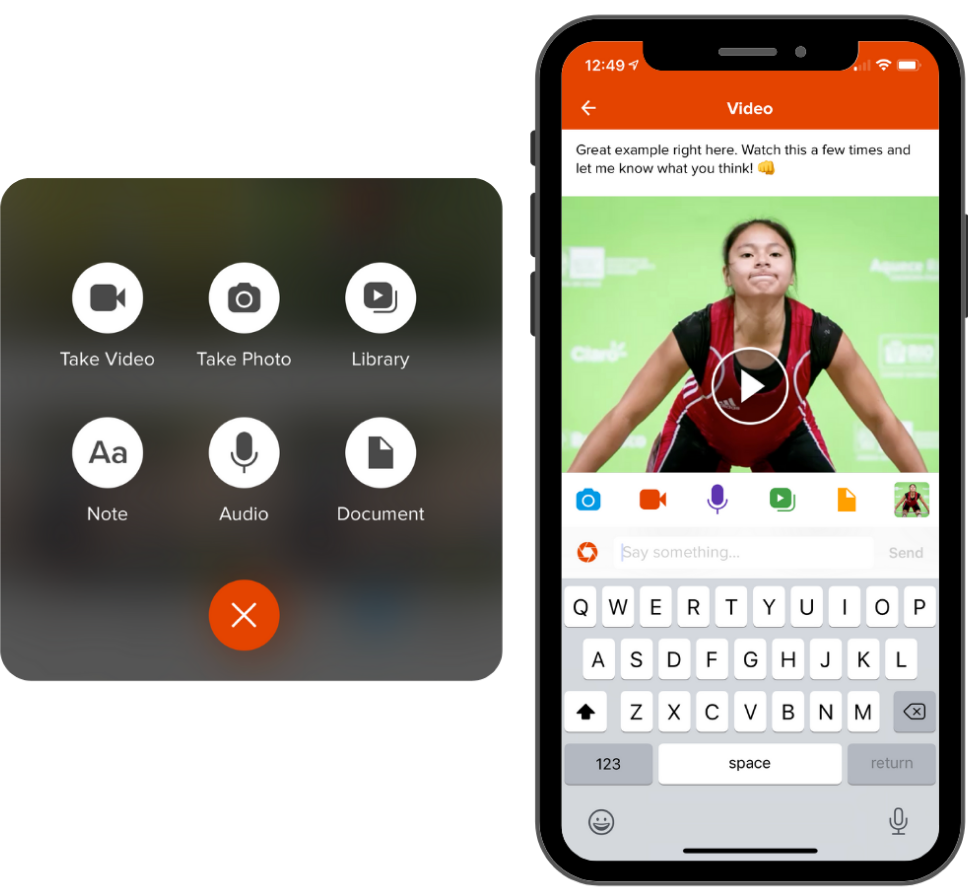 Organization
Store and re-use drills, models, practice plans, or any other media from an organized cloud library.
Education
Provides the chance to join and learn from founder Spencer Dennis in the CoachNow Academy, teaching everything needed to build and scale a coaching business.
Community
Learn from some of the best and share coaching knowledge.
By combining the best elements of social media, email, collaborative software, and coaching apps, CoachNow makes collaborating around skill development simple and efficient. The app allows coaches to record and share voice-overs of coaching notes, compare videos and images frame by frame, create drawings and audio comments, track athlete performance, and work or communicate remotely.
Project results
Thanks to the help of the Orangsoft team, the project Edufii closed Round A with $1.7 million.

Flash forward to the present day, CoachNow has helped thousands of users with their coaching businesses spanning over 60 sports in 140 countries to make a greater impact with their athletes and business via our cutting-edge tech.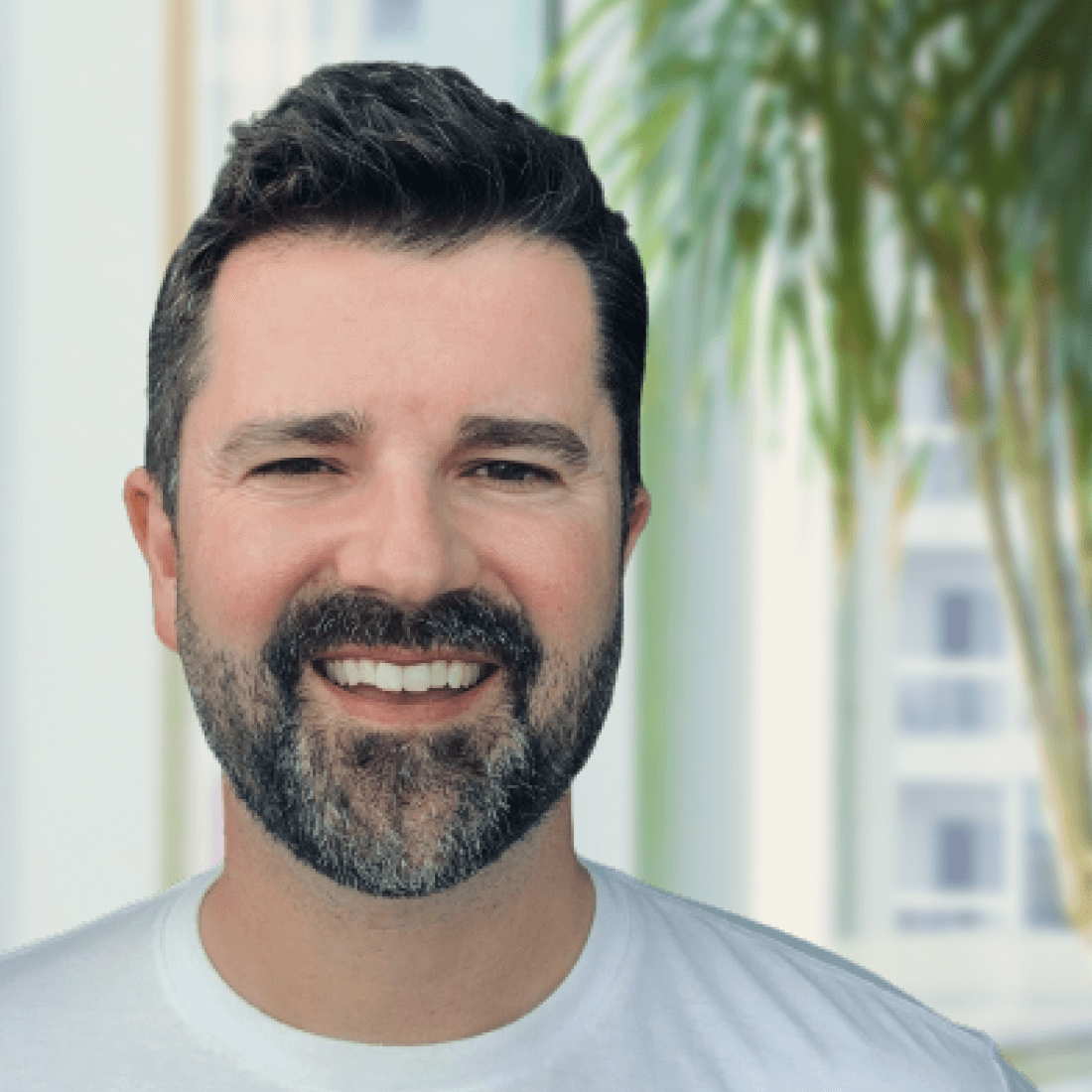 Spencer Dennis
CEO & CO-FOUNDER, COACHNOW, USA
The Orangesoft team was always accommodating to our needs and very flexible which is crucial for any startup or a new product being created. We felt like the developers were a part of our team while we worked together which was incredibly important to us.

Work with us
We want to hear about your project!