COVID-19 restrictions and lockdown led to a new boom in the fitness app market and stimulated the further growth of innovative fitness technologies. In 2021, the global fitness app market size reached $1.1 billion in value, and it is expected to hit $4.8 billion by 2030, growing at a compound annual growth rate (CAGR) of 17.6% from 2022 to 2030.
During the pandemic, the number of fitness app downloads grew by 46% since people were instructed to stay home and limit their social connections in order to stop the spread of COVID.
The COVID-19 pandemic isn't the only factor driving fitness to go mobile and digital. With the rapid evolution of virtual reality, IoT, machine learning, and artificial intelligence, fitness apps can offer far more than just home fitness exercises. They also offer personalized training plans, track activity, monitor diet, and provide personalized fitness coaches.
Another major factor driving the growth of the fitness app market is the increasing penetration of smartphones worldwide. According to the Mobile Economy Survey 2021, smartphone penetration is projected to increase from 68% in 2020 to 81% by 2025. Moreover, the growing adoption of wearable devices will further help the market growth.
As a result, the number of health & fitness app downloads hit 2.5 billion in 2021, up 26% from pre-pandemic levels in 2019.
That's why fitness app development is currently in high demand, especially considering that not only startups but also brick-and-mortar fitness giants are expanding their services by going digital.
Thanks to fitness apps, people no longer need a personal fitness trainer or a gym pass to build their dream body or burn off extra pounds. Now, a few taps on the screen is all they need to get started.
Let's find out what fitness app ideas can help you grab your piece of the fitness market in 2022.
9 Booming Fitness App Ideas to Use in 2022
Connected Fitness Apps
Connected fitness apps bridge the gap between technologies and fitness. They allow users to get the gym experience without leaving their homes. AI, ML, and IoT technologies level up connected fitness apps.
During the pandemic, Internet-connected fitness gear and apps have become increasingly popular. According to Consumer Technology Association industry forecast, the market for Internet-connected exercise equipment was worth $3.8 billion in 2021 and is expected to grow significantly in 2022.
Examples of Connected Fitness Apps
Vitruvian packs 400lbs of resistance into a 65lb platform by using motors to generate force. When combined with the Vitruvian app, the platform provides excellent resistance training sessions that sport lovers can complete in their homes while being connected to a whole community of like-minded individuals.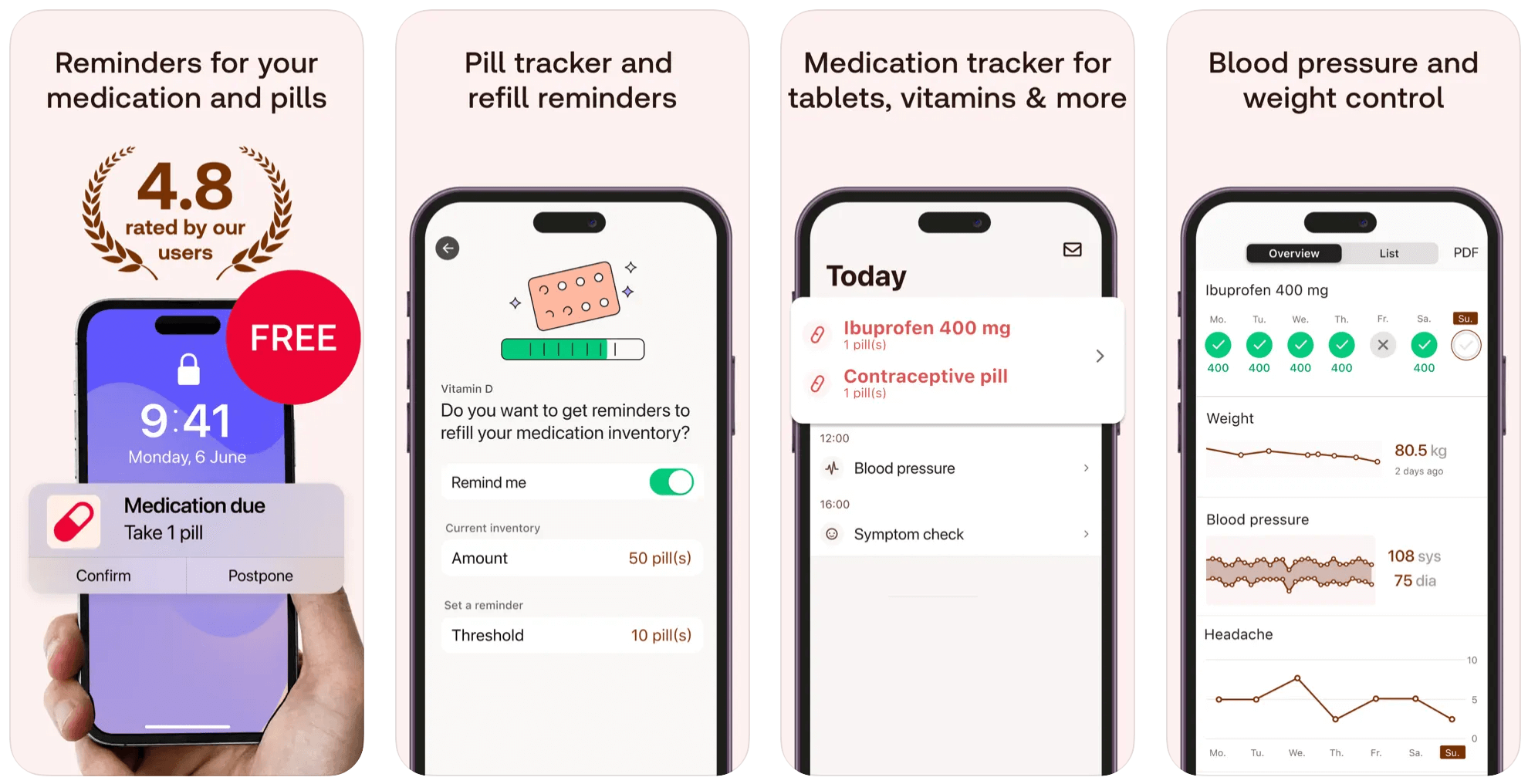 The Vitruvian app provides access to multiple classes and allows users to create and share custom workouts. In addition, this app gathers and analyzes the performance data, provides personal records, and adjusts the platform settings to get the most out of their workouts.
HyGear is another smart system for resistance training. The HyGear app syncs directly with performance sensors inside HyGear equipment to track real-time workout data. The collected data provides the app with the information it needs to adjust the band resistance and recommend personalized workouts.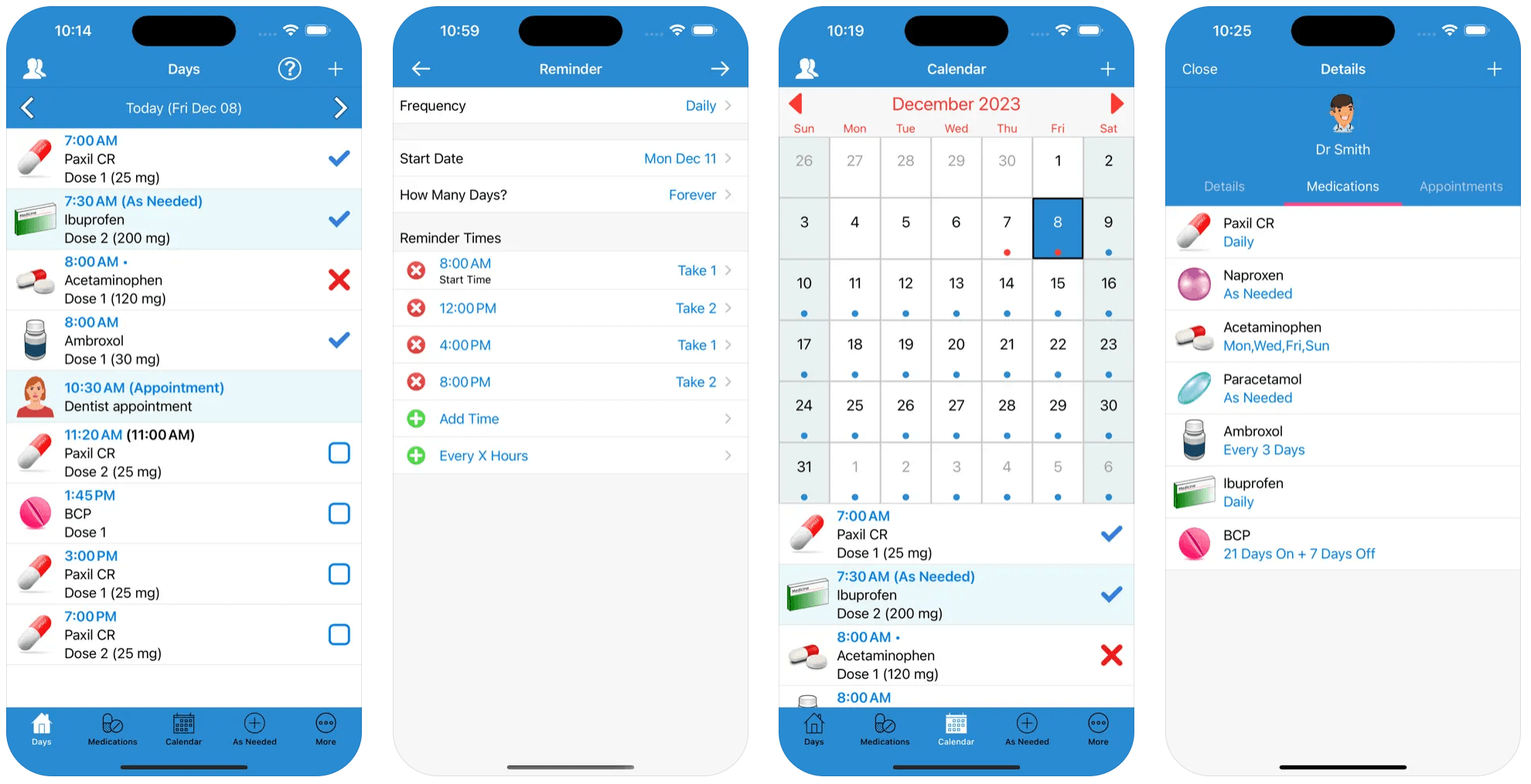 On-Demand Fitness Apps
On-demand fitness apps provide access to pocket workouts. Thanks to modern technologies, people can choose between brick-and-mortar fitness studios and home workouts or mix them together to create a customized workout regime.
Examples of On-Demand Fitness Apps
The Aaptiv app provides access to 2,500+ professional-led audio workouts, including yoga, strength, outdoor running, boxing, rowing, and more. Its workout library is constantly updated, with more than 30 new workouts added weekly.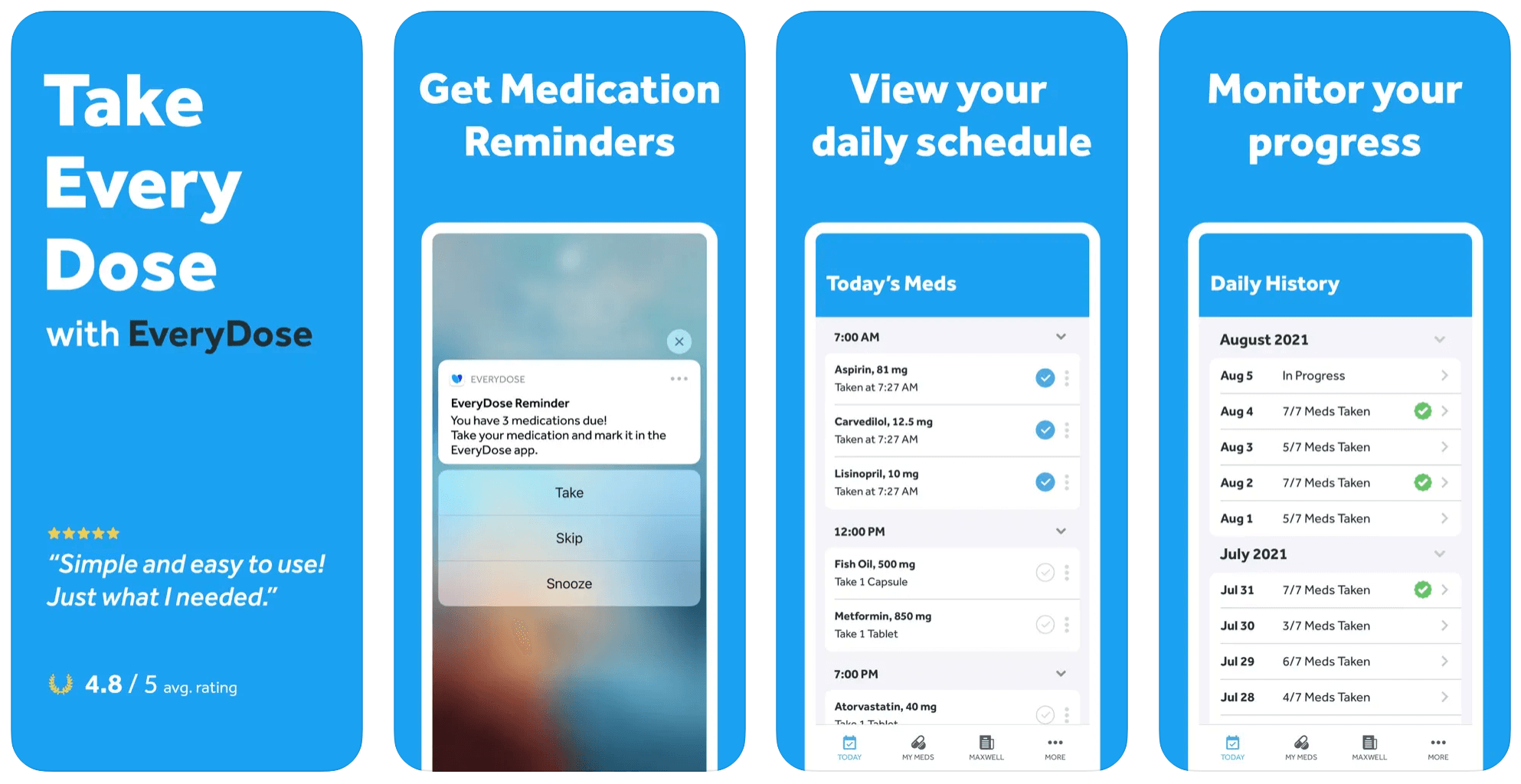 Studio is an on-demand cardio app that works with any cardio equipment. The app provides access to 3,000+ audio cardio classes for any fitness level. With Studio, members can also access a wide range of fitness classes, including indoor cycling, strength, treadmill, boxing, rowing, and yoga.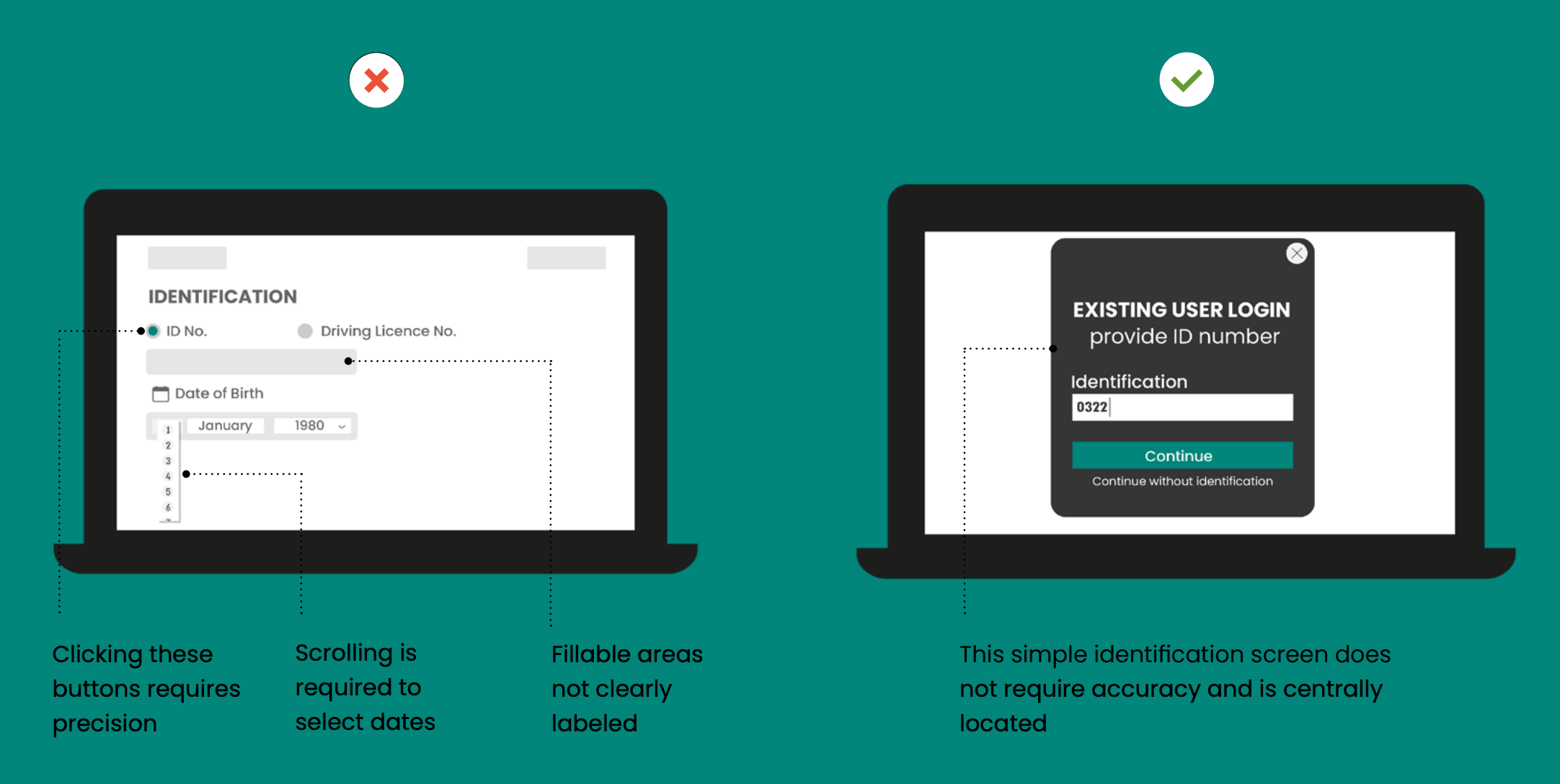 The Studio app gathers heart rate metrics and data from users' cardio equipment to maximize their fitness gains. Further, the app includes a real-time community leaderboard to facilitate competition between the users and encourage faster and better performances.
AI-Based Fitness Apps
AI has a wide range of use cases. When it comes to the fitness industry, AI-powered apps provide users with many benefits, including a more personalized fitness experience, more fun and engagement, convenient home workouts, and so on. AI-driven video assistants can replace human trainers and automatically adjust workout sessions for better results.
Examples of AI-Based Fitness Apps
RunMotion Coach is an AI-based digital coach that adjusts running sessions according to the user's fitness level and goals. App members can get a complete training cycle, including physical and mental preparation, nutrition, training, and recovery. Additionally, RunMotion Coach is the first digital coach to provide a chatbot that delivers running and motivation tips.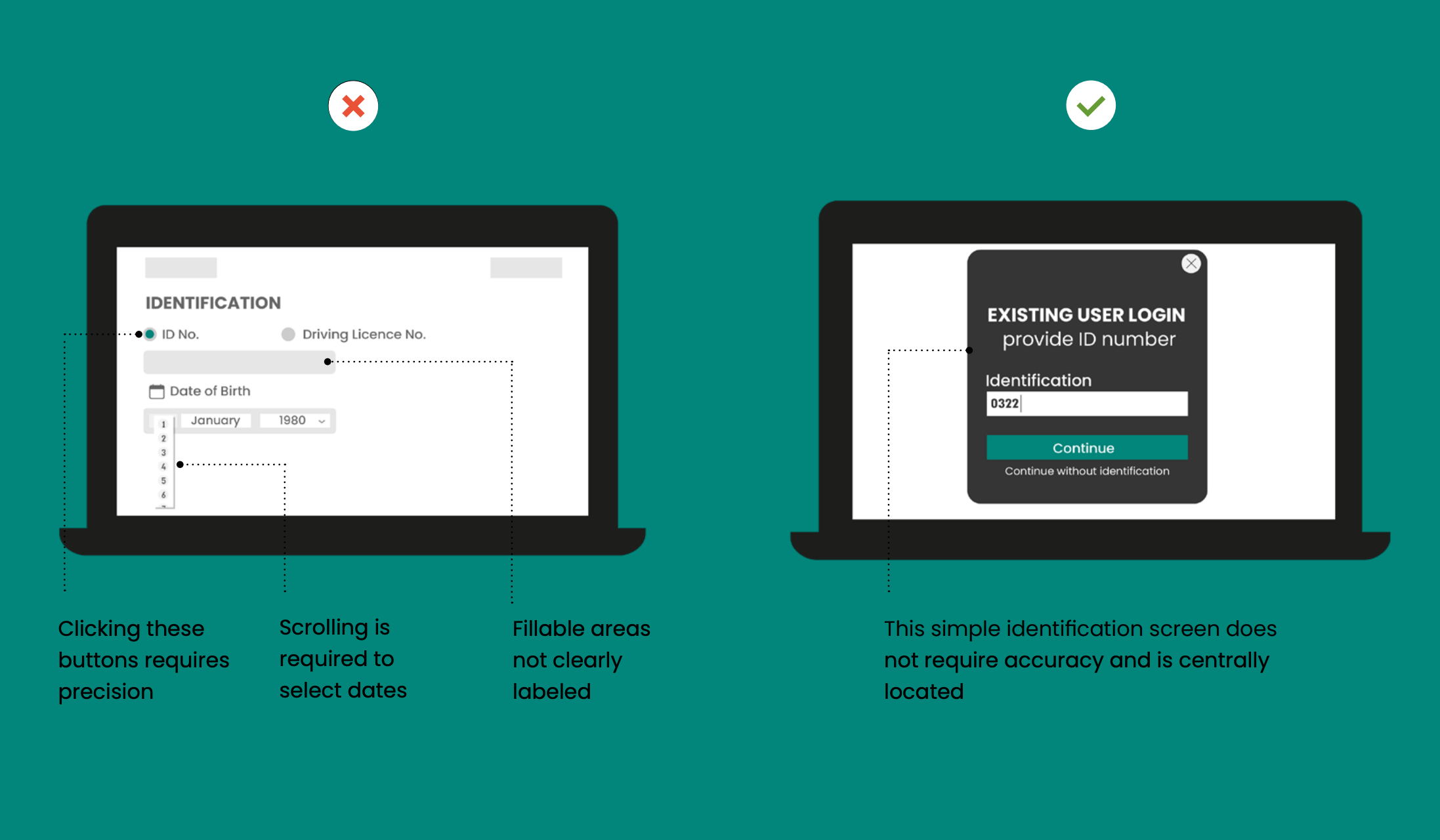 Volt is an AI-powered training platform that builds long-term workout plans based on the performance data collected. While most fitness apps track what athletes have already done, Volt coaches athletes on what to do, providing hyper-personalized workout recommendations, adjusting each workout from set to set, and adapting exercises over time as the user progresses.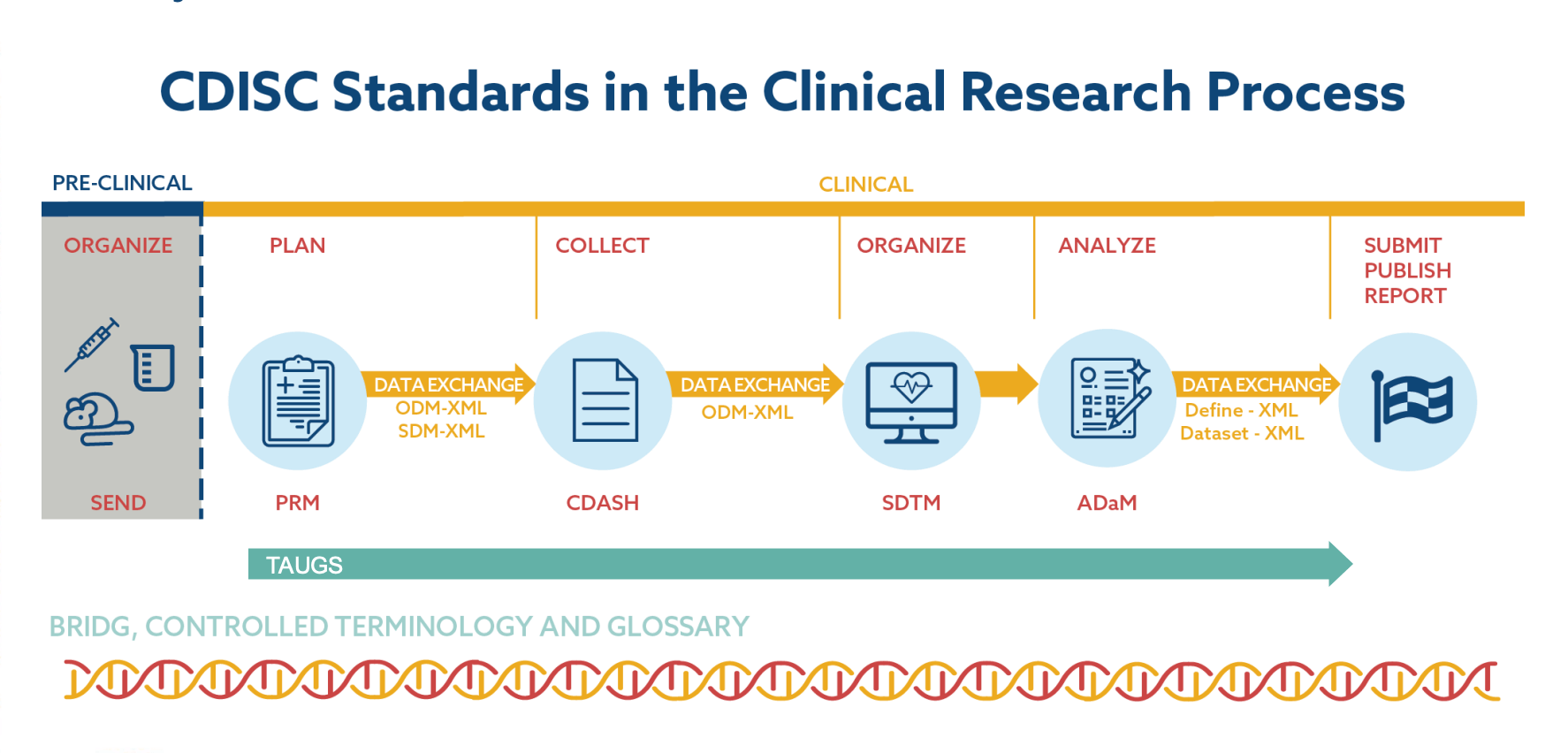 One-on-One Fitness Apps
Personal fitness apps help take workouts to the next level to achieve thriving results. Planning workouts, diversifying daily training, and building a dream body can be challenging even for professional athletes; that's where personal fitness apps come in handy by offering one-on-one workouts with experienced fitness instructors.
Examples of One-on-One Fitness Apps
Flexit's application provides one-on-one training sessions with top personal trainers. The app engages users by mixing and matching various fitness styles, including boxing, cardio, HIIT, and yoga workouts. In addition, Flexit also has nutrition and diet guides, physical therapy, pre- and post-natal support, and mediation.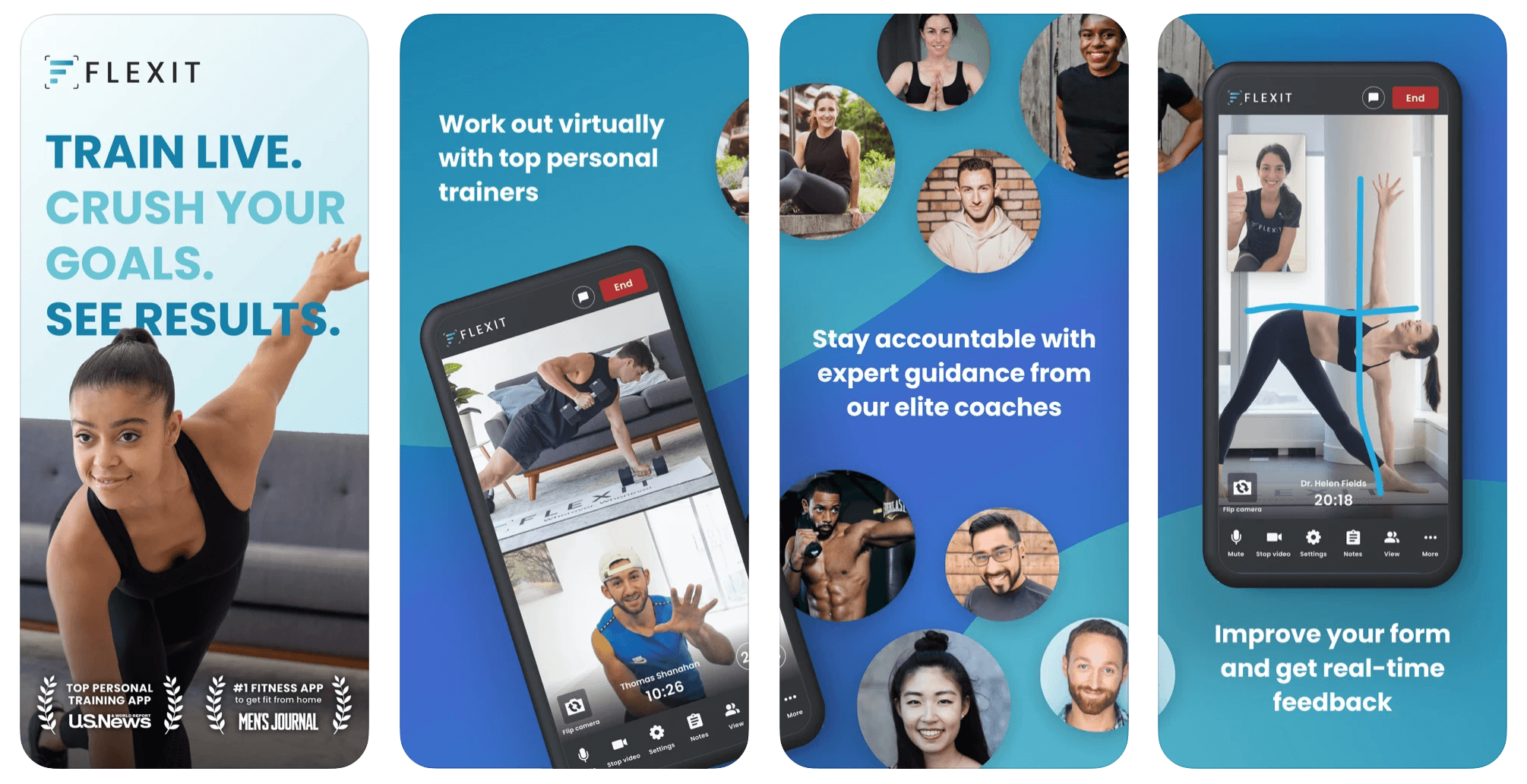 The Future app brings unique, one-on-one digital training personalized according to the user's fitness level and goals. A Future coach is a real person that provides on-call support to the member. Coaches message users often, build a new training plan each week, and respond in real-time as the user needs adjustments or has questions.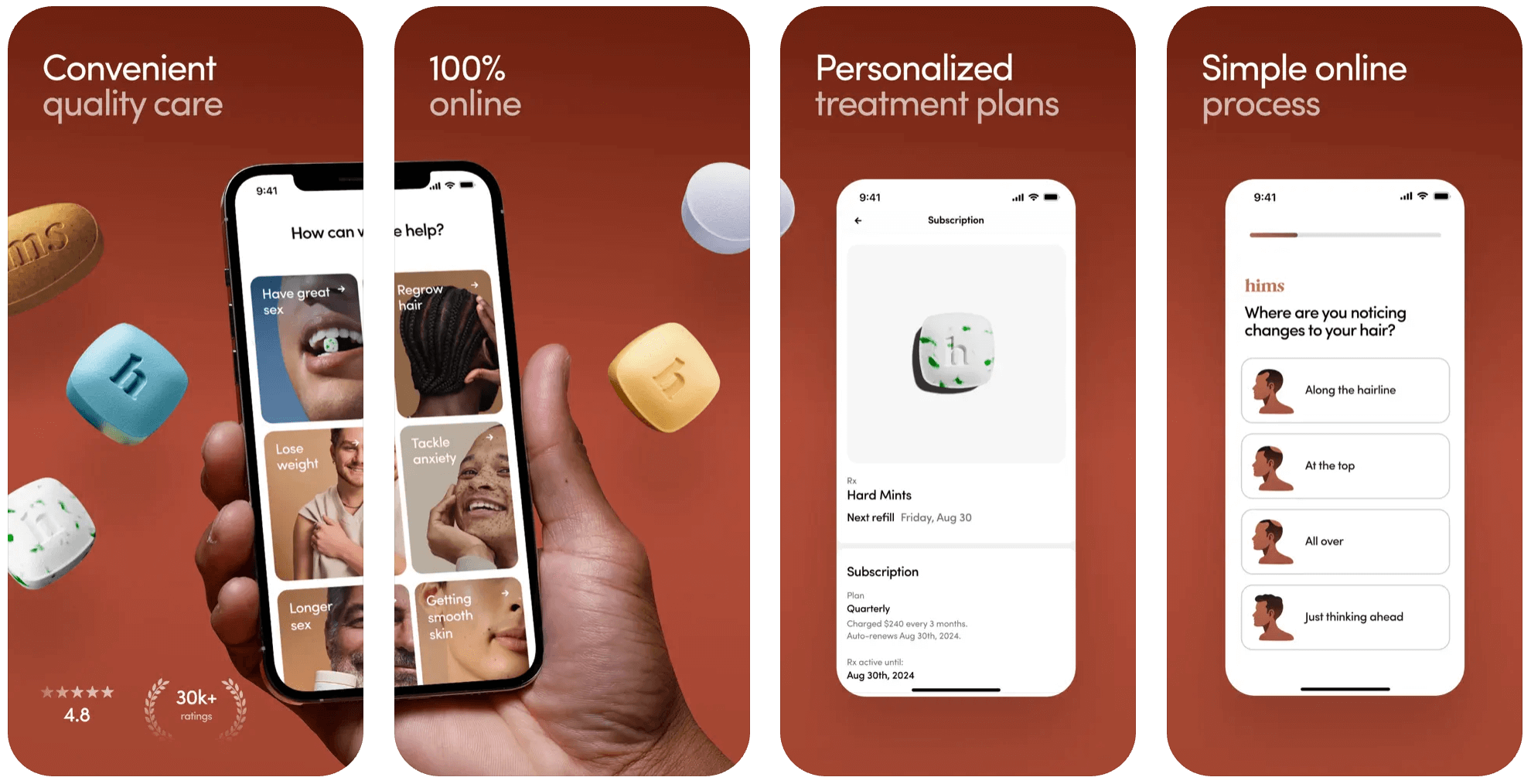 Meditation and Mindfulness Apps
Meditation and mindfulness apps can help people reduce stress, combat anxiety, hone their focus, and improve sleep. During the pandemic, the demand for meditation and mindfulness apps dramatically increased, according to The New York Times Magazine.
Examples of Mindfulness and Meditation Apps
InsightTimer provides access to a free library of 80,000 guided meditations, with 10+ meditations added daily. Users can browse through thousands of meditations and build daily habits. Also, when users have any questions, they can ask the app's discussion groups.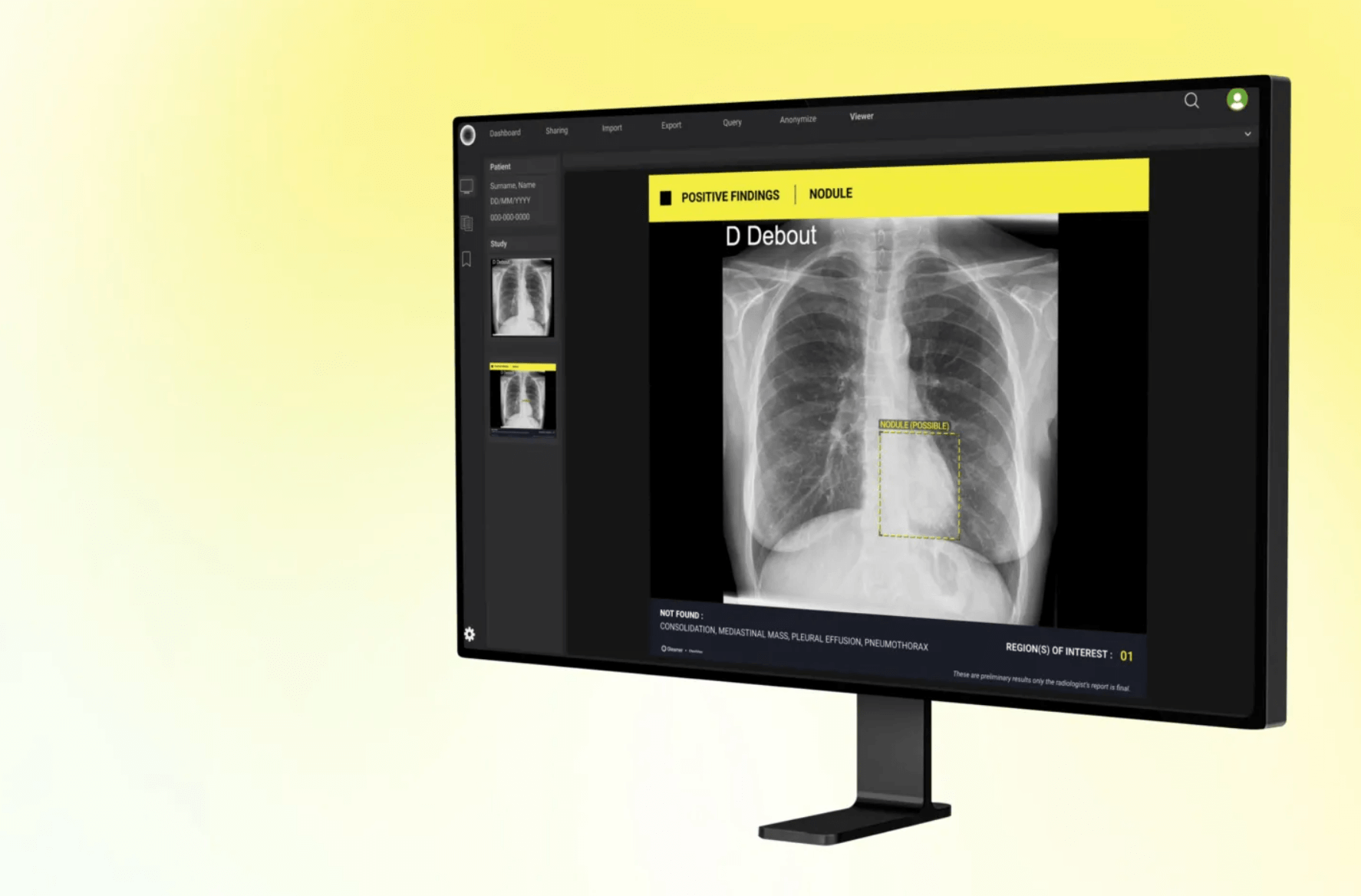 The Stop Breathe Think app finds meditations that match members' emotions. The app can identify a user's feelings, help them cope with their emotions, and improve the user's sleep. Besides meditations, the app also offers yoga and acupressure videos.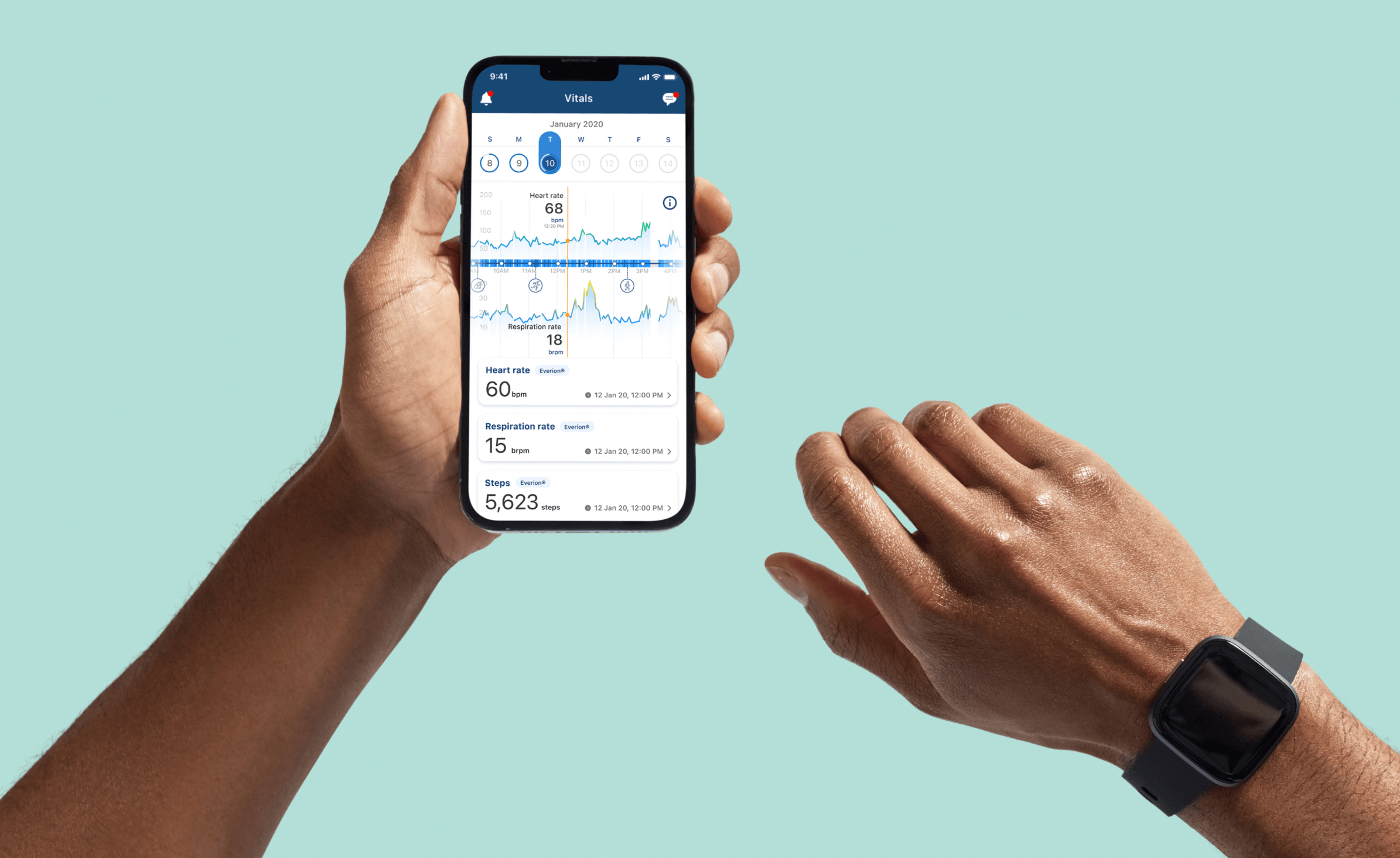 Diet and Nutrition Apps
These apps help track calories and nutrition, just like any activity tracking app. Diet and nutrition apps meal planning and enable users to maintain a balanced diet.
In 2022, the focus of diet apps has been shifted from dieting to optimal, healthy eating habits. More and more people opt for healthy meals than restrictive dieting. Consider adding a healthy eating habits tracker to encourage your app's members to take care of their health.
Examples of Diet and Nutrition Apps
Fooducate is an app that helps users enrich their diet with nutrients and maintain healthy eating habits. This app uses a particular algorithm to grade foods based on their nutritional value. The more nutritious the food is, the higher grade it gets.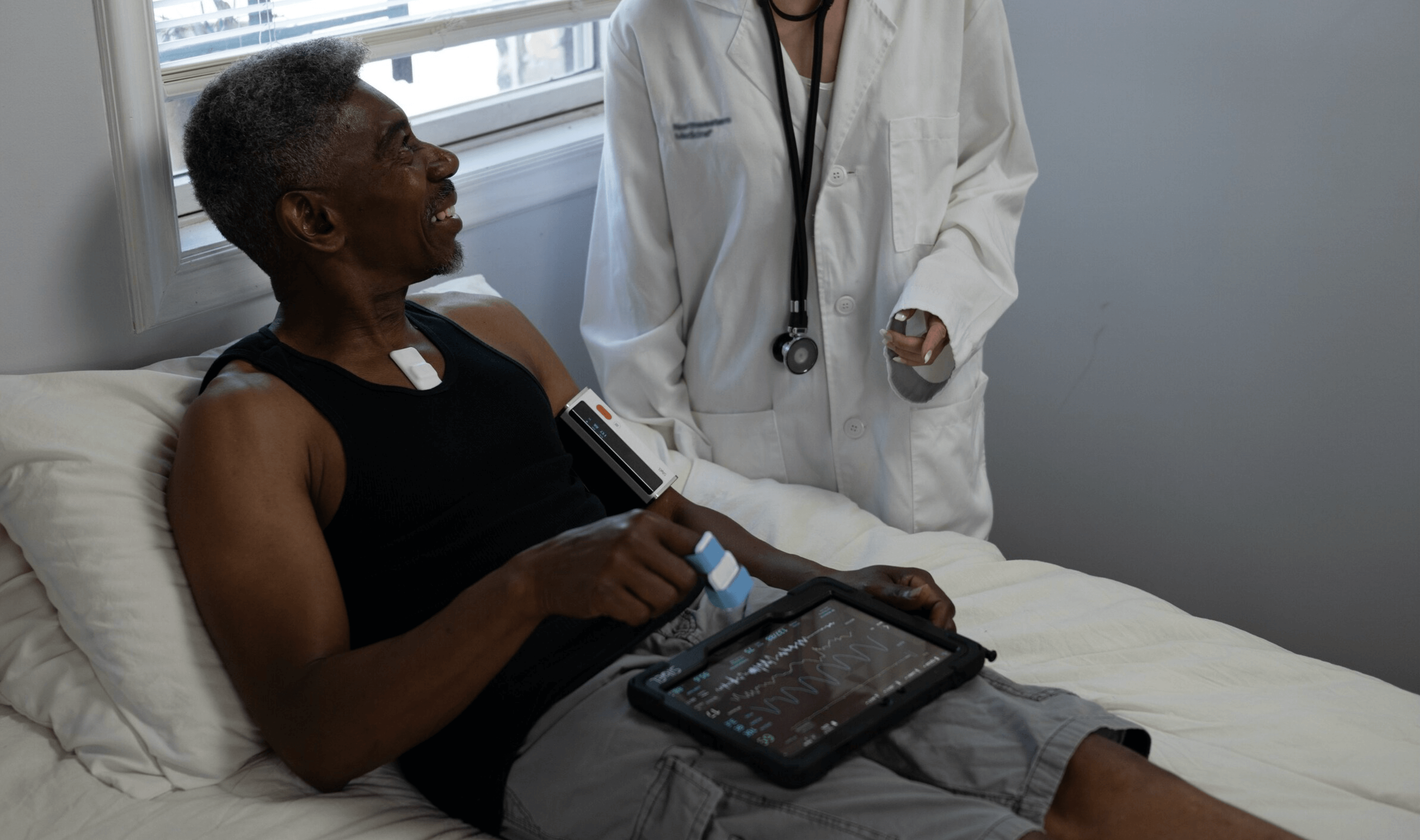 Members can easily add foods by scanning a barcode or searching them by name. Then, users will be asked to enter how much of the food they have eaten, and Fooducate automatically calculates its calories, carbs, protein, and fat. The app can also track physical activity, sleep, and mood.
MyFitnessPal is a great tool for those who are losing weight. It's extremely easy to use and keep track of calorie and nutrient intake. Instead of scanning or searching the app for a specific food, MyFitnessPal uses the phone's camera to log the entire meal. Apart from a calorie counter, the app can help users stay motivated and enrich their diet with healthy meals from a free recipe library.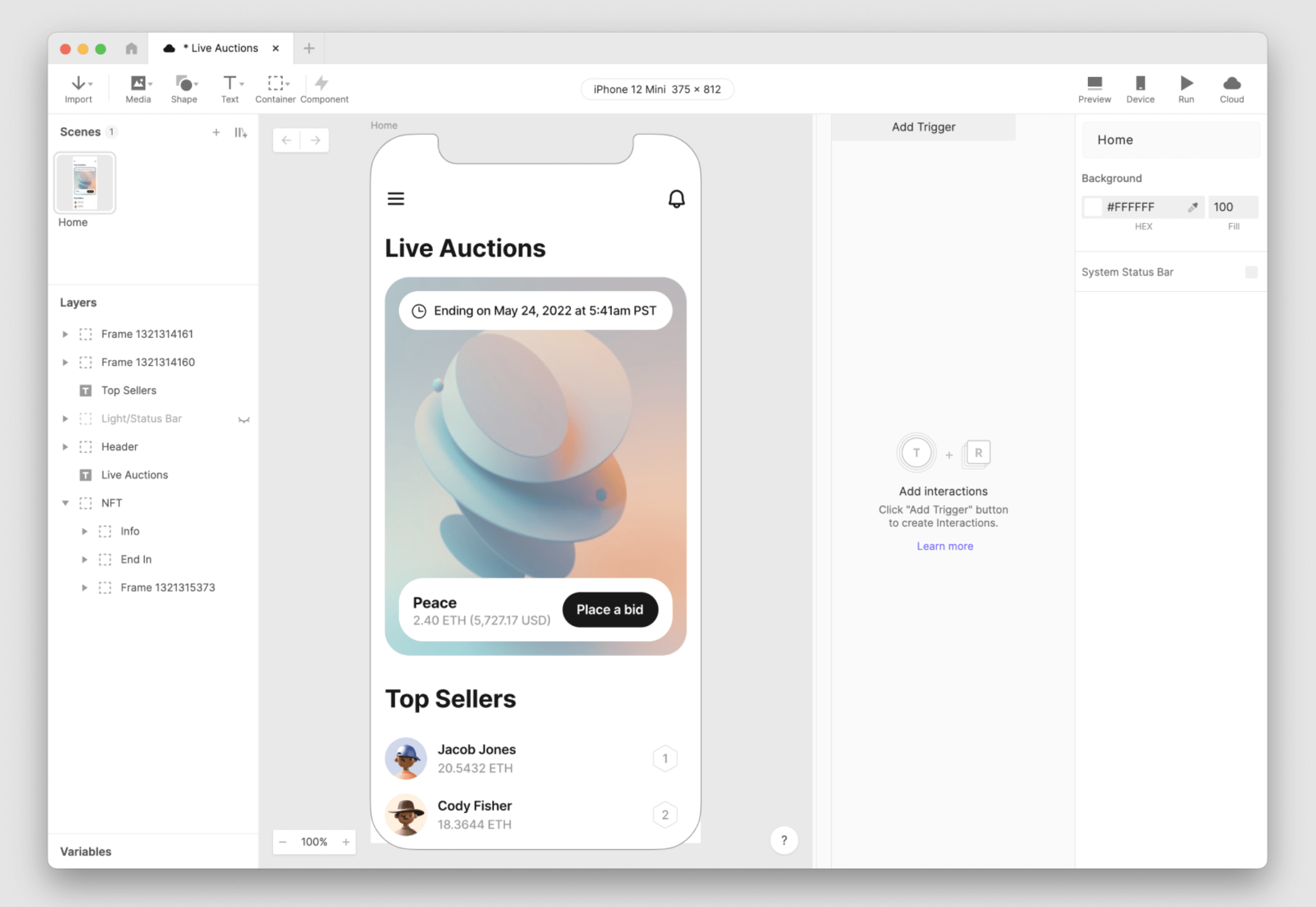 Yoga Apps
Yoga has become a favorite daily workout for a majority of people. Practicing yoga offers various benefits, including stress relief, improved flexibility, better focus, and weight loss. Further, mobile apps enable users to practice yoga at home or on the go.
Examples of Yoga Apps
Daily Yoga is an excellent fit for both beginners and seasoned yoga practitioners. The app features over 500 asanas and 70 yoga programs and keeps track of users' exercises.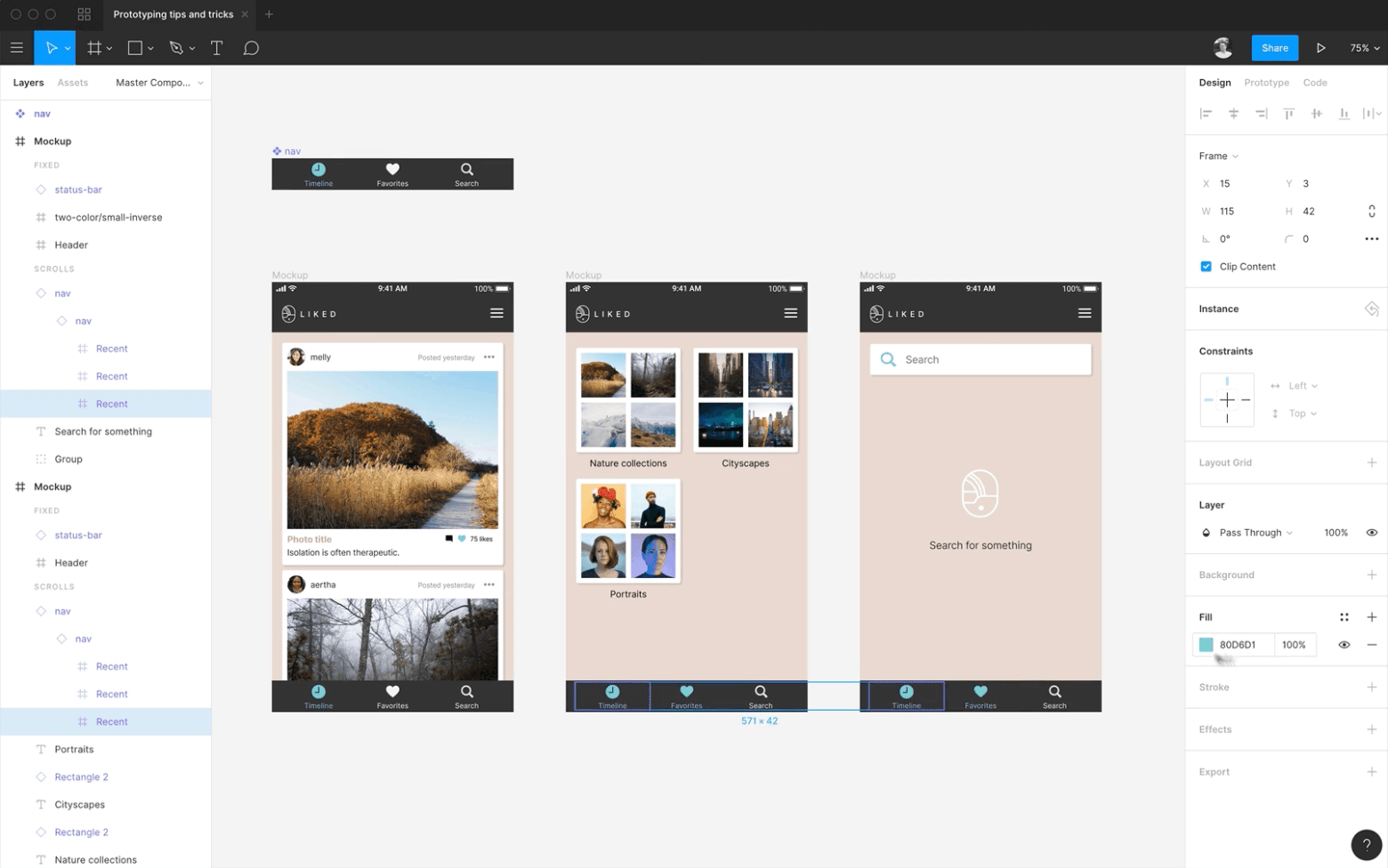 Moreover, Daily Yoga has an active yoga community where app users can make new friends, share their yoga moments, and ask questions. Also, thanks to the app's rich music library, users can choose background music for their yoga and mindfulness sessions.
MyYogaTeacher helps people become healthier and happier through practicing yoga. This app provides sessions with Indian yoga teachers trained in the birthplace of yoga. There are more than 70 teachers for group classes, one-on-one sessions, workshops, and teacher trainings.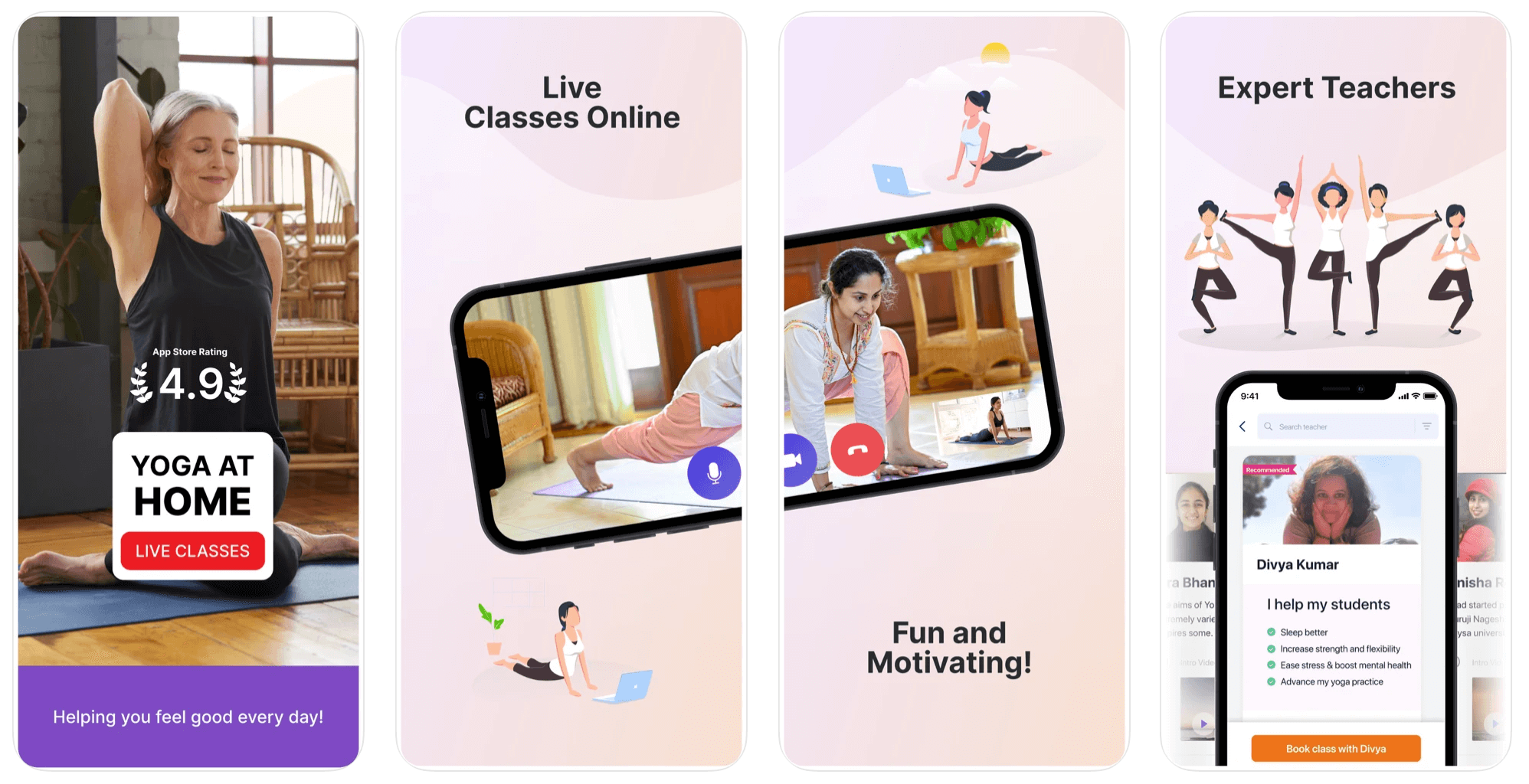 Move-to-Earn Apps
Move-to-earn apps reward users for exercising and are developed using the latest blockchain-based technologies. Also, thanks to NFT, users can own and sell the things they have earned in move-to-earn apps.
Examples of Move-to-Earn Apps
Genopets is one of the first move-to-earn NFT games. Genopets rewards users for exercising and allows users to transform real-life movements into tokens. The app integrates with wearable and health data sources to keep track of users' activity.
In this app, a Genopet is an NFT animal that you can play with, like in a role-playing game. With their earned tokens, users can upgrade their Genopets and craft valuable items to win battles.
Stepn is the first Solana-based move-to-earn app. It allows users to earn crypto by running, walking, and jogging. Since Stepn features in-app purchases, users need to buy NFT sneakers to record their running stats when they register.
Also, in this app, each NFT token lasts for a fixed time. For example, one walker sneaker has 10 minutes of energy. During this time, users can exercise and earn native GST tokens.
Live-Streaming Workout Apps
In the era of the Internet, Netflix, and Hulu, you only need a tablet or a phone to take a virtual workout session. Live-streaming workout apps bring the gym atmosphere right to the user's home. Thanks to these apps, people can get in a workout when gyms are closed.
According to LesMills data, 28% of gymgoers choose a live class based on the instructors, 24% make their class choice based on the quality of music, and 21% take into account the class type when looking for live fitness classes. However, with live-streaming apps, more class options open up.
Examples of Live-Streaming Workout Apps
Openfit offers live workouts, on-demand classes, and a nutrition tracker. This app is multiplatform and can be easily accessible via a mobile app, a computer, and a TV. Openfit allows users to follow a guided workout. With instructor shoutouts, workouts seem to be more effective than working with pre-recorded YouTube videos.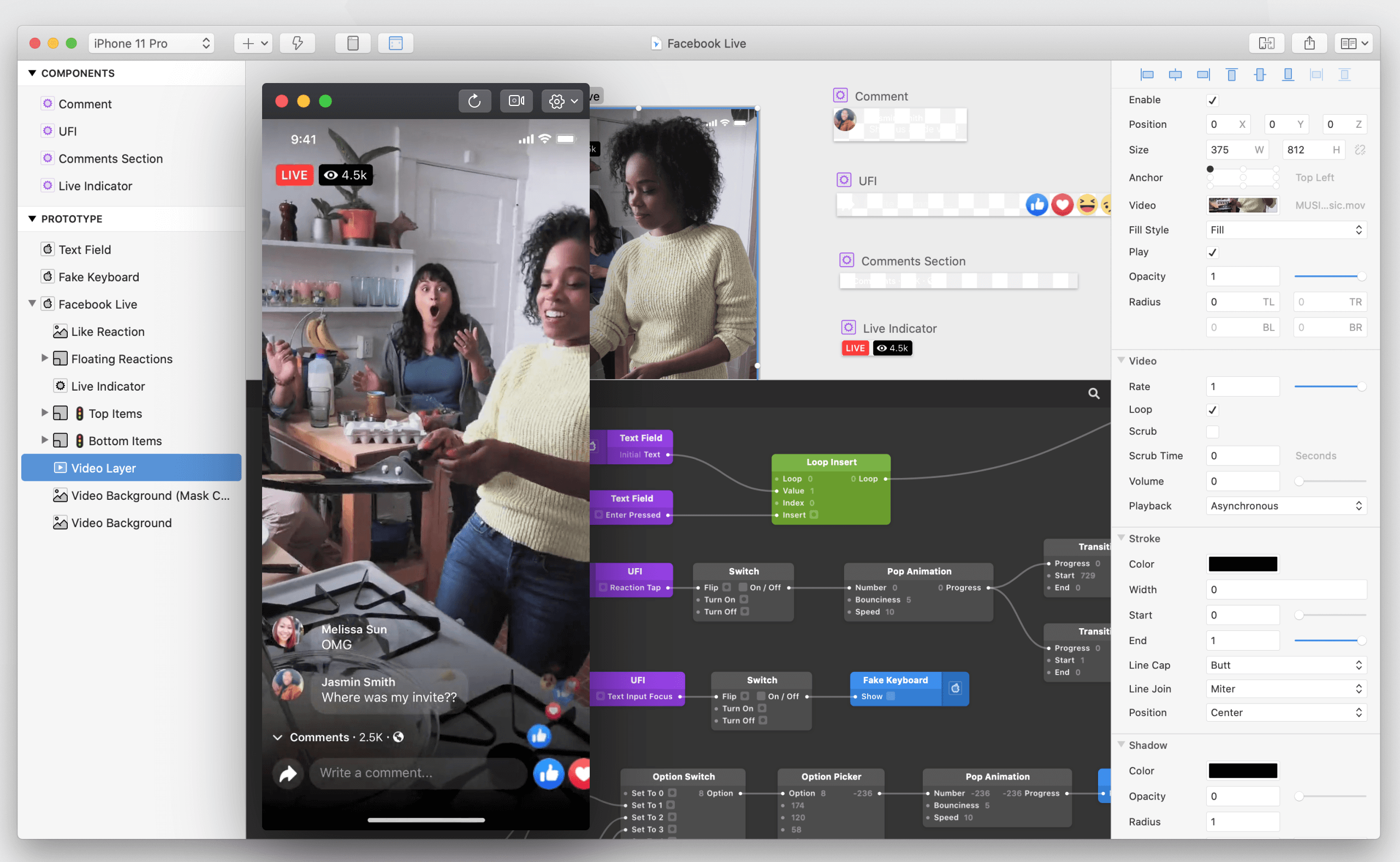 Daily Burn is a fitness social network for detailed tracking, online accountability, and motivation. Here, workout fans can access group workouts or schedule one-on-one sessions via the app. Daily Burn tailors workouts up to the users' fitness level and goals.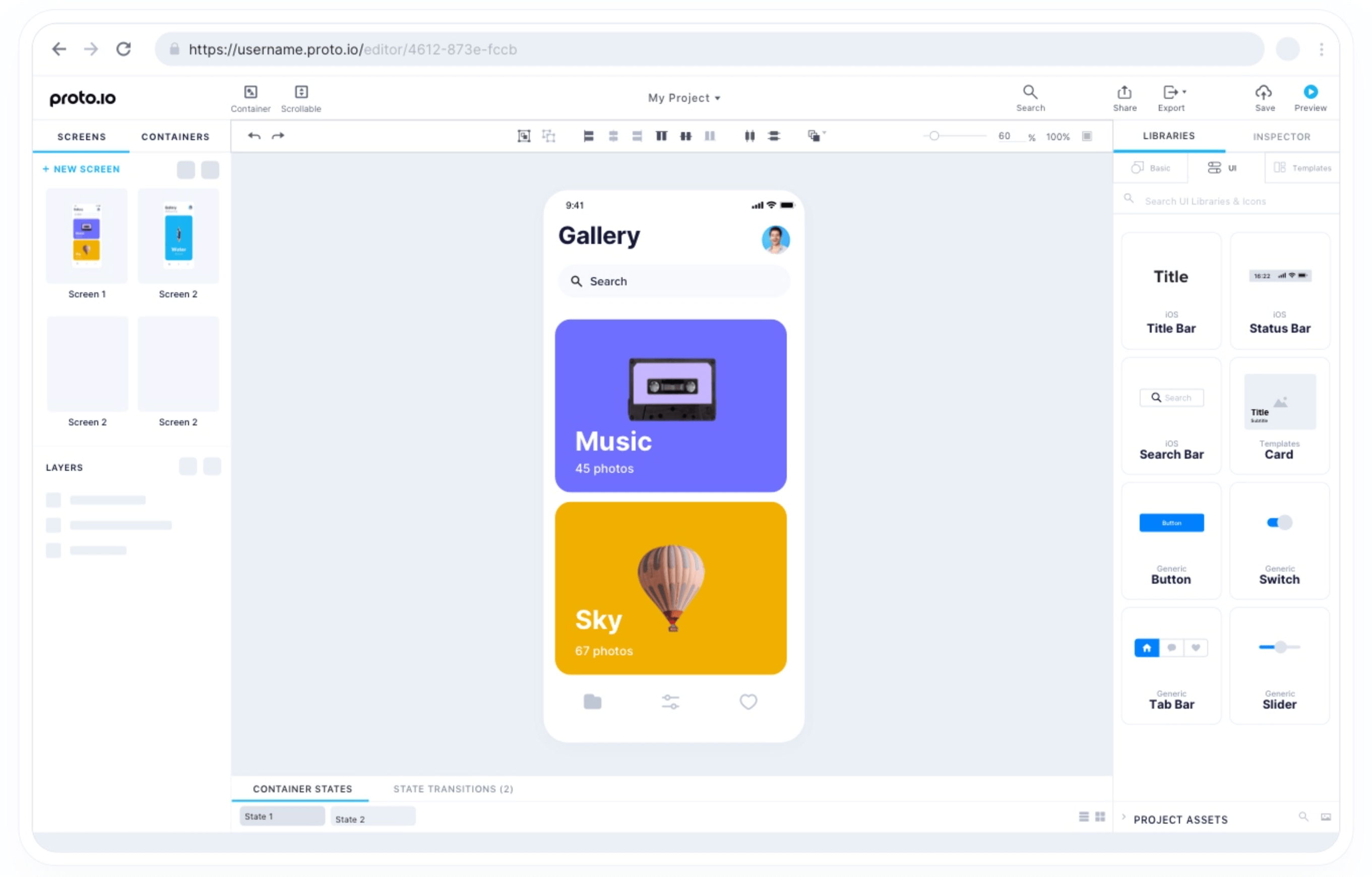 Tips for Developing Fitness Apps in 2022
While several fitness apps are being launched every day, the fitness market still has room for new apps that will revolutionize the fitness industry. In addition to the functionalities of the apps mentioned above, there are unique twists you can add to your fitness app, including:
Build a Community
Having a social element is a crucial aspect when developing a fitness app. Not only does it allow users to engage actively, but it also motivates more people to participate competitively. You can add the following types of content to your app like goals achieved, motivational posts, leaderboards, and allow users to interact with this content and share their results on social media.
Add Gamification Elements
Leaderboard, personal achievements, and valuable prizes can help you engage and retain users. But have you considered gaming elements like the ones found in Zombies, Run! and transforming an average run into an exciting adventure?
In Zombies, Run!, users get various missions via headphones and collect supplies for their base when using the app. Every time users are chased by zombies, and they'll need to speed up to survive. Gamification like this can make fitness routines more efficient and exciting.
Personalize Fitness Experiences
In addition to pre-set plans, consider allowing users to customize their experience and set specific goals. Here, AI, machine learning, and computer vision come in handy. For example, FitnessAI takes advantage of AI technologies to provide custom workouts with optimal sets, reps, and weights.
Synchronize with Wearables
Nowadays, fitness enthusiasts have multiple devices that help them track and improve their fitness. When building a fitness app in 2022, it's vital to sync all the data from other fitness apps and fitness bands, glasses, insoles, and clothes.
Include Outdoor Workouts
In 2021, a global pandemic forced millions to stay inside. So in 2022, consider bringing the home gym outside and adding outdoor training sessions to your fitness app.
Related: How to Create a Fitness App: Main Steps, Features, and Cost
Summing Up
There are no set rules for building a successful fitness app, but there is various functionality that you can add to your fitness app to win over users. At Orangesoft, we've been building apps for over ten years, and we can help bring your app idea to life. Contact us to book a session and discuss your ideas.